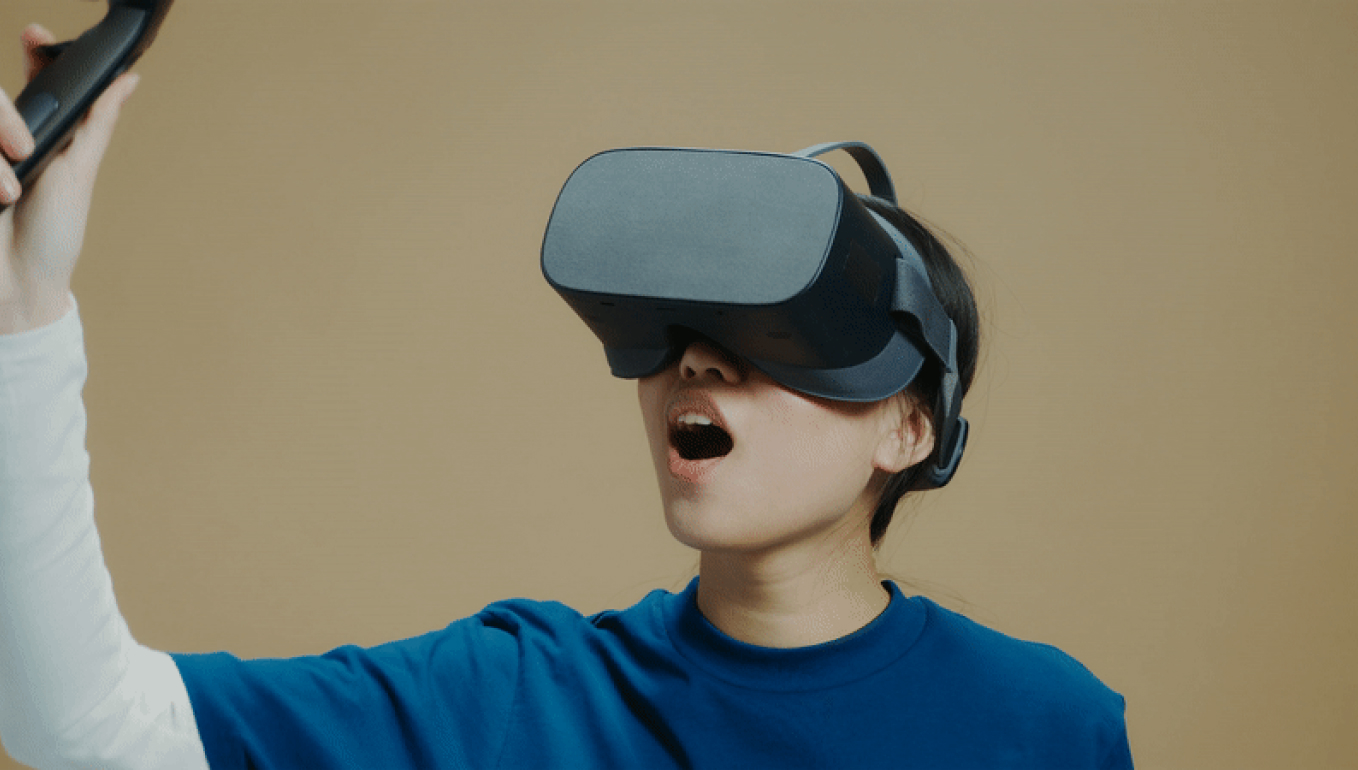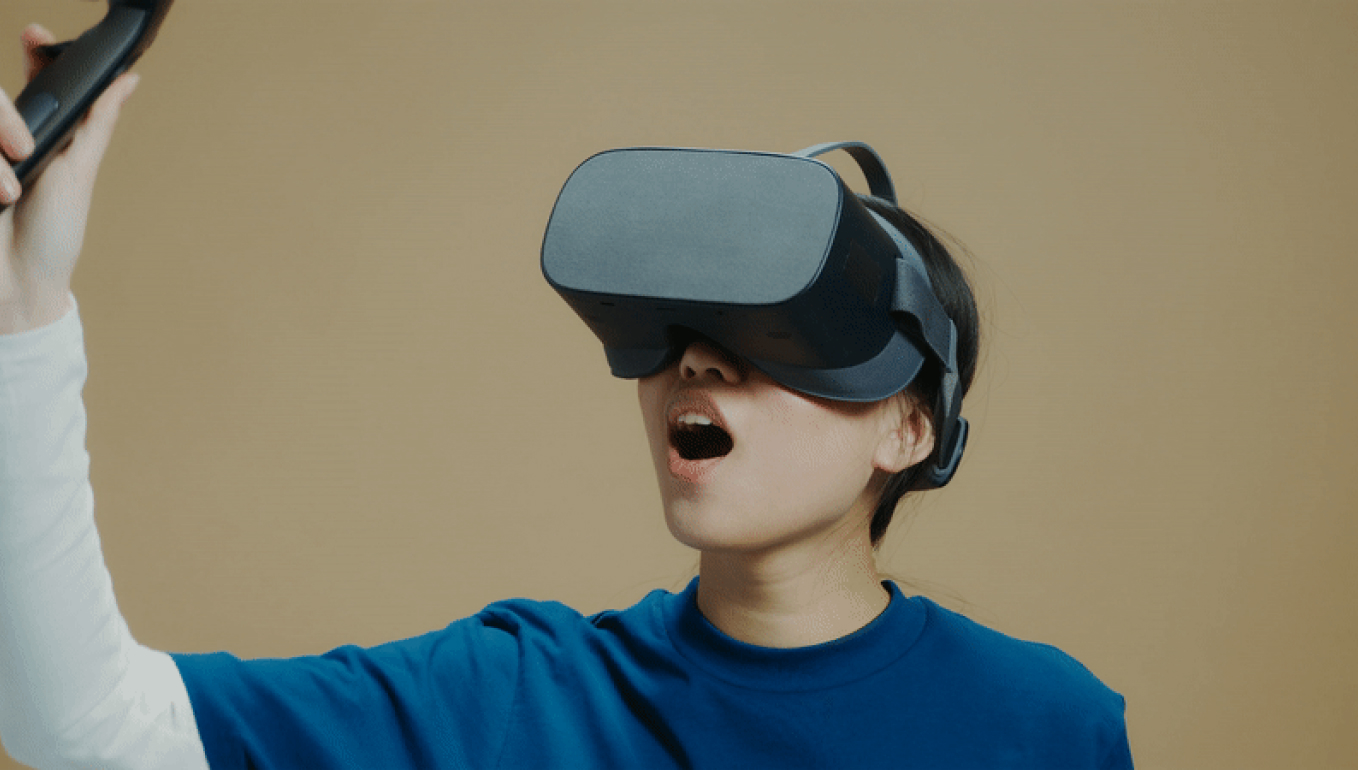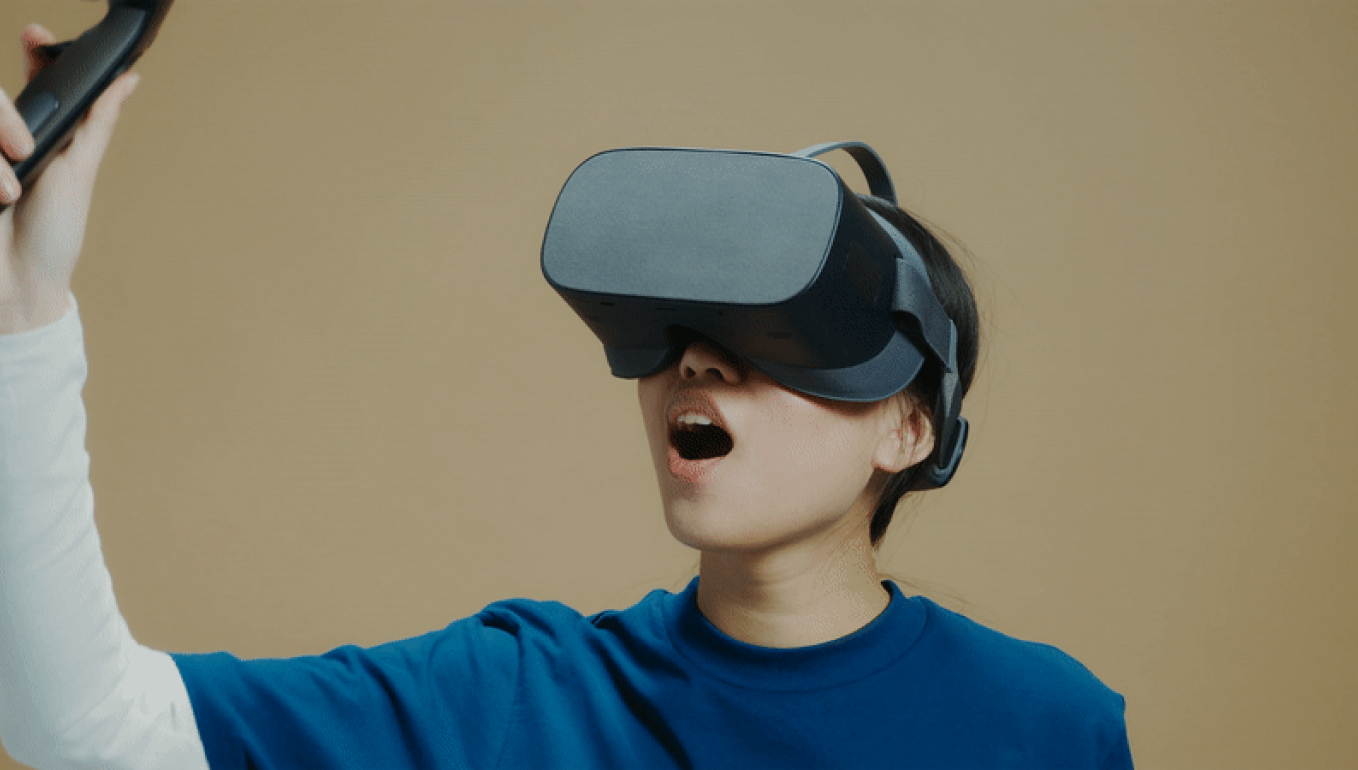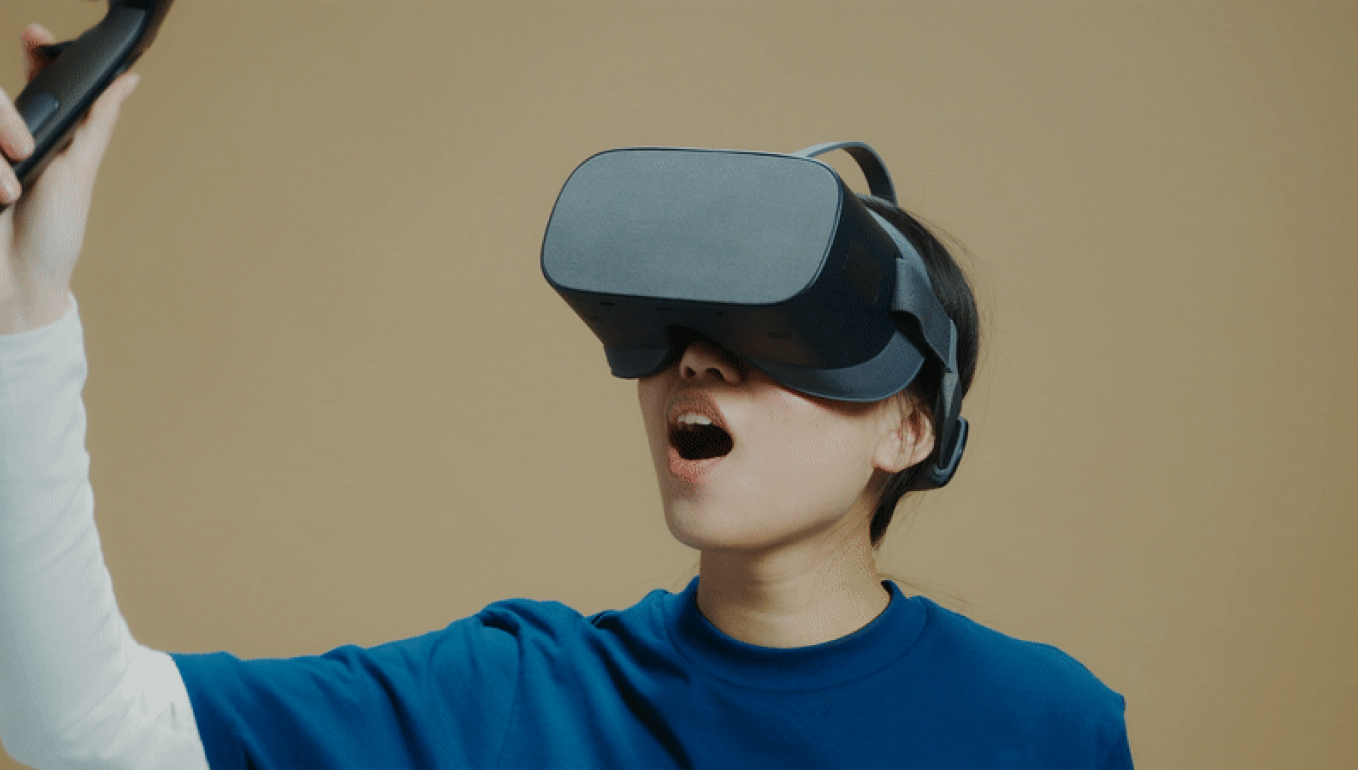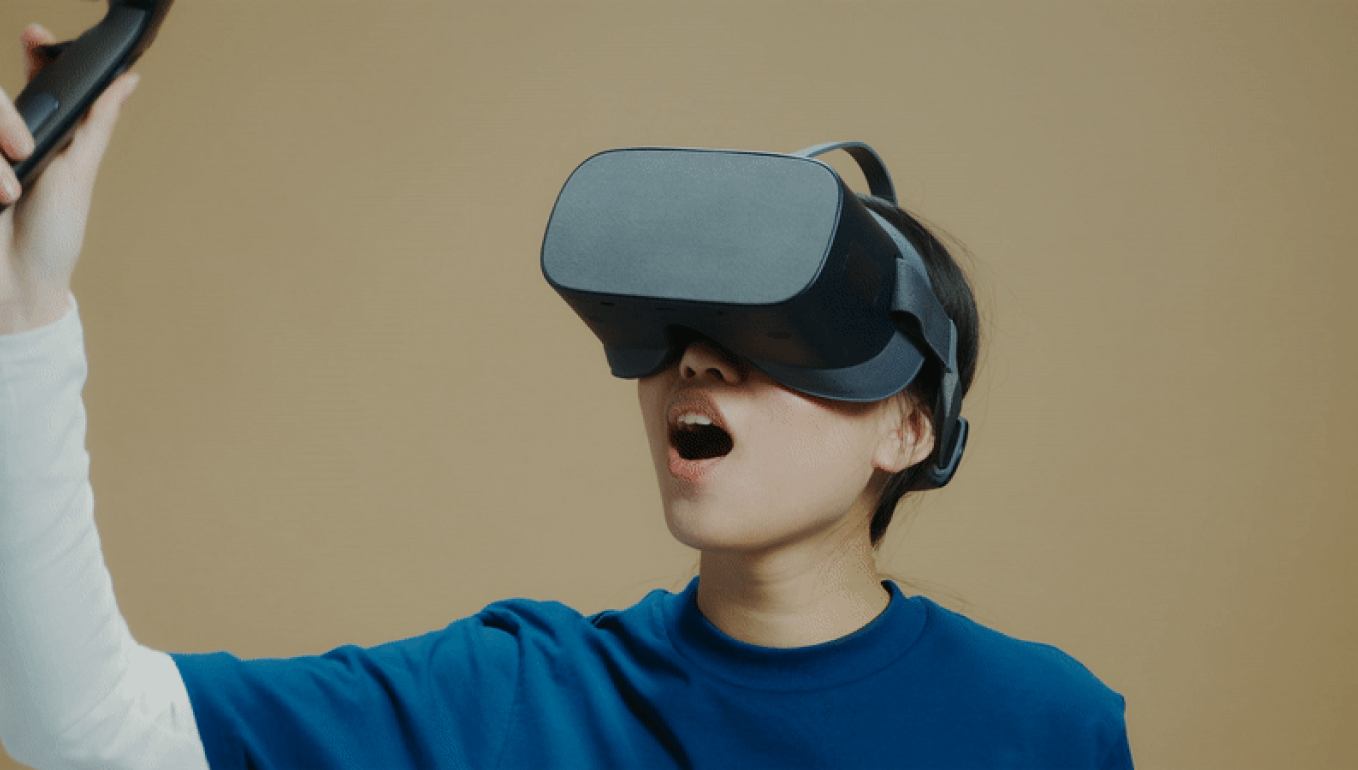 Basic and customized solutions from a single source
You want the highest cost-effectiveness with the best quality. This you can achieve among other things through the use of sterile disposable surgical procedure packs and drape systems:


these optimize your flow within the OR and
are a real economic alternative

An individual OP-pack, tailored to your needs which you develop together with us in a very short time. Our own production guarantees high quality and fast delivery.

If you prefer a standard equipment for your eye surgery, you will save time and even more money with our basic packs for IVI, Lasik, Vitrectomy or Cataract surgery.
Your direct contact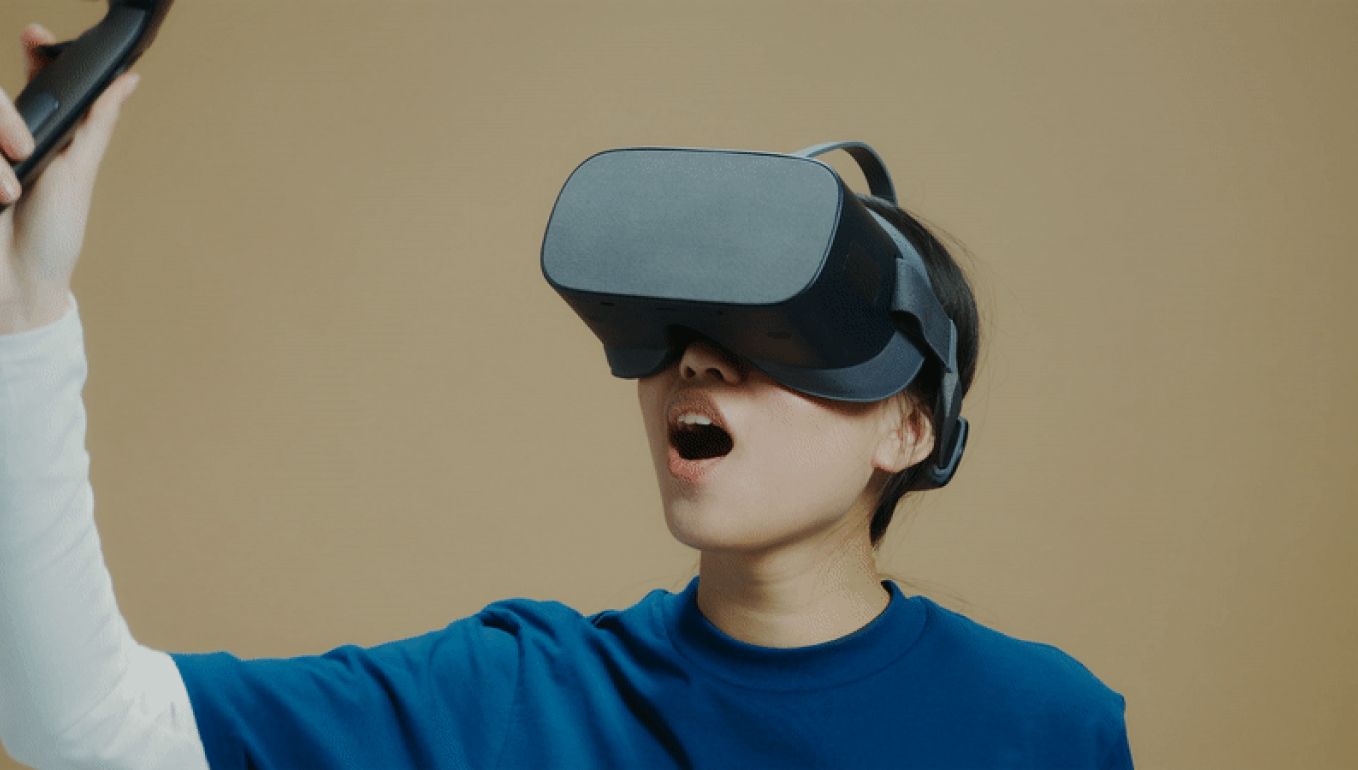 News
28.03.2018 14:28
New Sales-Manager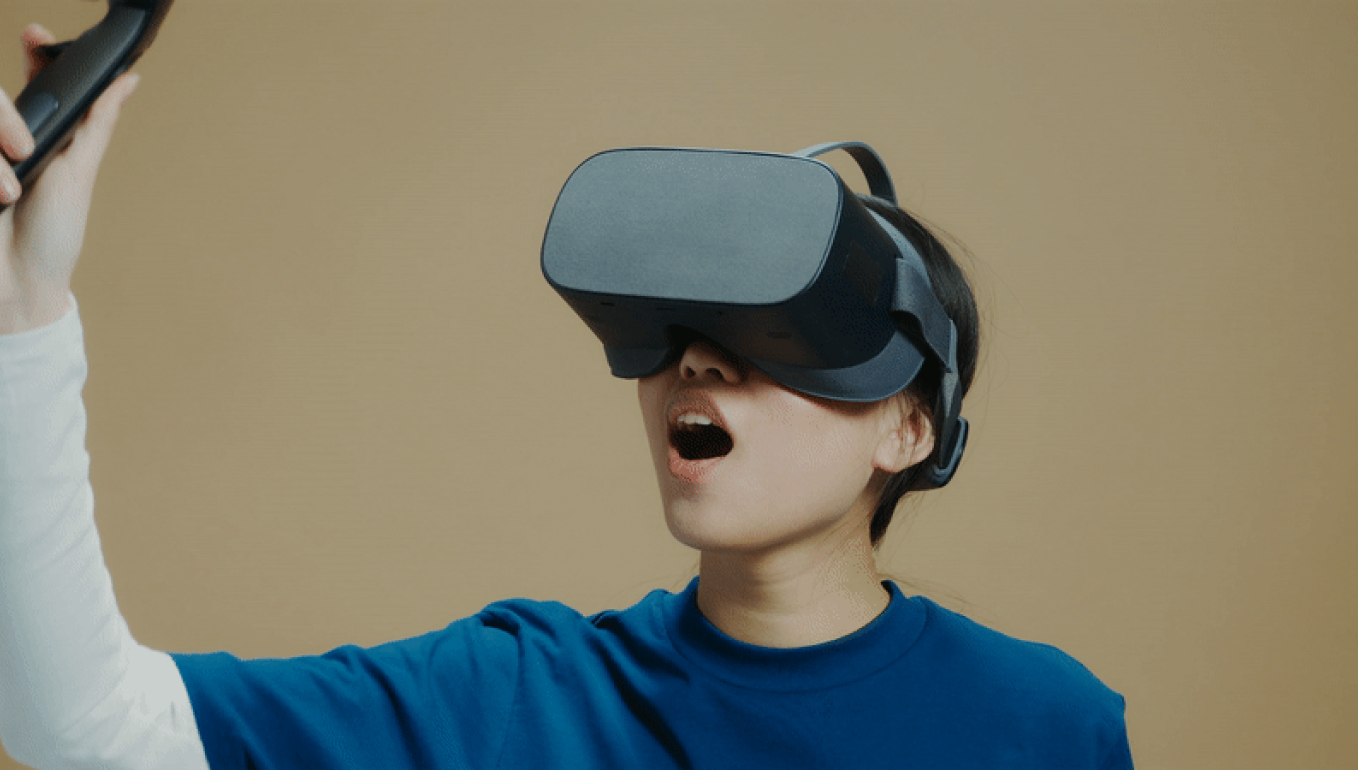 We are very pleased to welcome Mr. Thomas Neumann who is our new sales manager since the beginning...
---
28.03.2018 13:45
New Qualitymanager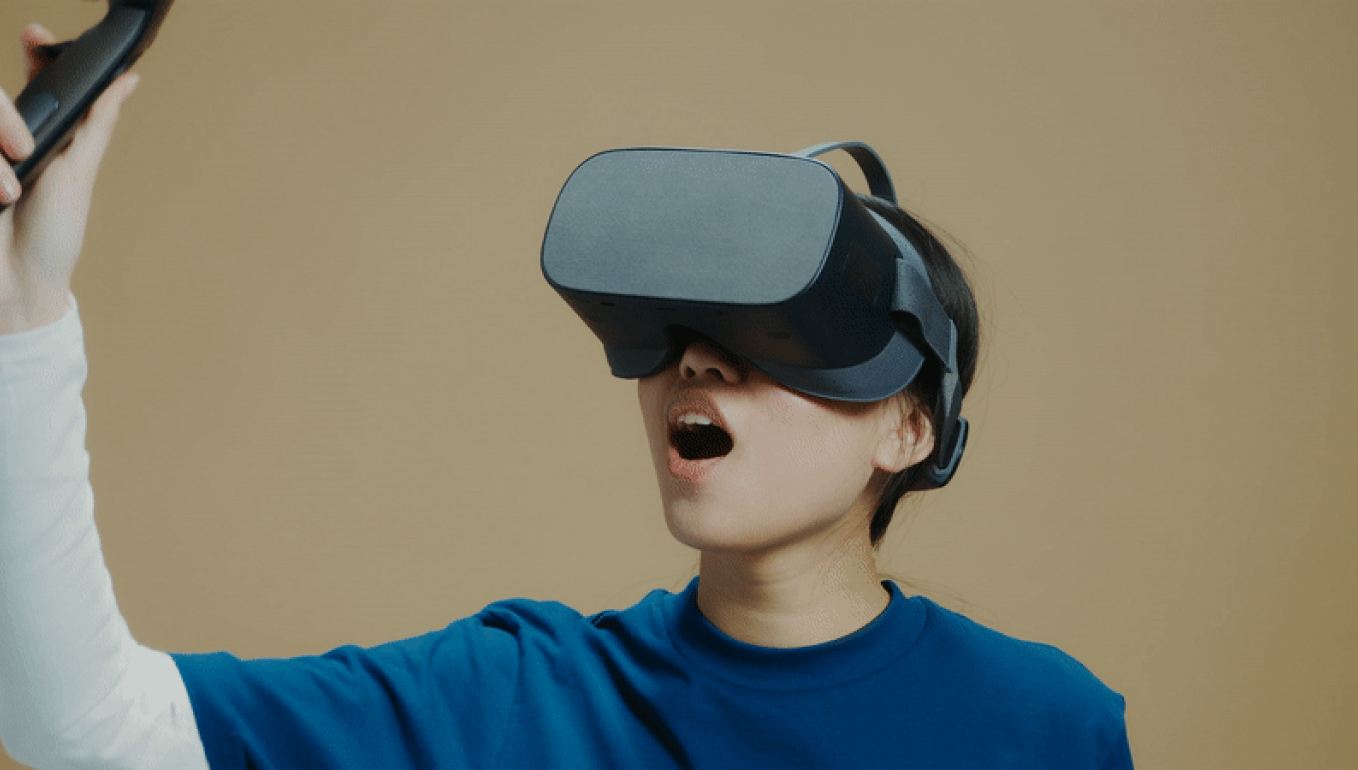 We welcome Mrs. Julienne Höfel as QMB in our company.Before joining us, she was responsible...
---
26.03.2018 15:28
Essmed offers individual surgical packs from MED Medical Products GmbH in Sweden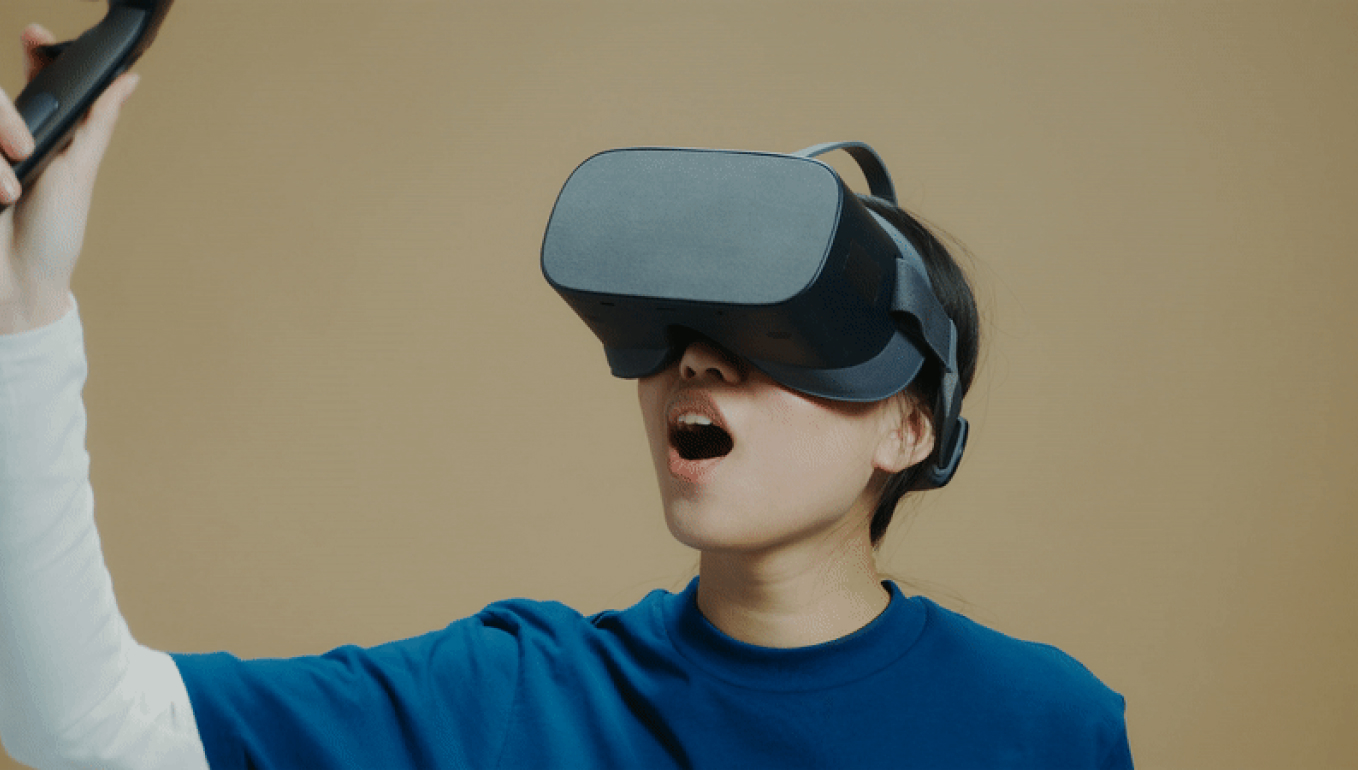 Our partner in Sweden - EssMed - now also offers customized surgical packs manufactured by MED...
---
go to Archive ->