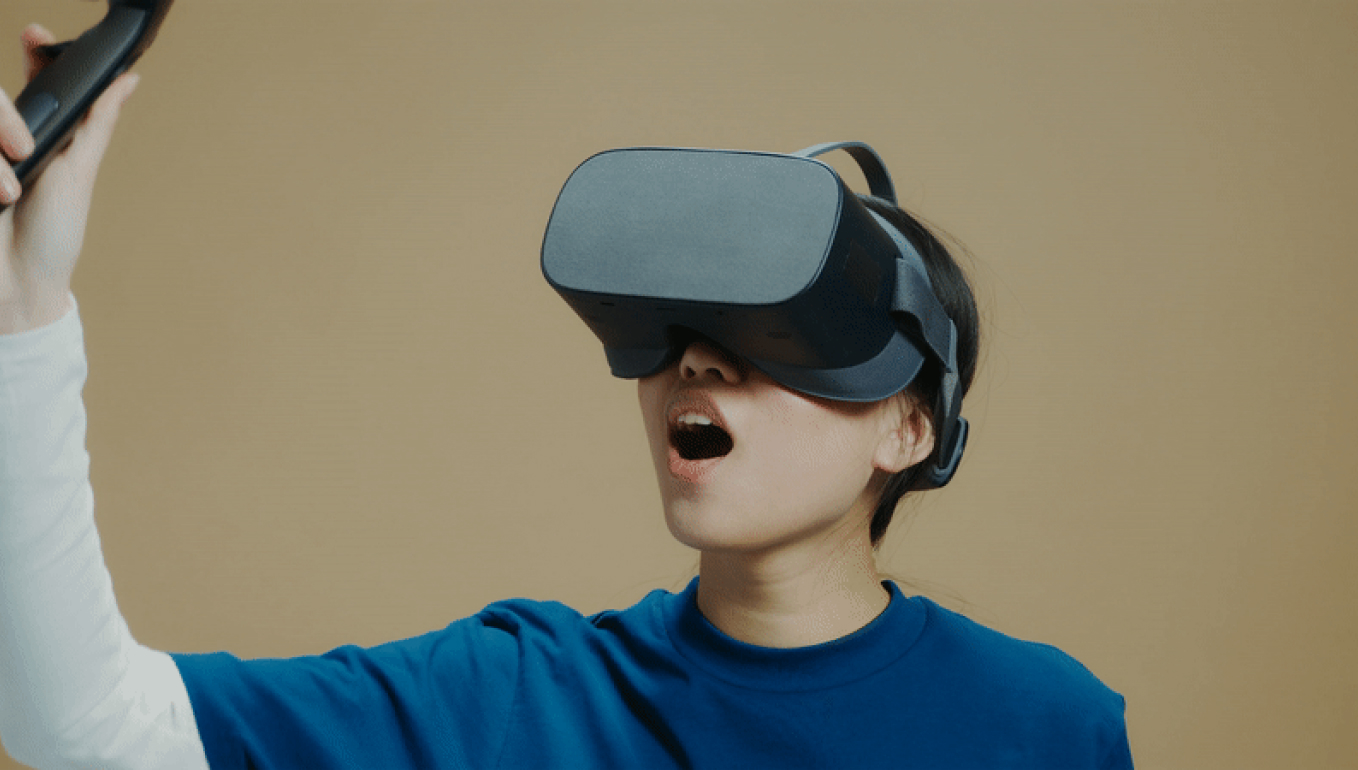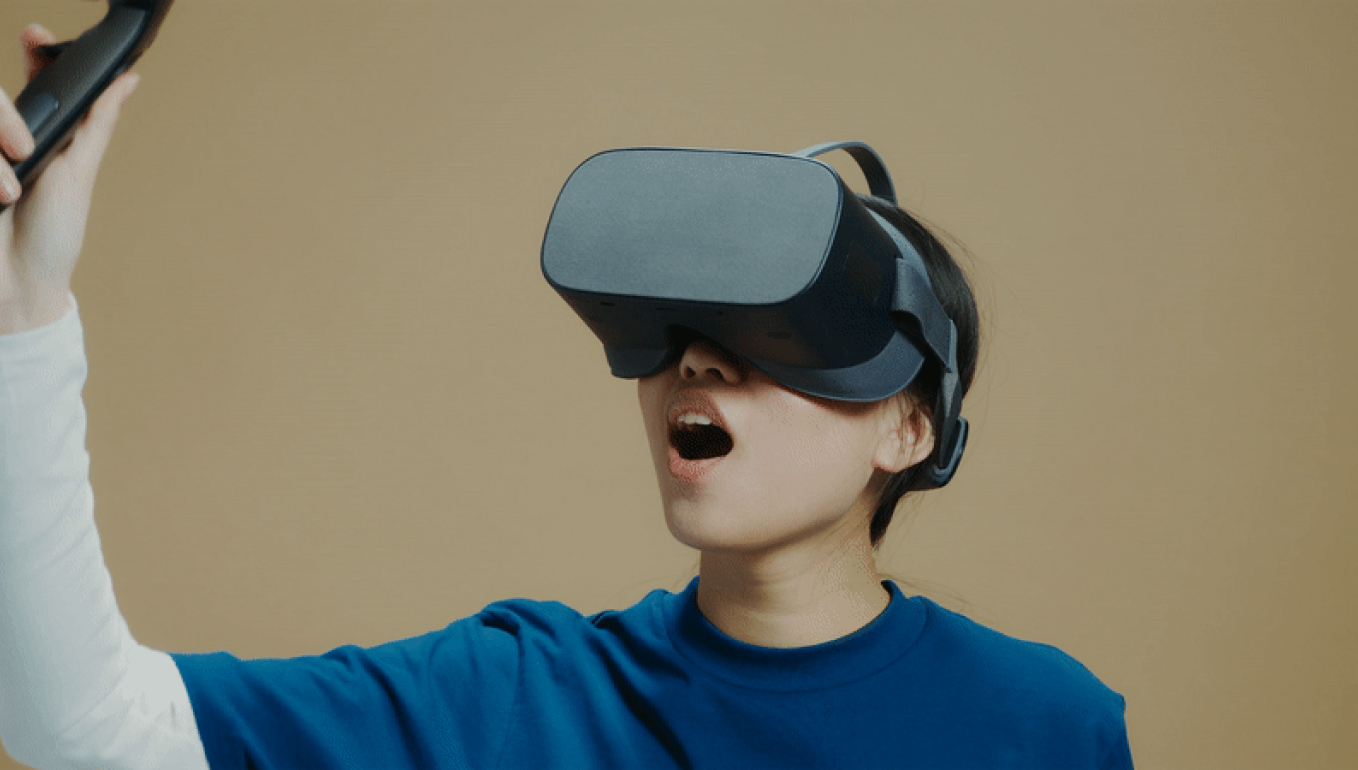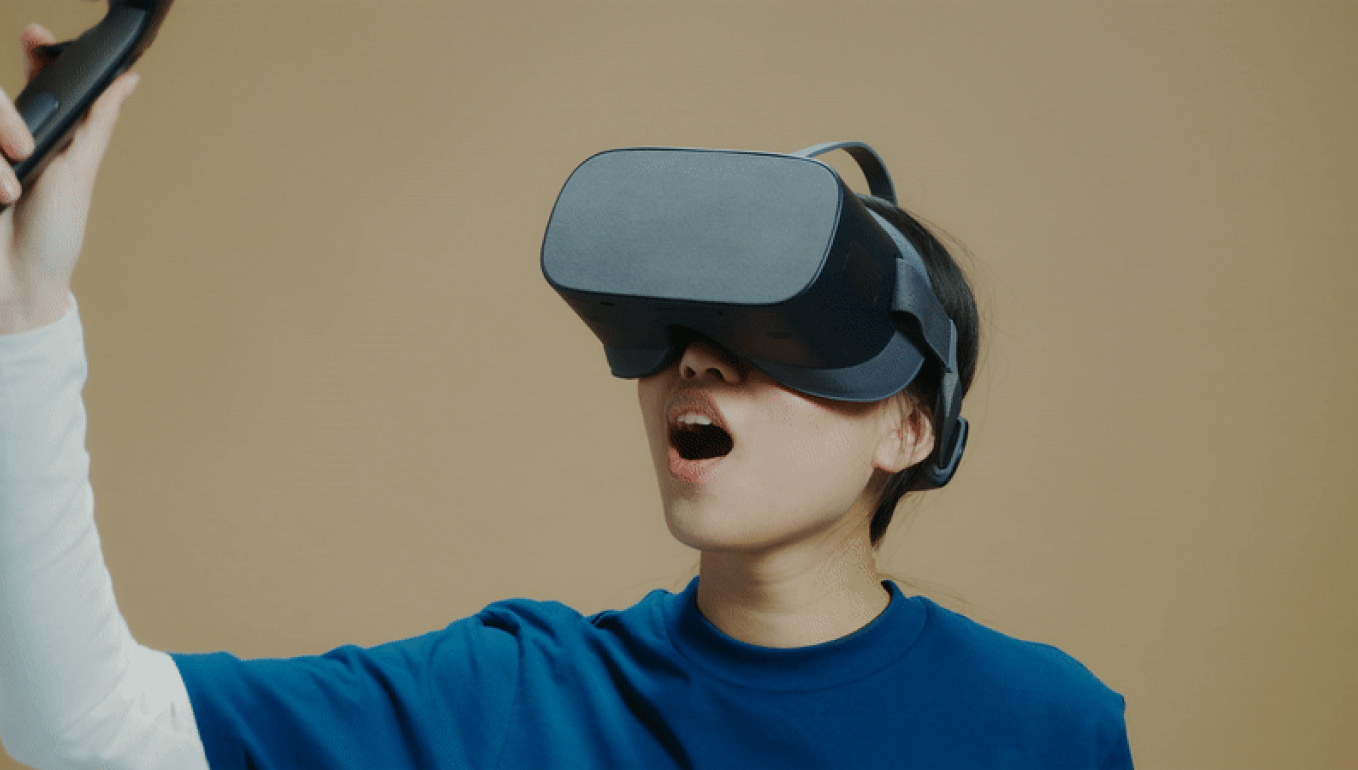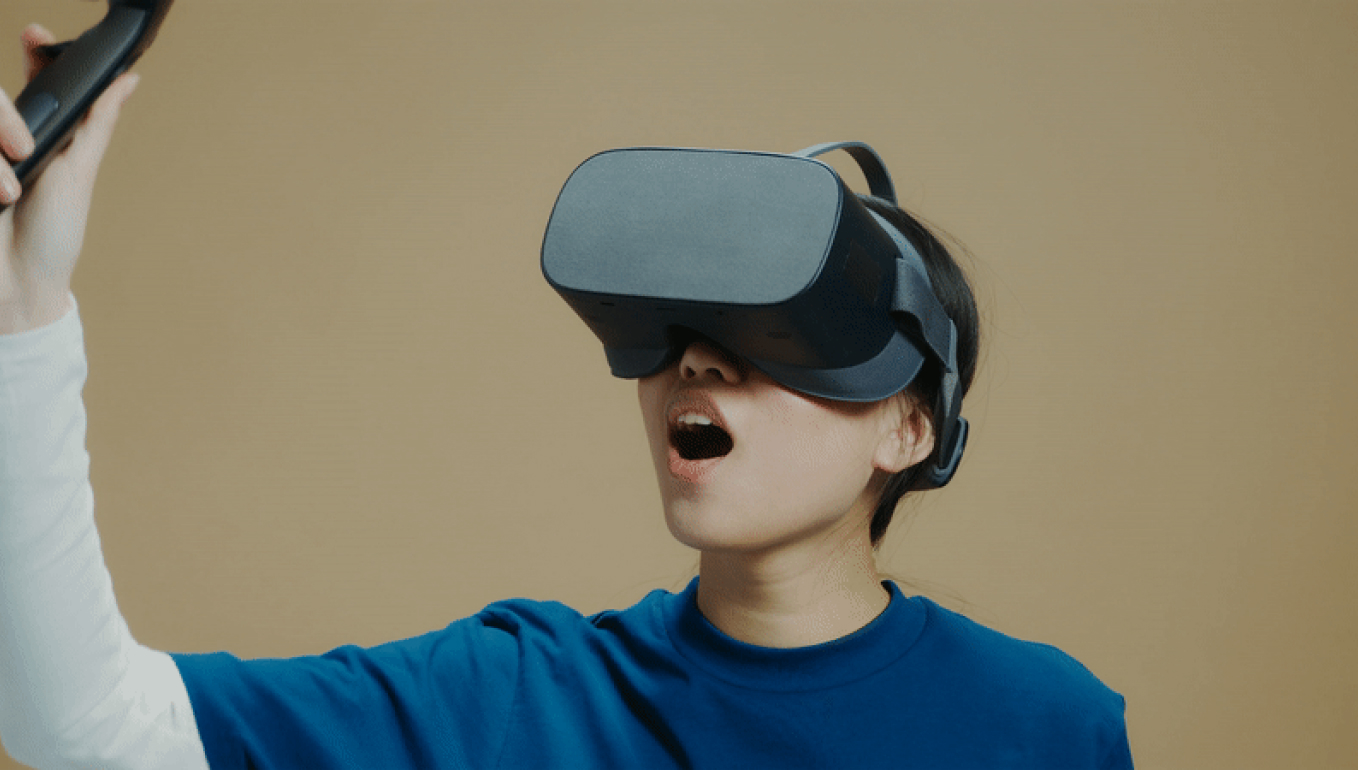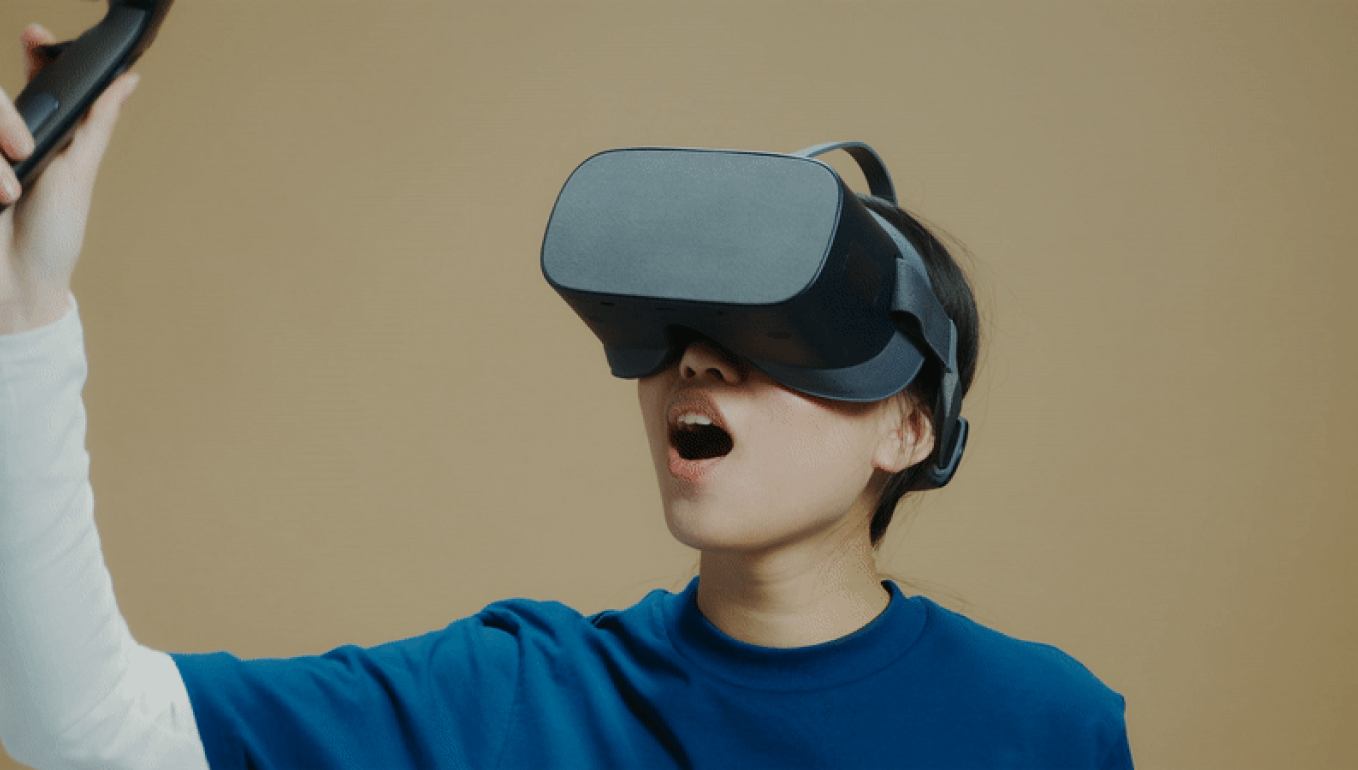 Precision handwork meets sophisticated technology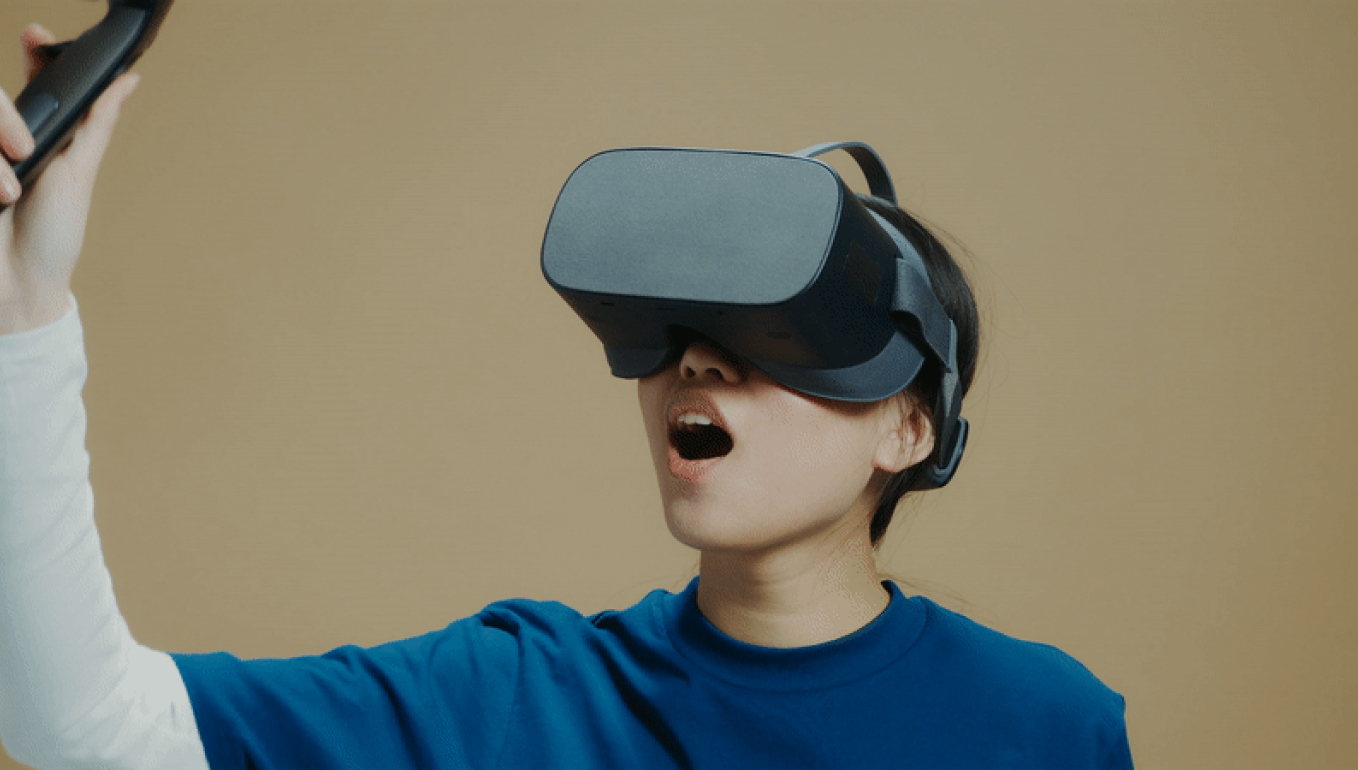 By and with MED developed, specific facilities and accurate handwork of our trained professionals ensure precision and safety in production. There is no room for coincidence. Permanent process optimization and continuous monitoring and documentation of all processes are fundamental to us.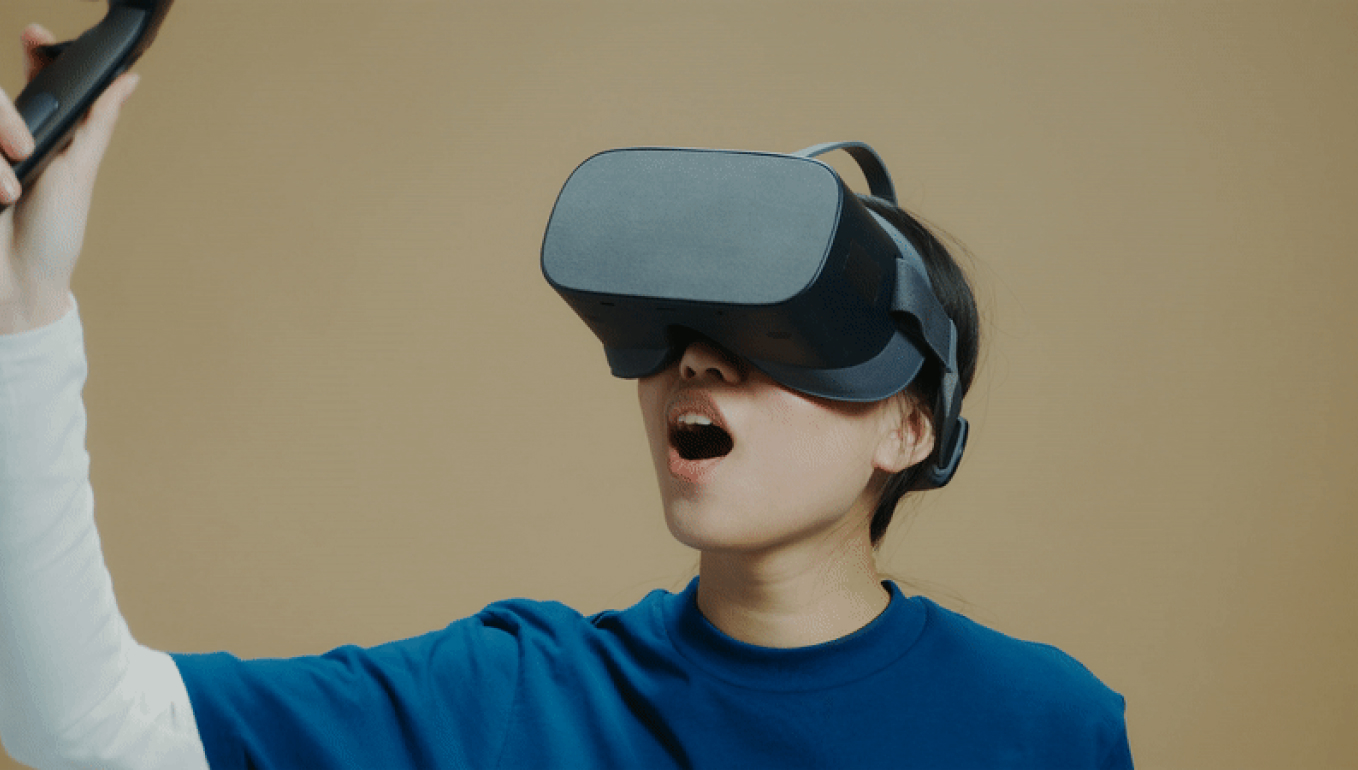 Thus, we are creating jobs in Germany and last but not least we are able to meet your high demands.


News
28.03.2018 14:28
New Sales-Manager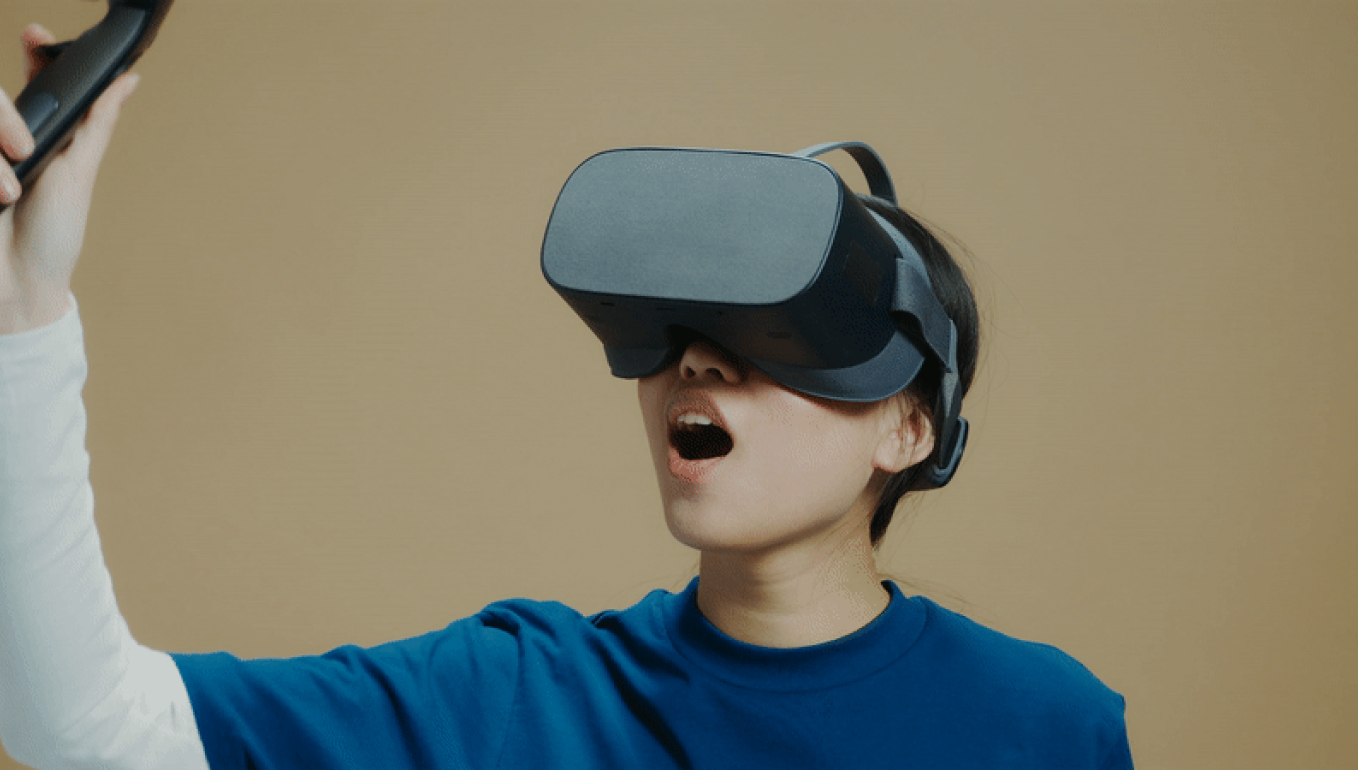 We are very pleased to welcome Mr. Thomas Neumann who is our new sales manager since the beginning...
---
28.03.2018 13:45
New Qualitymanager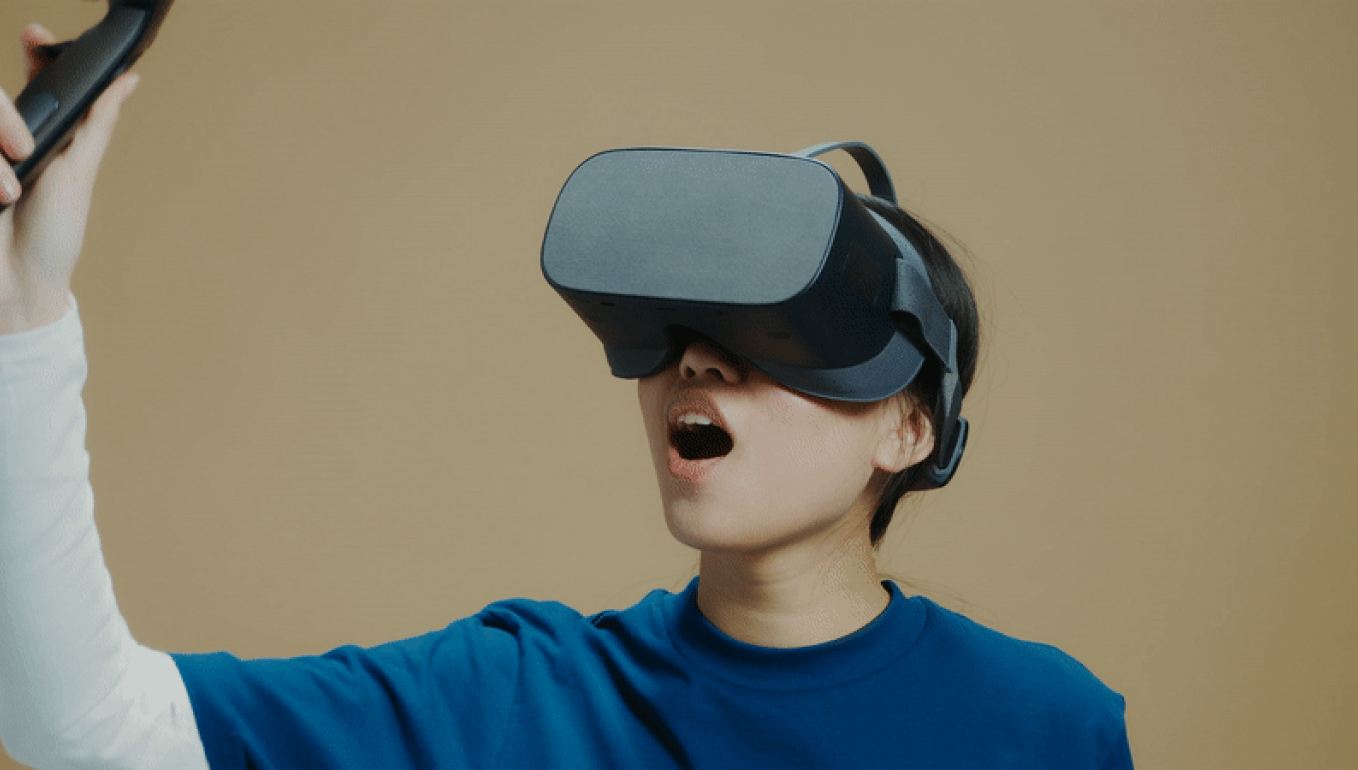 We welcome Mrs. Julienne Höfel as QMB in our company.Before joining us, she was responsible...
---
26.03.2018 15:28
Essmed offers individual surgical packs from MED Medical Products GmbH in Sweden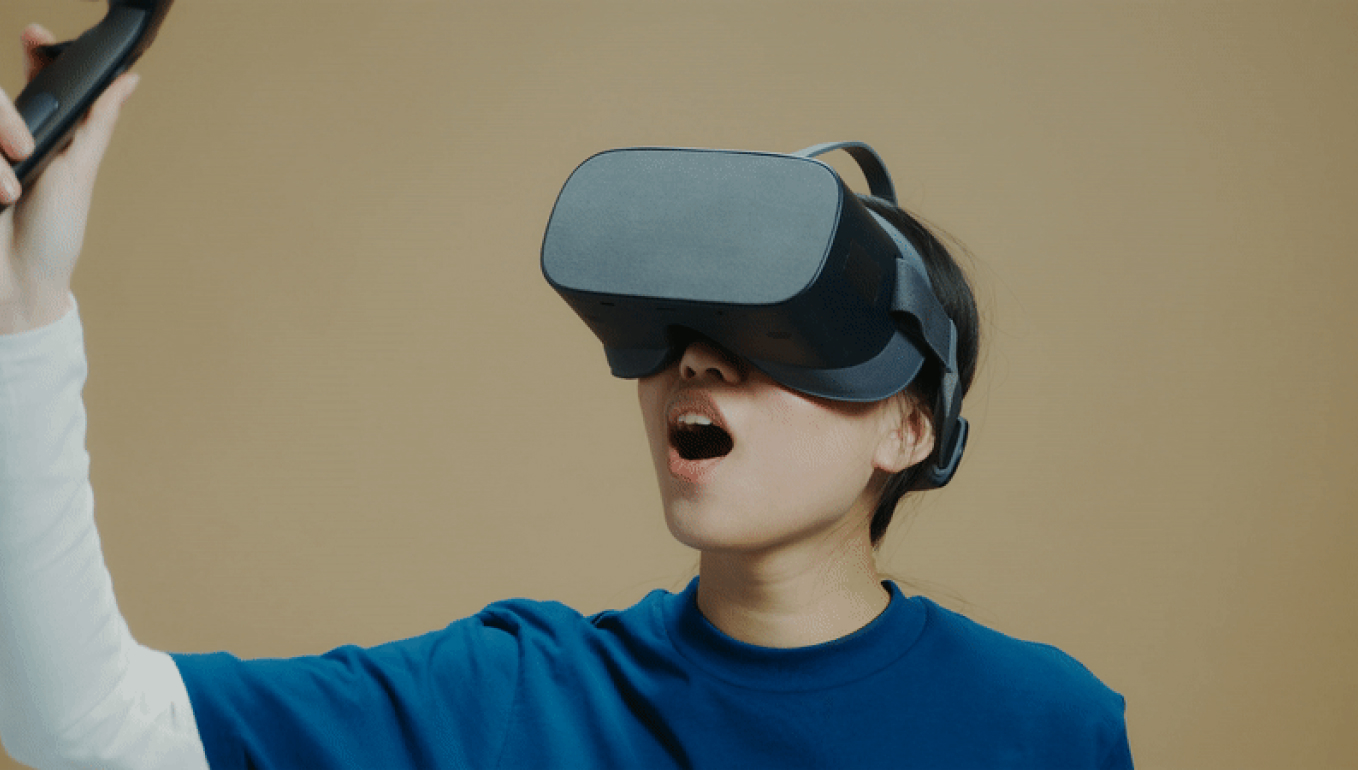 Our partner in Sweden - EssMed - now also offers customized surgical packs manufactured by MED...
---
go to Archive ->