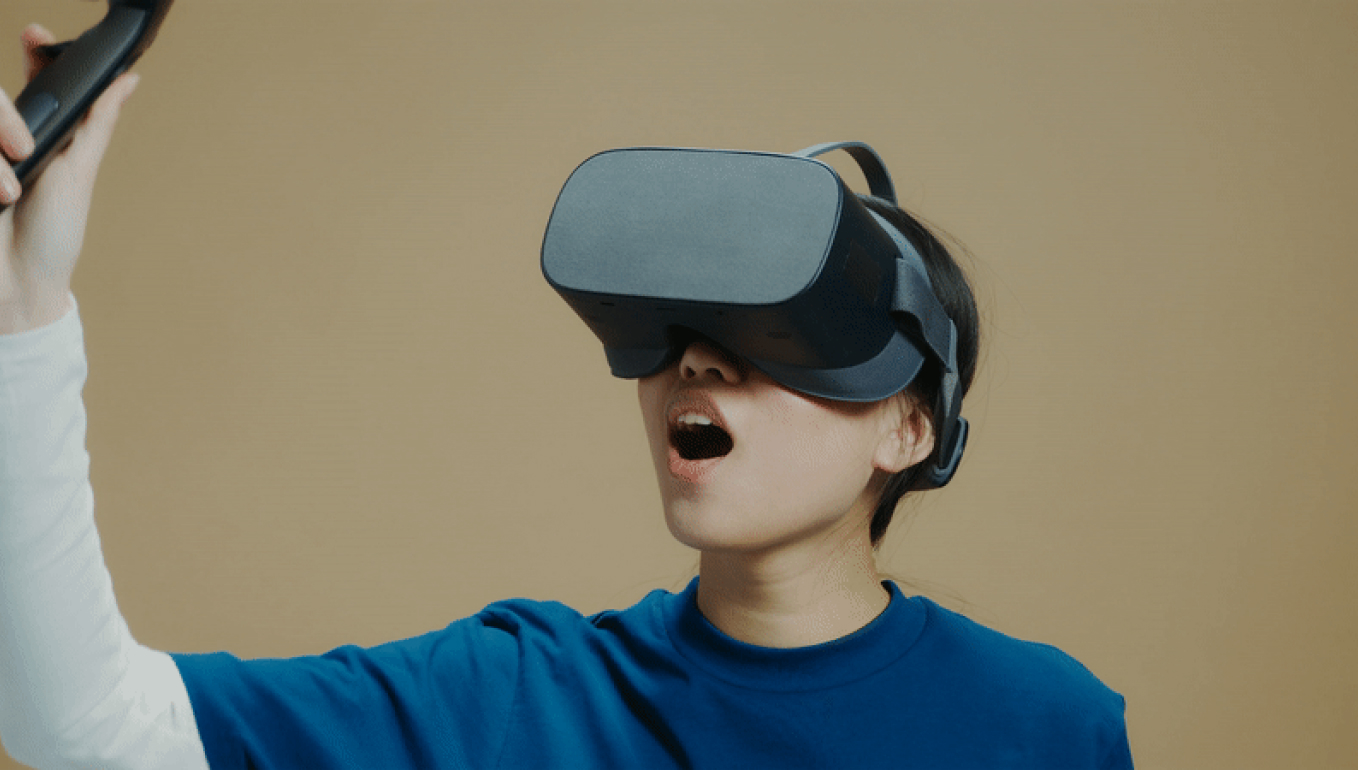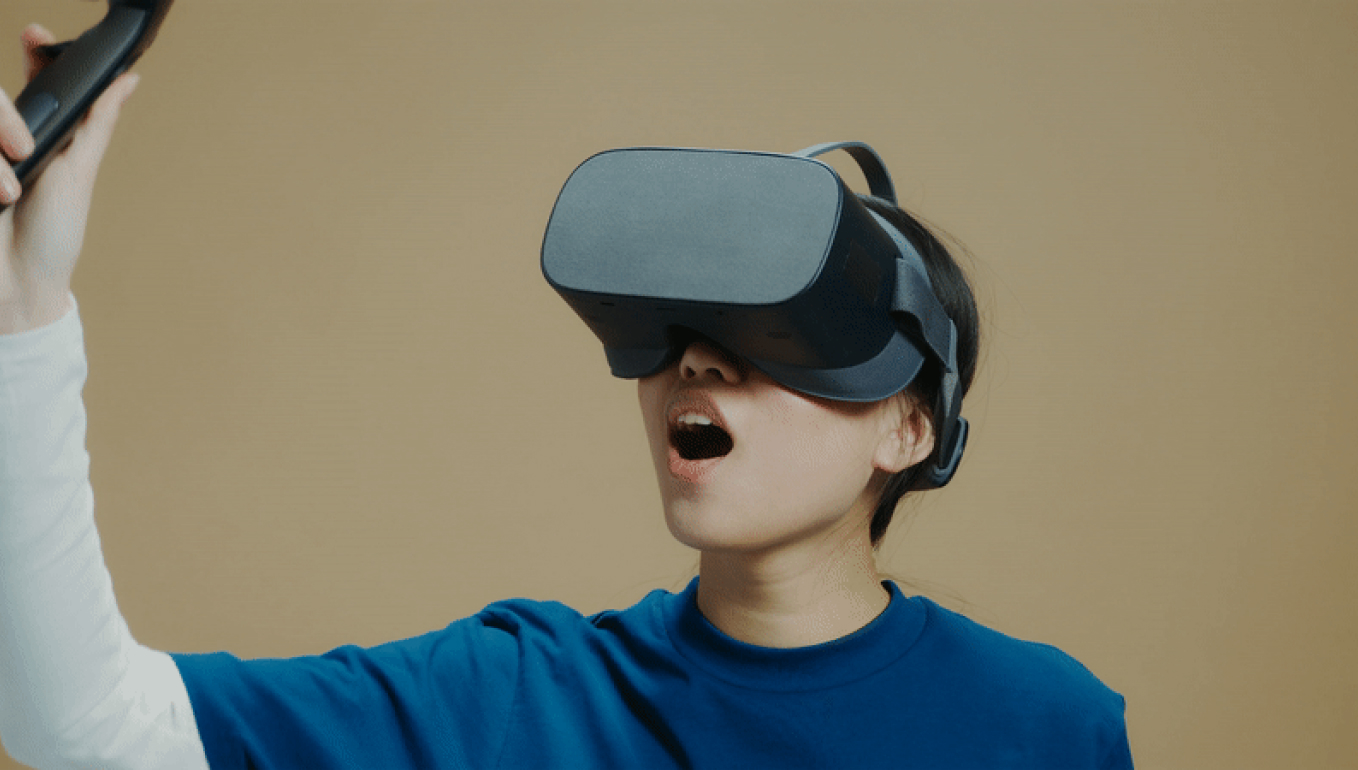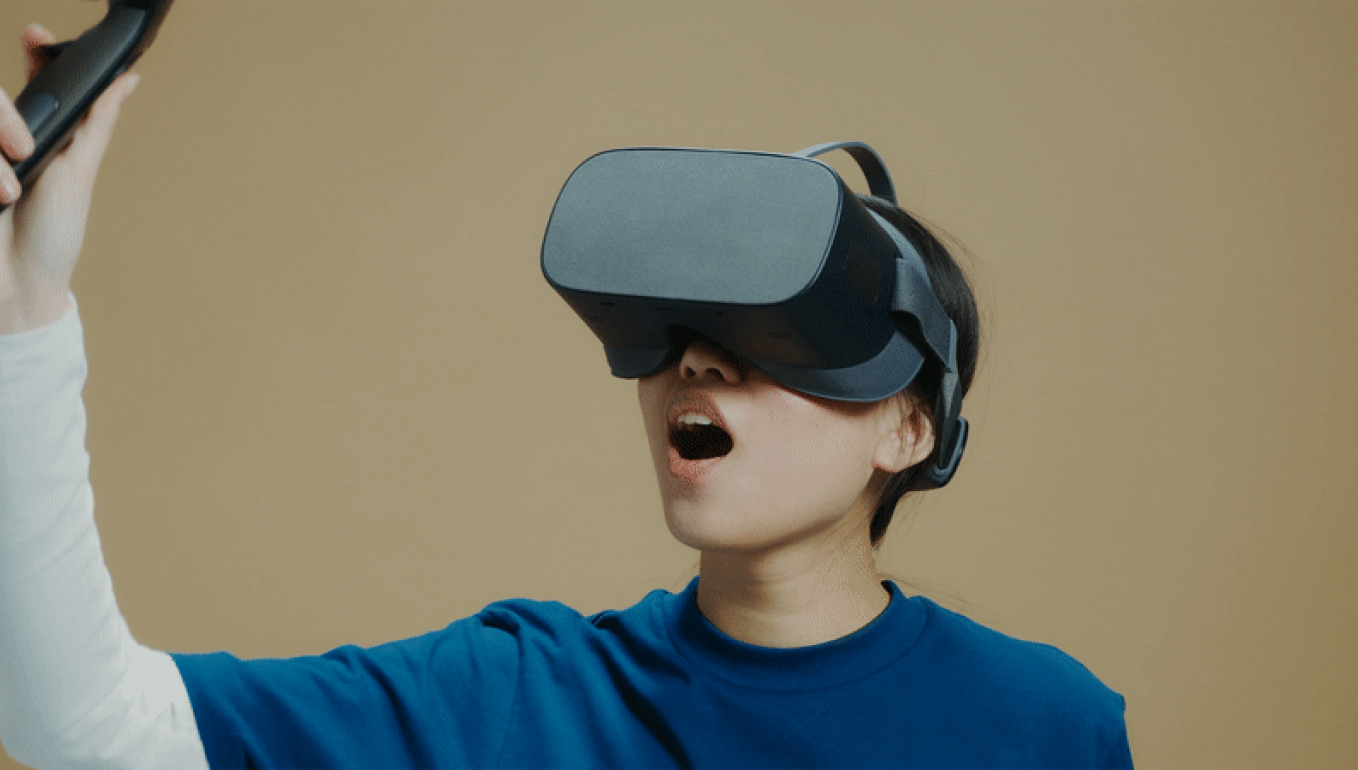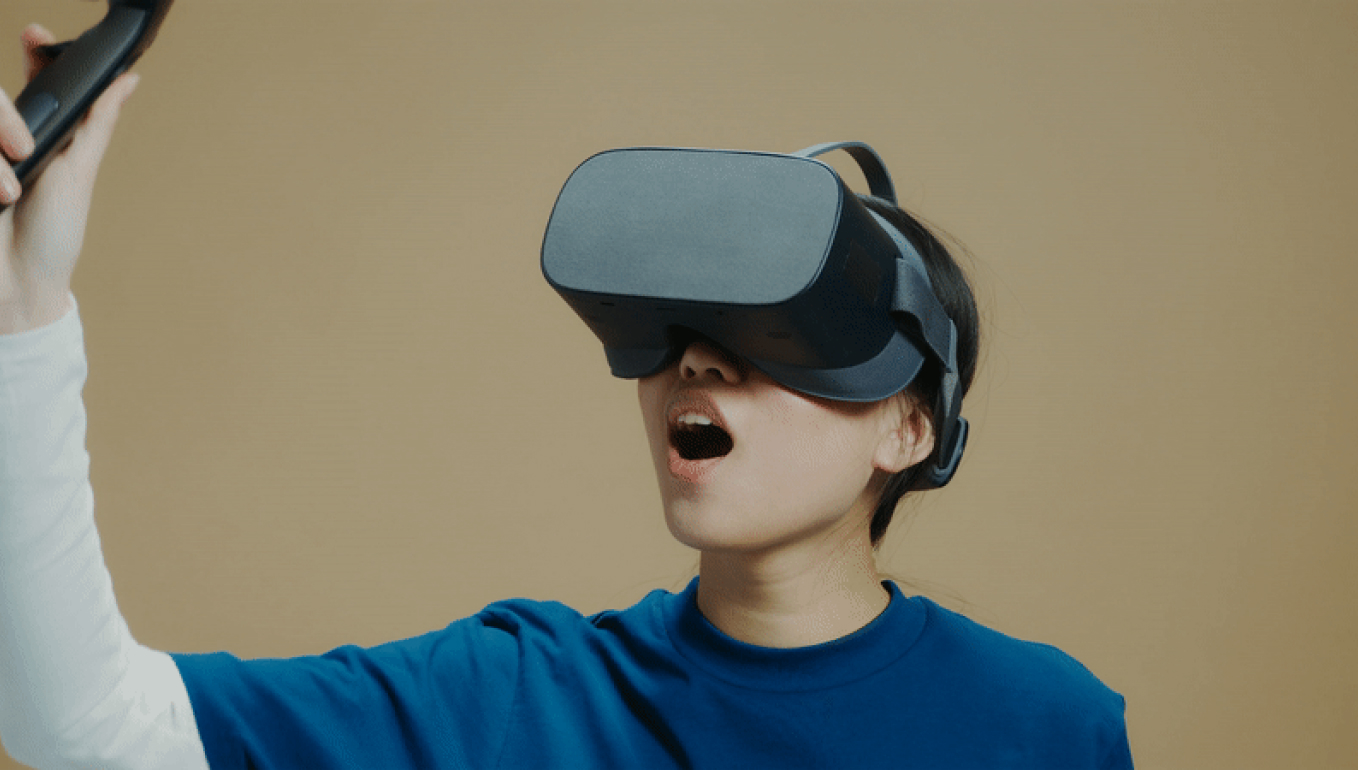 Quality
As a manufacturer of medical devices we always focus on the welfare of people. We are aware of this responsibility. Upon it planning and process optimization in the production of MED Medical Products GmbH is based. We place great emphasis on the highest quality level.

High quality raw materials, advanced technologies, absolute hygiene and highly qualified employees are the most important pillars in this process. All production processes are planned, controlled and monitored with a special computer program. Permanent monitoring in the different stages of production also ensure the consistently high quality of our finished products.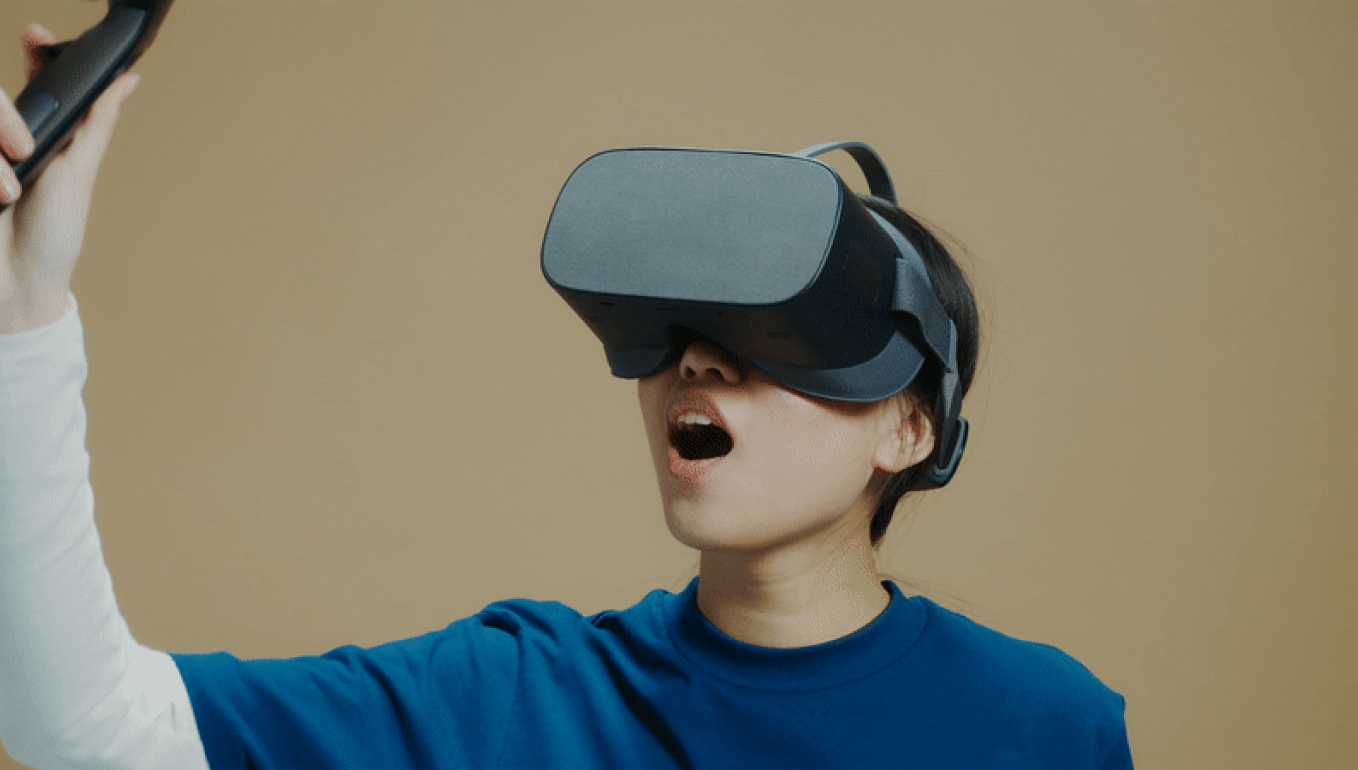 Your direct contact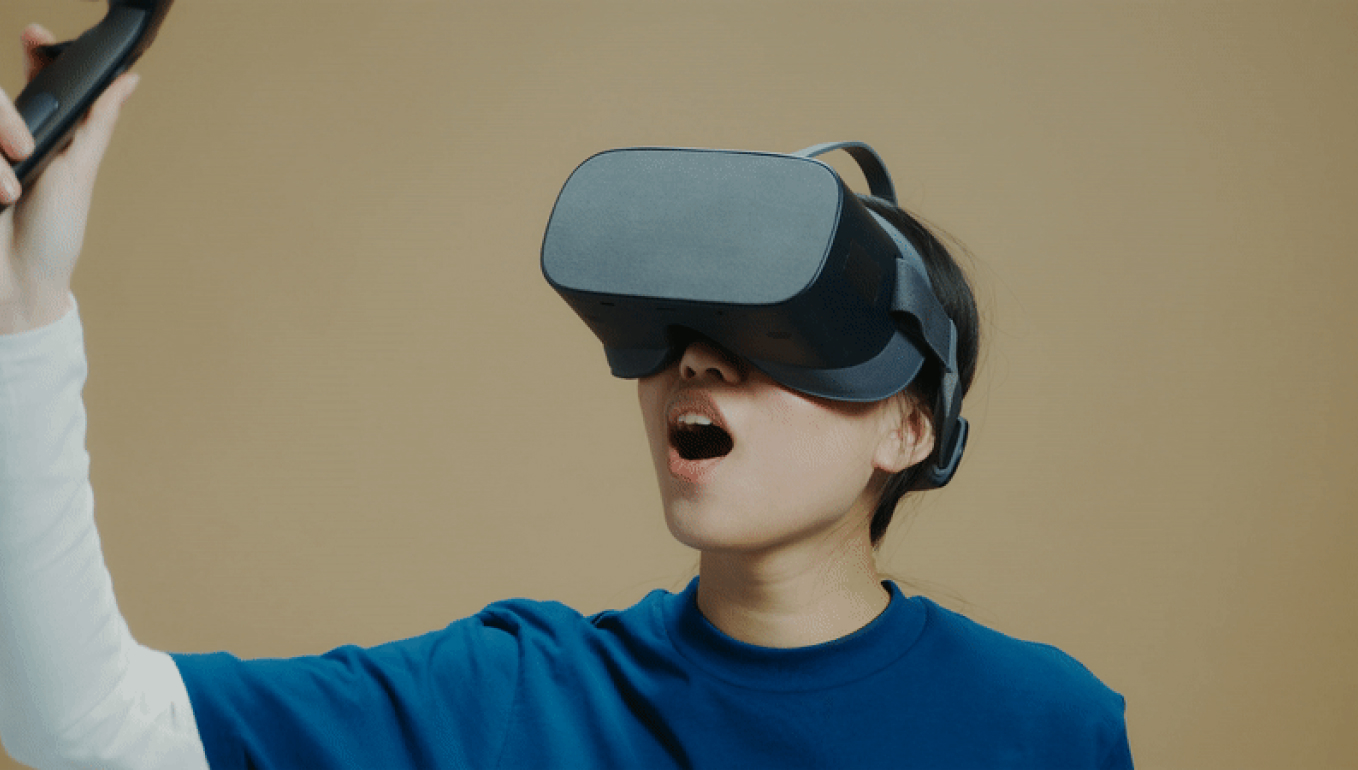 News
28.03.2018 14:28
New Sales-Manager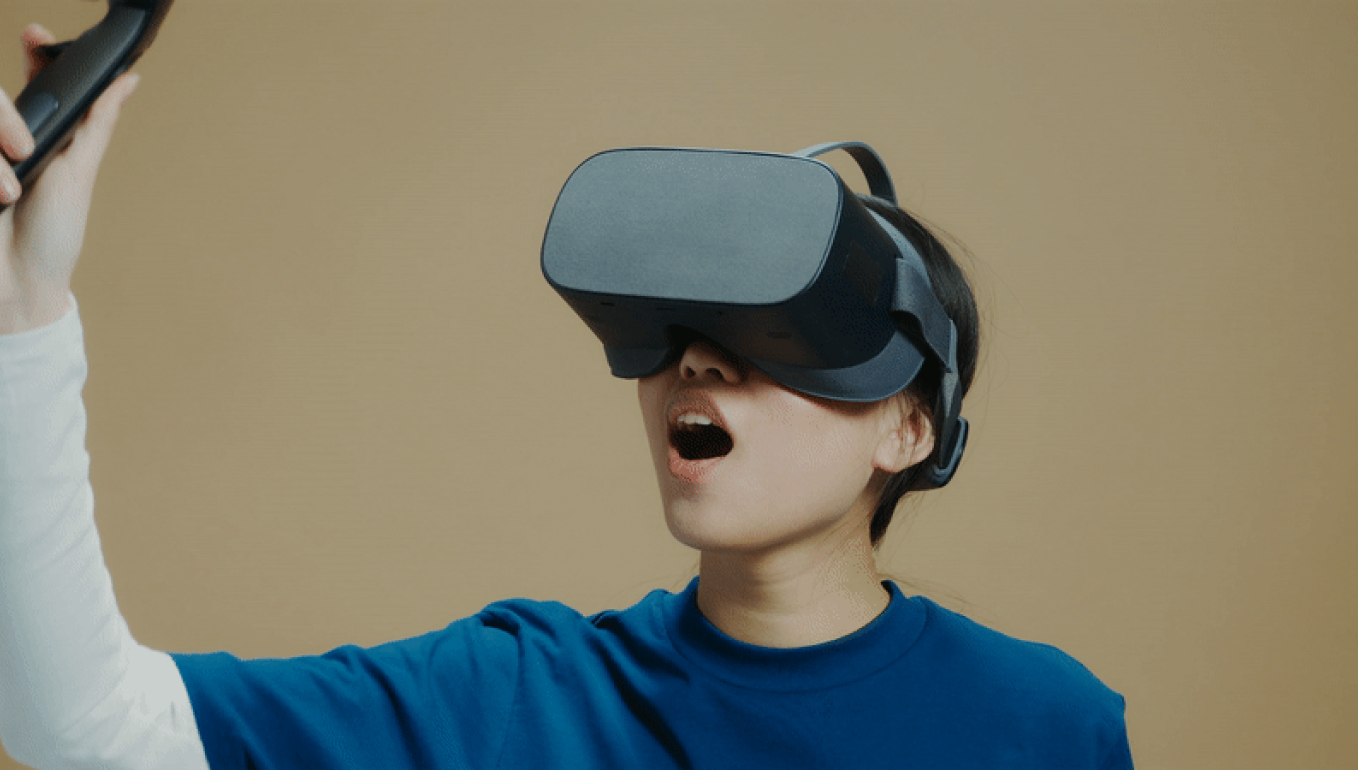 We are very pleased to welcome Mr. Thomas Neumann who is our new sales manager since the beginning...
---
28.03.2018 13:45
New Qualitymanager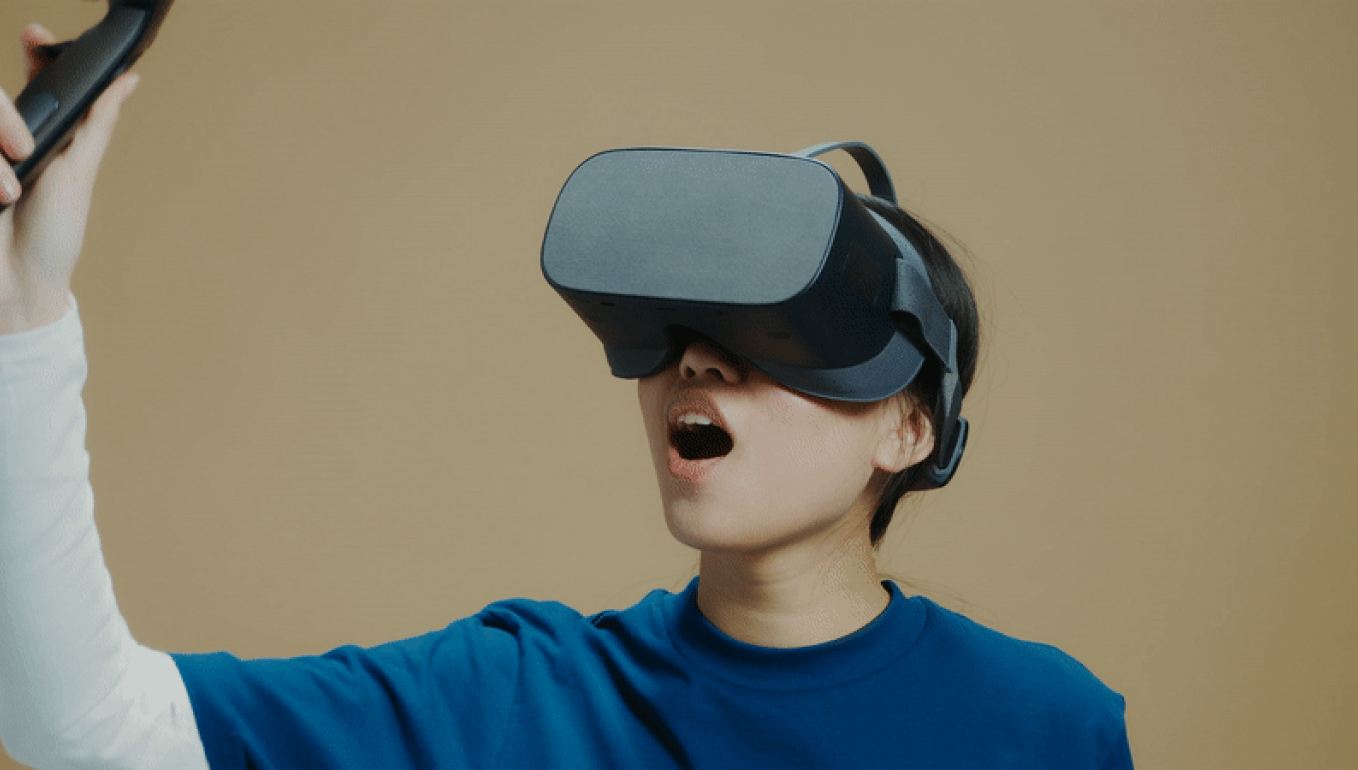 We welcome Mrs. Julienne Höfel as QMB in our company.Before joining us, she was responsible...
---
26.03.2018 15:28
Essmed offers individual surgical packs from MED Medical Products GmbH in Sweden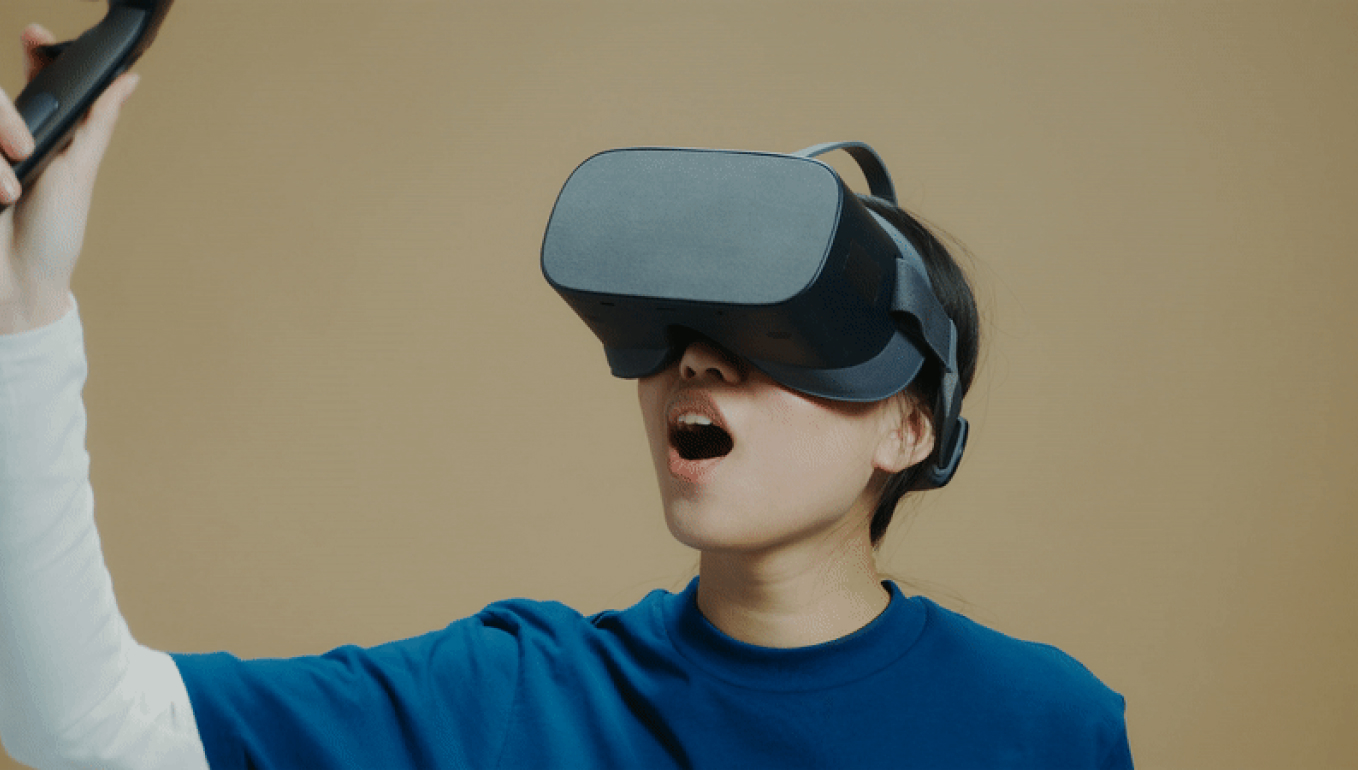 Our partner in Sweden - EssMed - now also offers customized surgical packs manufactured by MED...
---
go to Archive ->