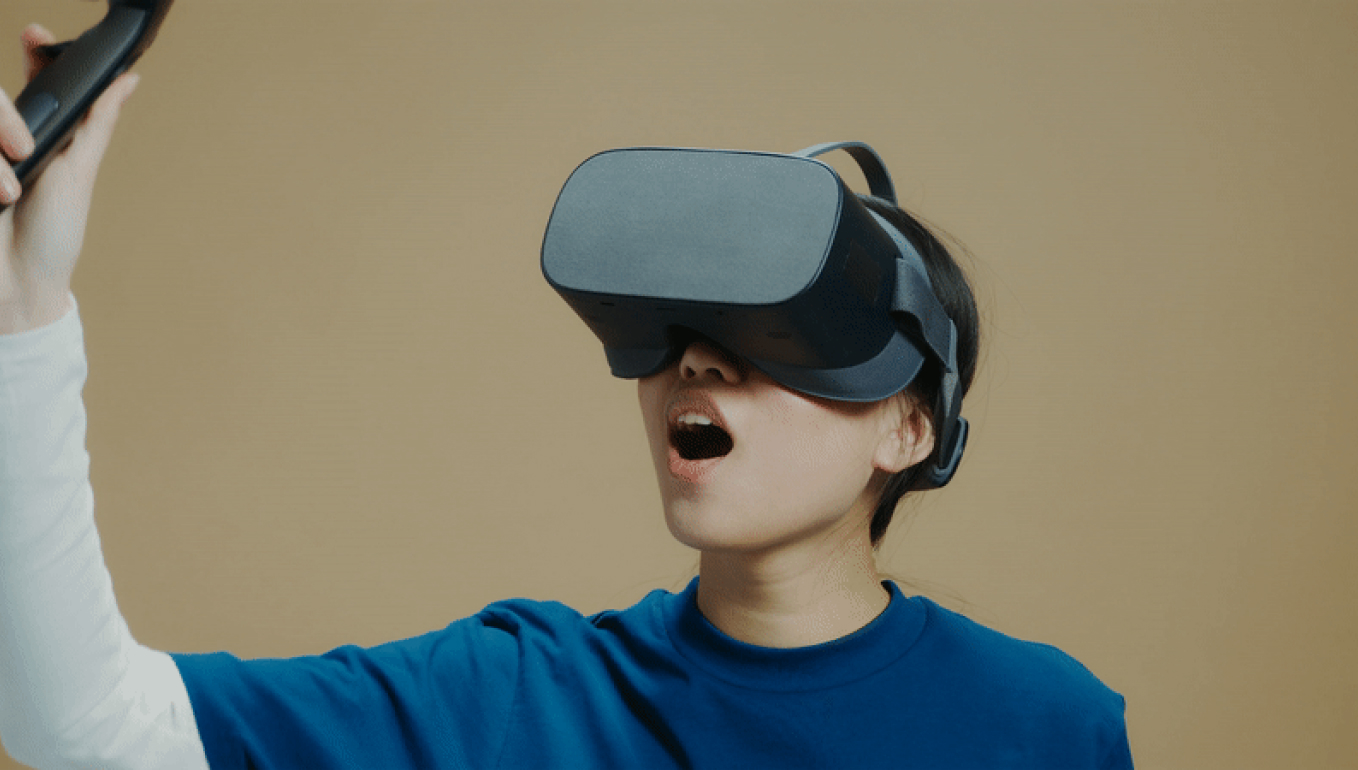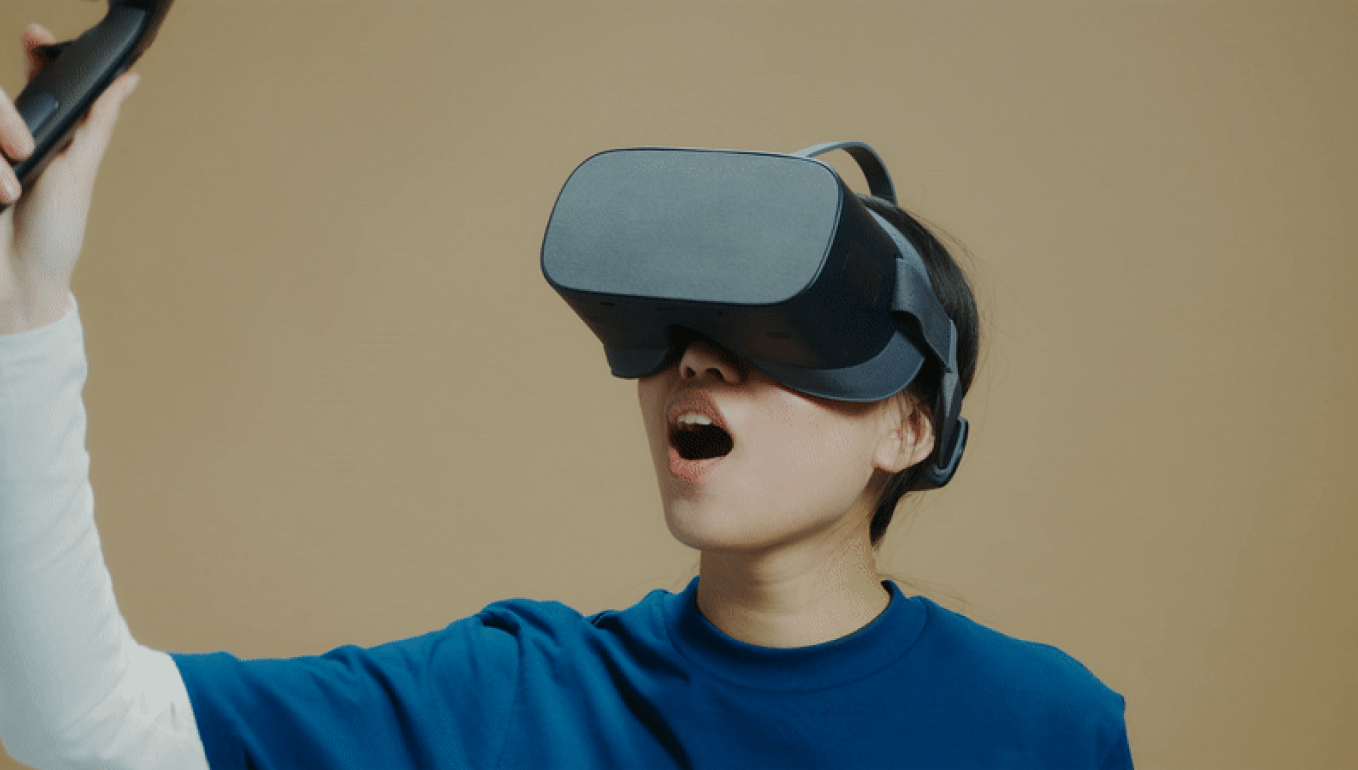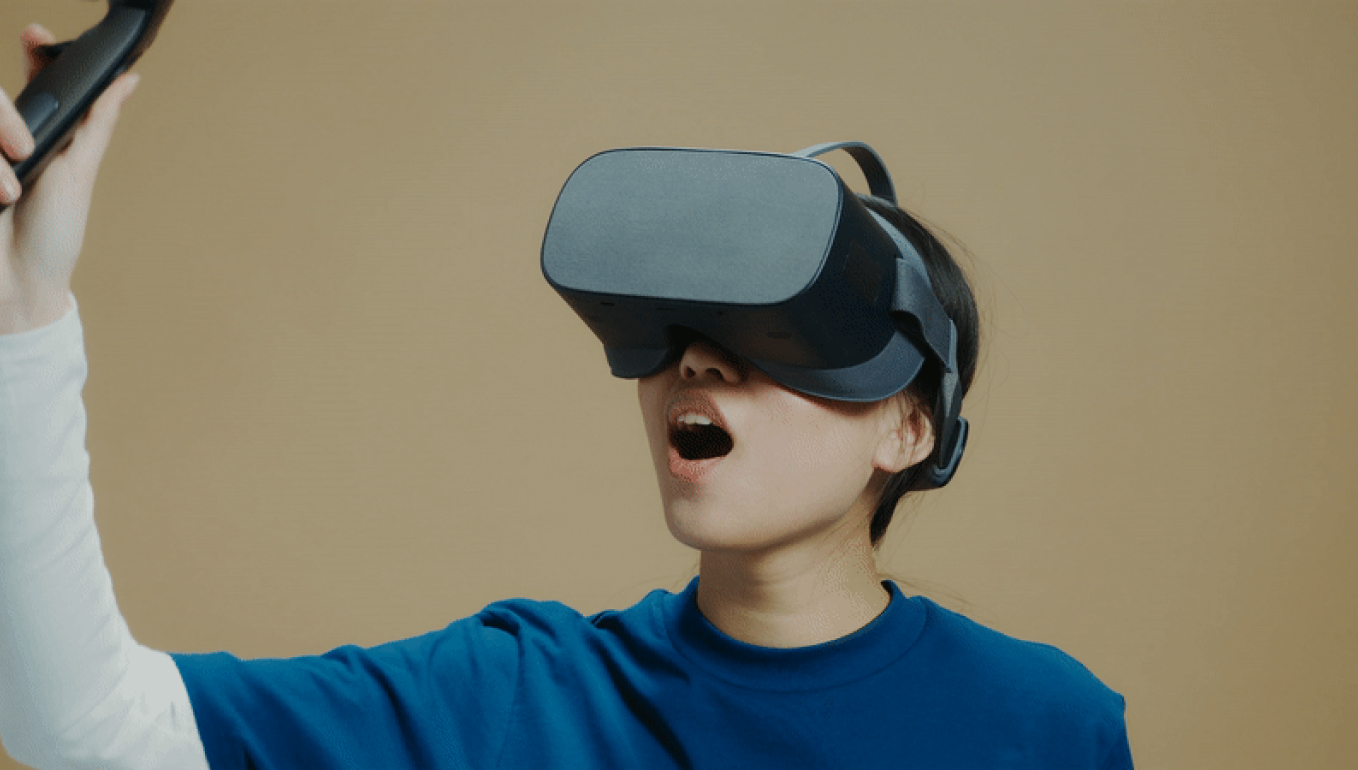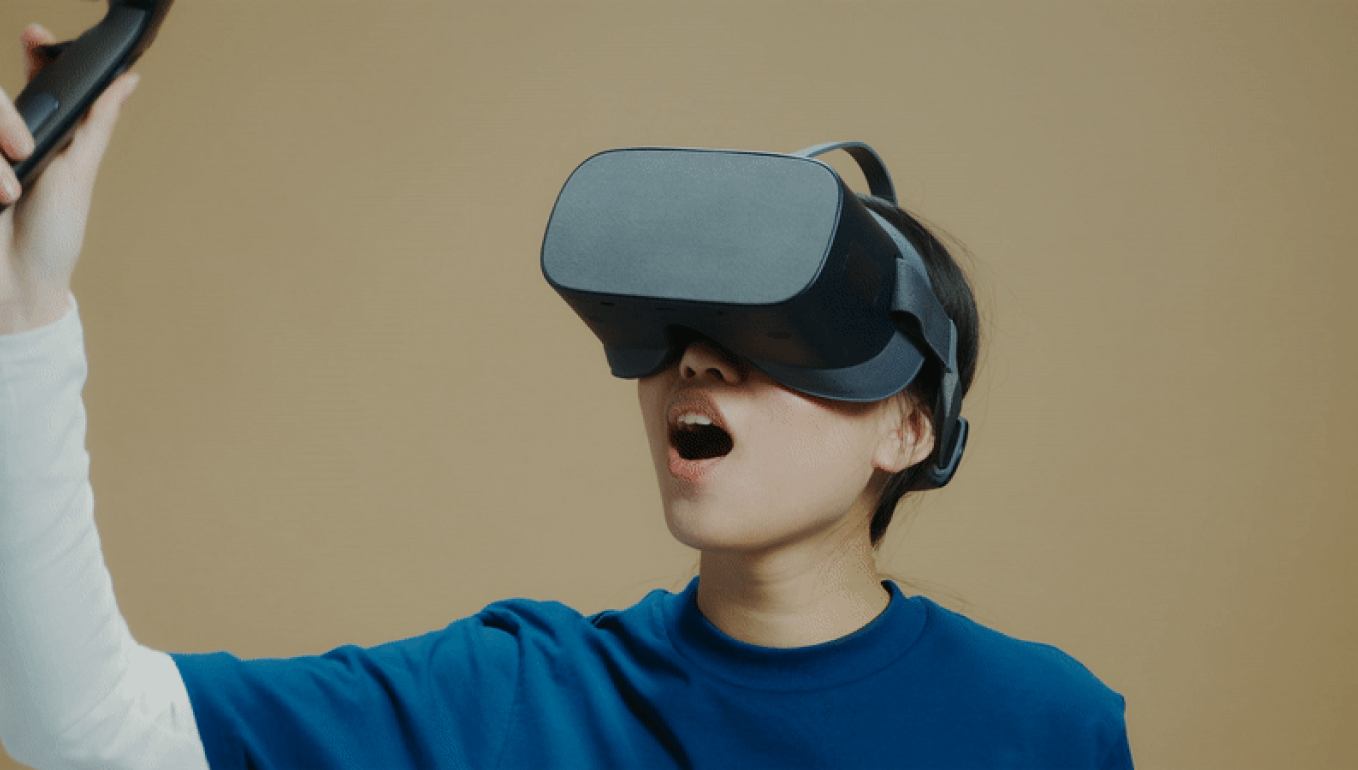 We want you to be satisfied!
The scope of our services and flexibility are unique for complete solutions "Made in Germany".

Opt for buying a MED pack, you will not get only the product, but an all-round support from the beginning. We can advise you on the content and packing sequence of your desired pack and offer besides training of your sales team and an optimal logistic handling.

For this purpose, please contact our customer service who will be happy to assist you at any time.
The permanent optimization of our product portfolio enables quick and innovative response to market innovations. We all benefit from our network of partners.

Take advantage of our multilingual customer service via telephone, email or skype.
Your satisfaction is our success!
A partnership from the beginning
Being our partner you are working for a unique medical devices company. You could benefit from our advantages, regardless of being independable, solid and internationally successful, too.

We want to support you optimally in your work and provide you with this variety of possibilities.



Your direct contact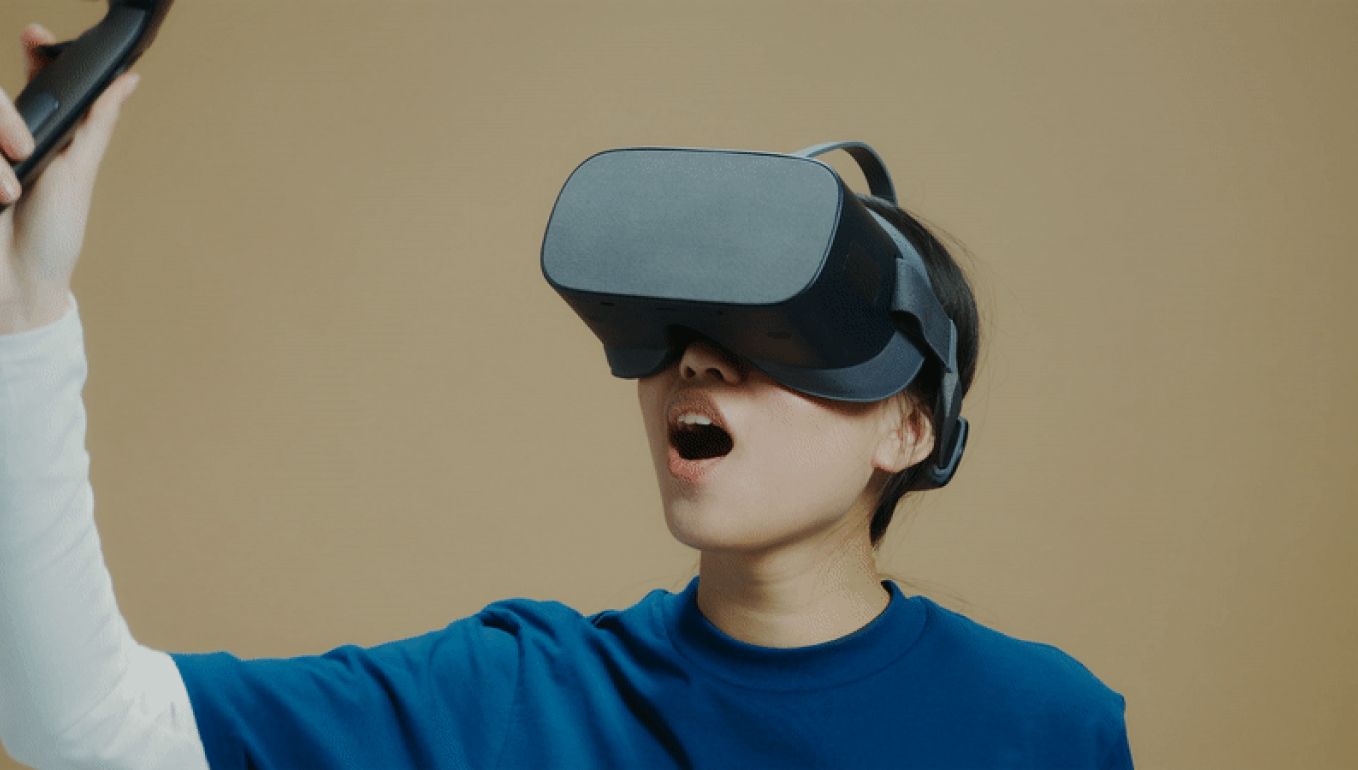 News
28.03.2018 14:28
New Sales-Manager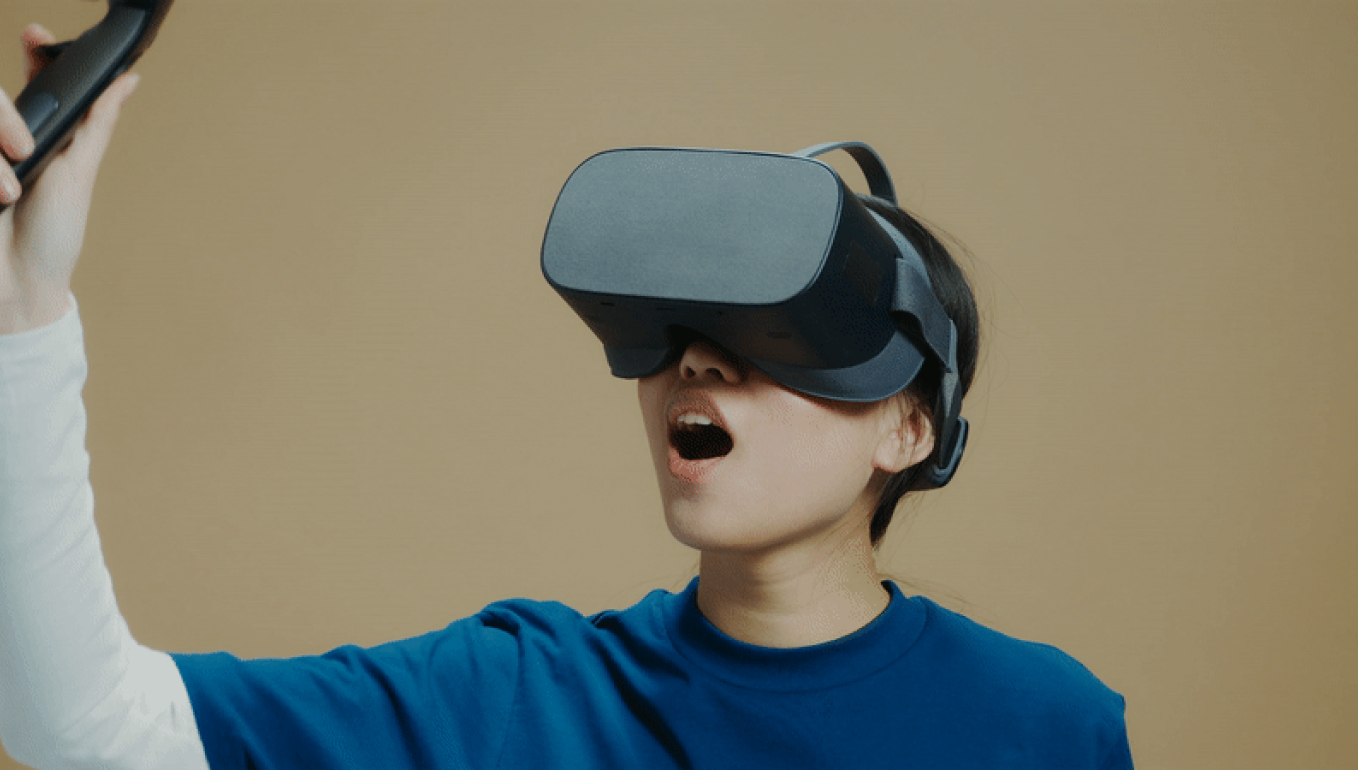 We are very pleased to welcome Mr. Thomas Neumann who is our new sales manager since the beginning...
---
28.03.2018 13:45
New Qualitymanager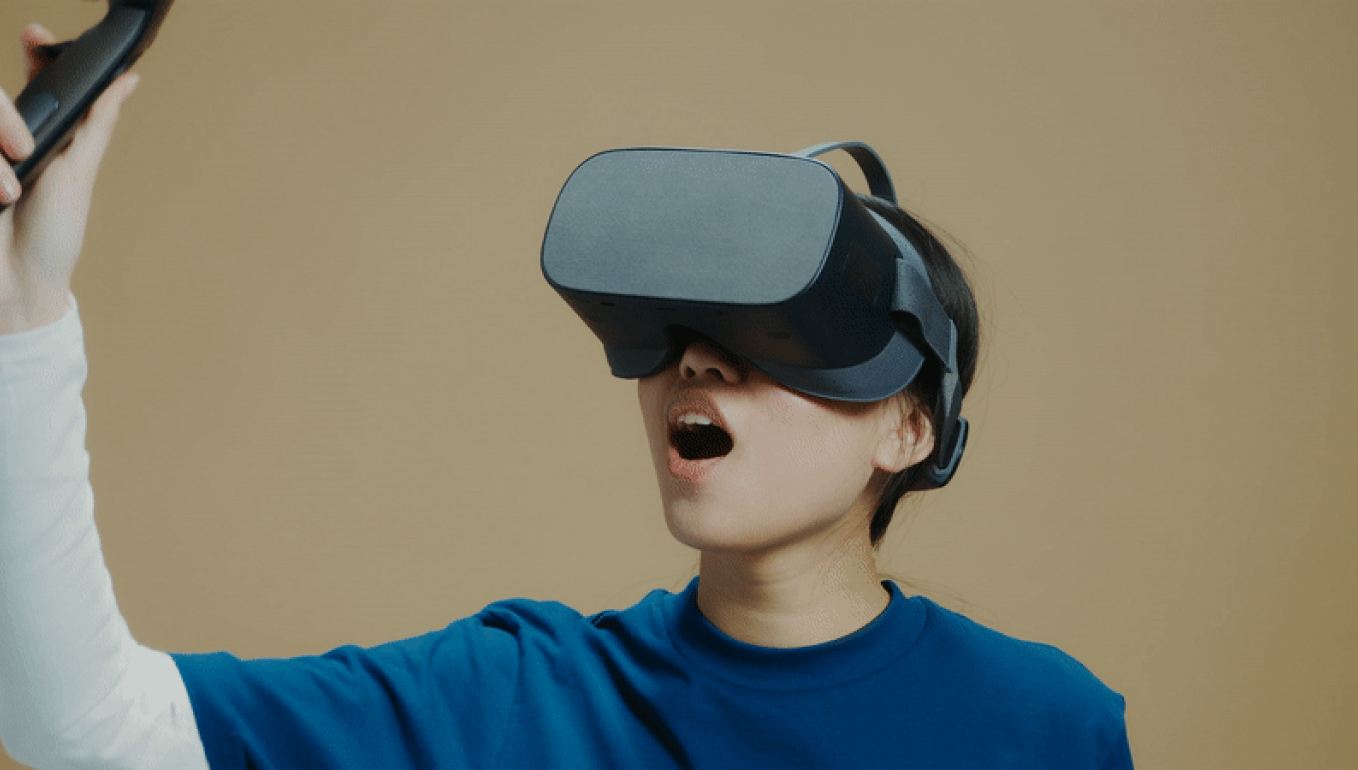 We welcome Mrs. Julienne Höfel as QMB in our company.Before joining us, she was responsible...
---
26.03.2018 15:28
Essmed offers individual surgical packs from MED Medical Products GmbH in Sweden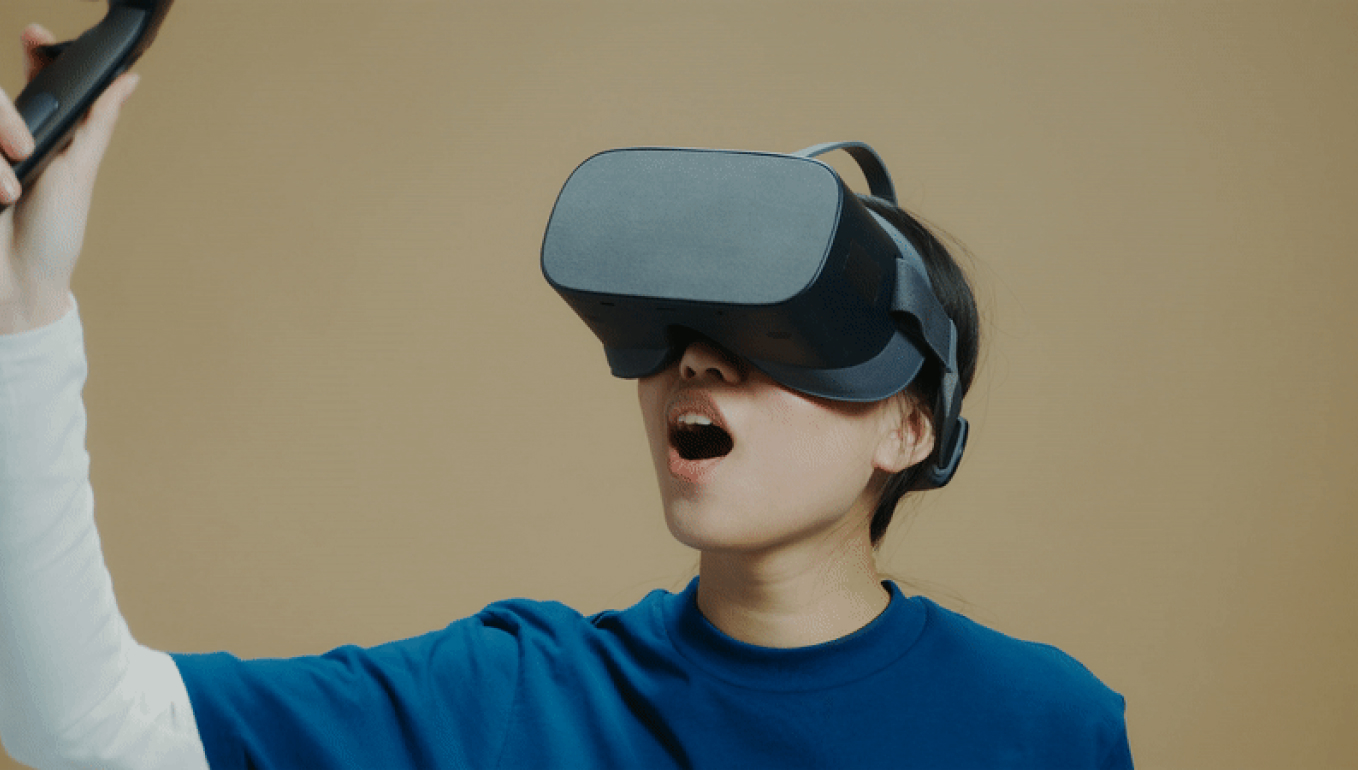 Our partner in Sweden - EssMed - now also offers customized surgical packs manufactured by MED...
---
go to Archive ->