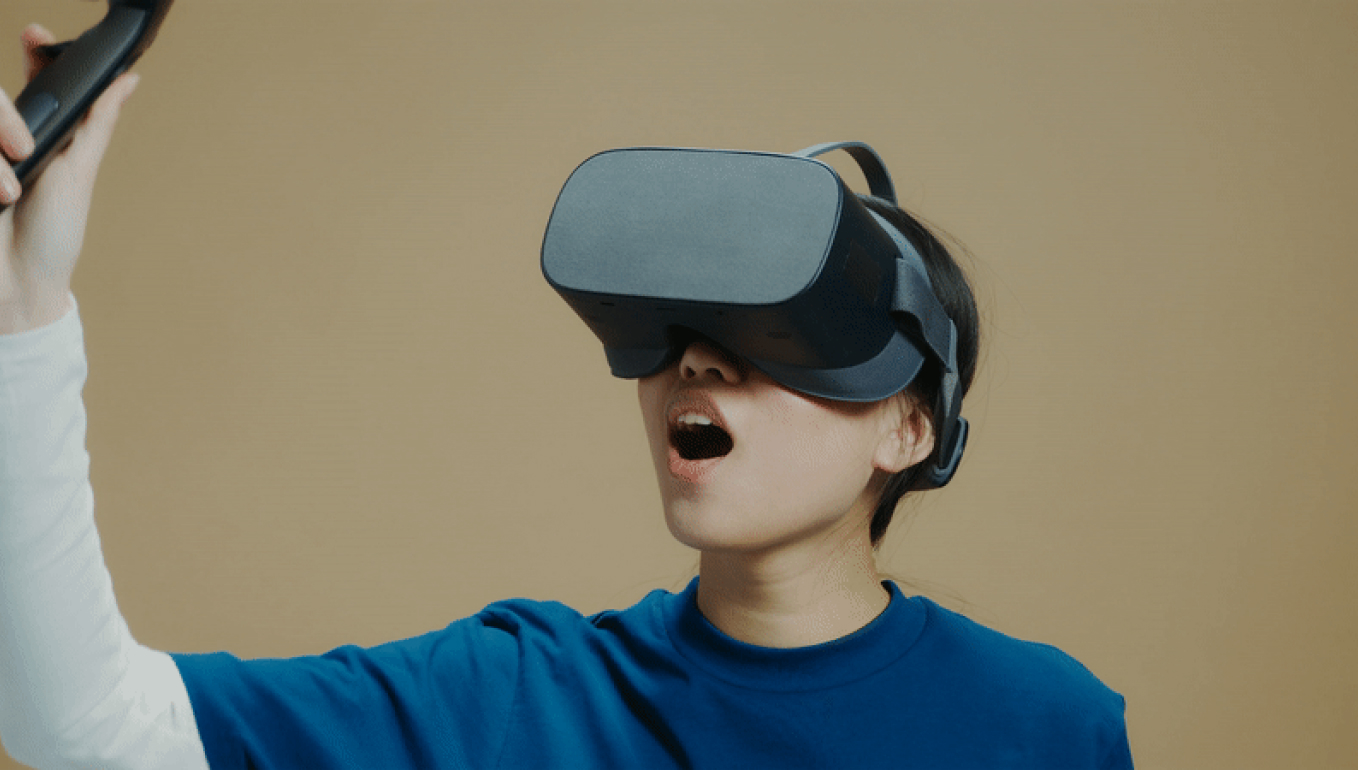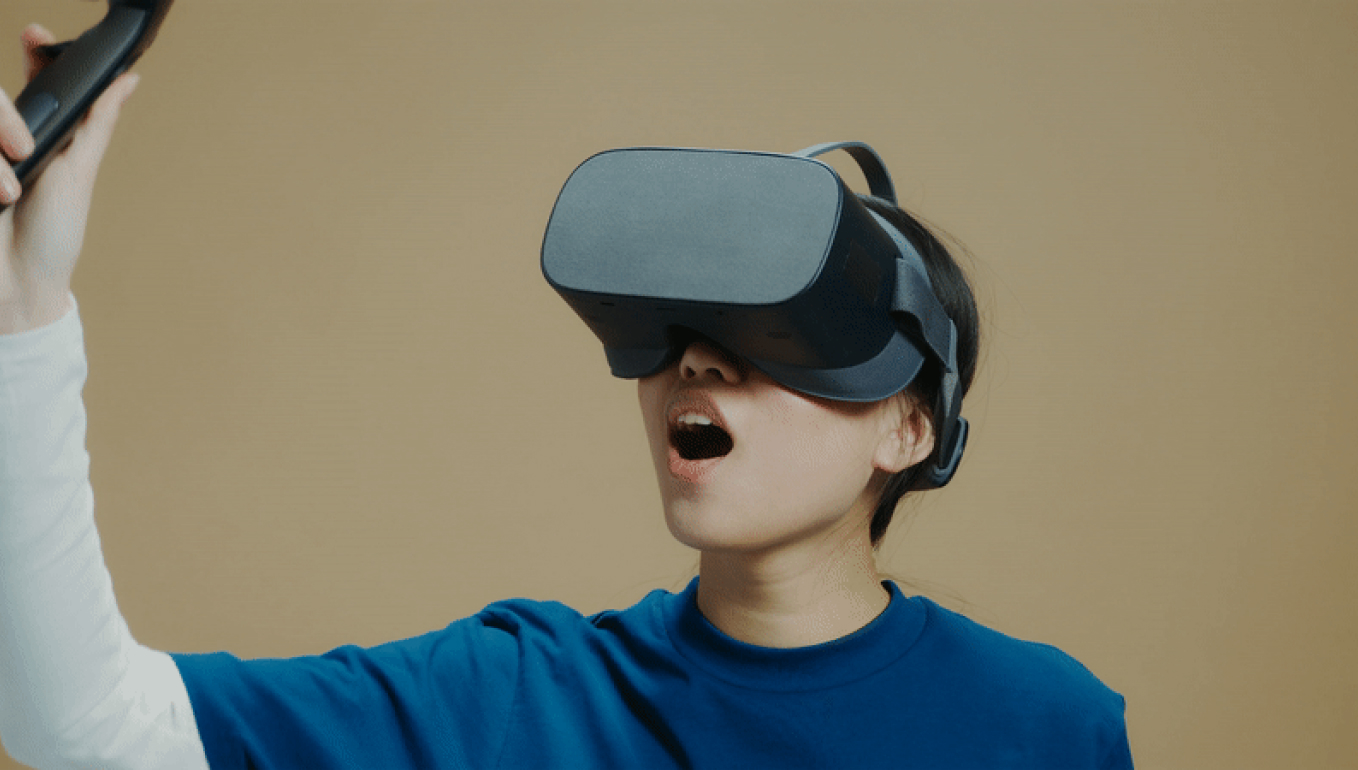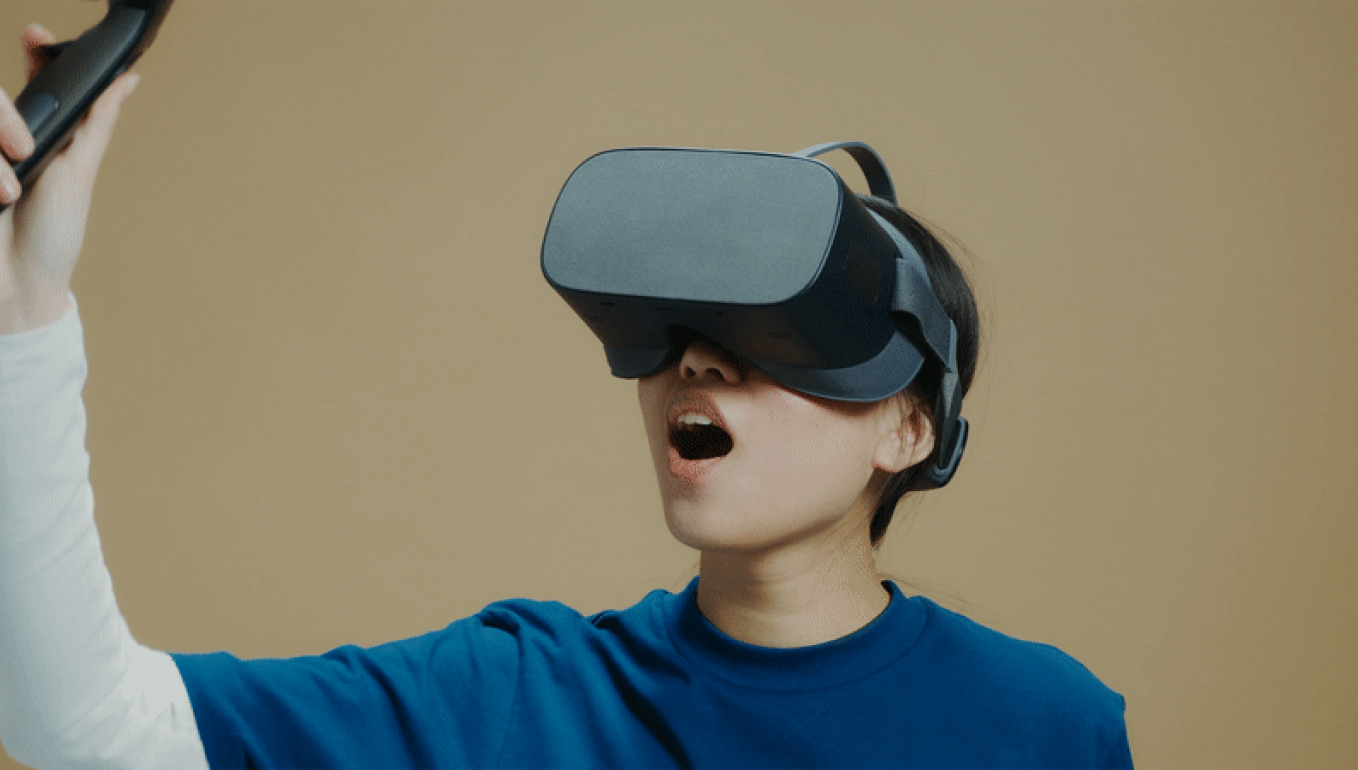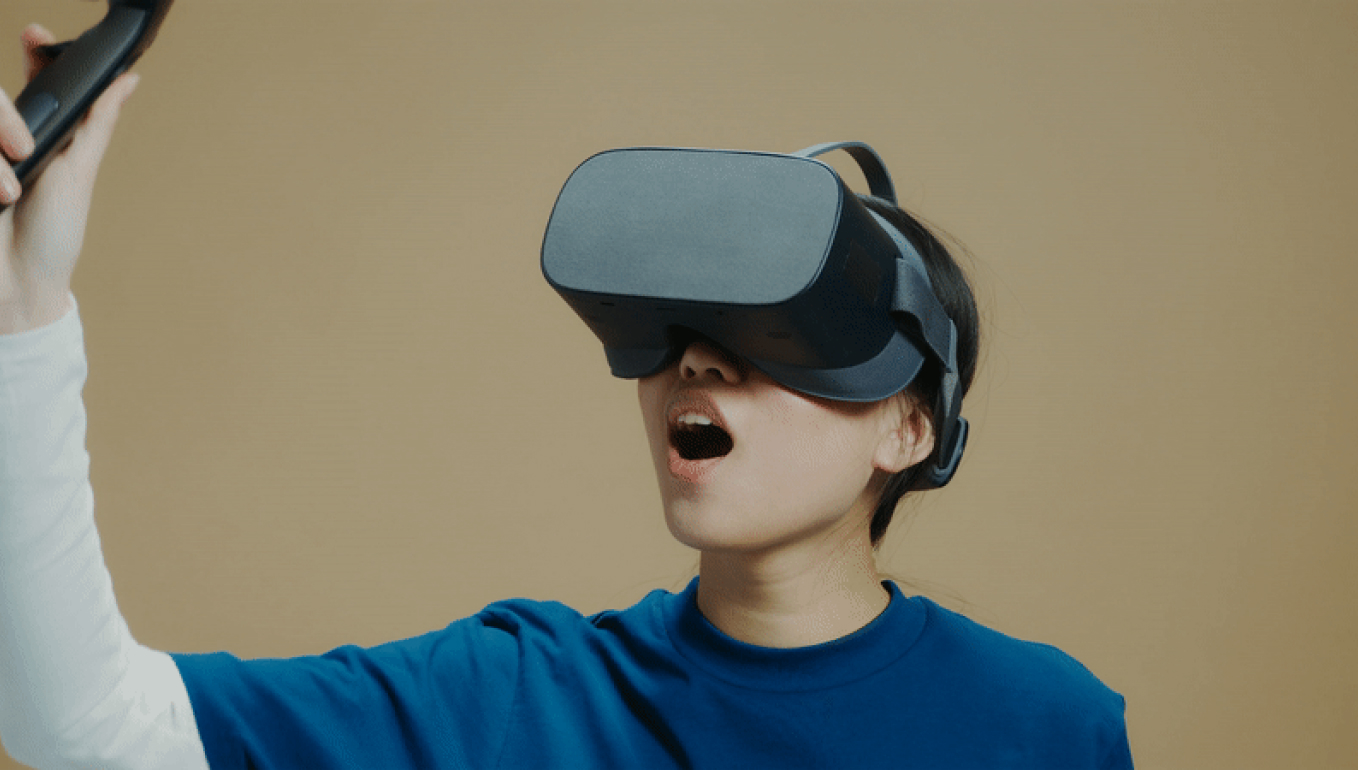 < Neue Beauftragte Qualitätsmanagement
28.03.2018 14:28 Age: 1 year

New Sales-Manager
---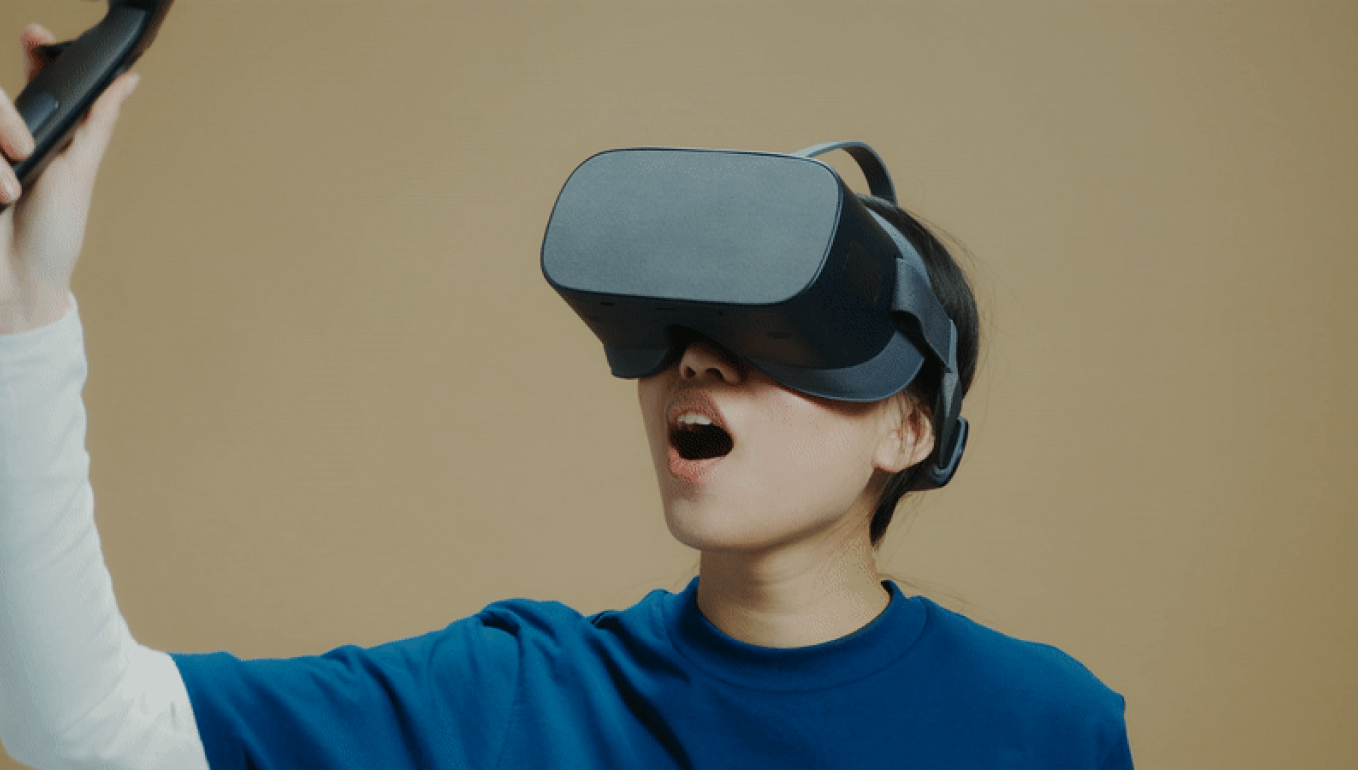 We are very pleased to welcome Mr. Thomas Neumann who is our new sales manager since the beginning of February 2018 at MED.

Prior before joining MED Medical Products GmbH, Mr. Neumann worked in a leading position at a medium-sized medical technology company for over 20 years.

As a member of the executive board, most recently he was responsible for the worldwide distribution with sales partners in more than 50 countries.
We are convinced that we have found with Mr. Neumann a sales professional who will certainly contribute to a further successful growth of MED Medical Products GmbH.
---
<- Back to: News