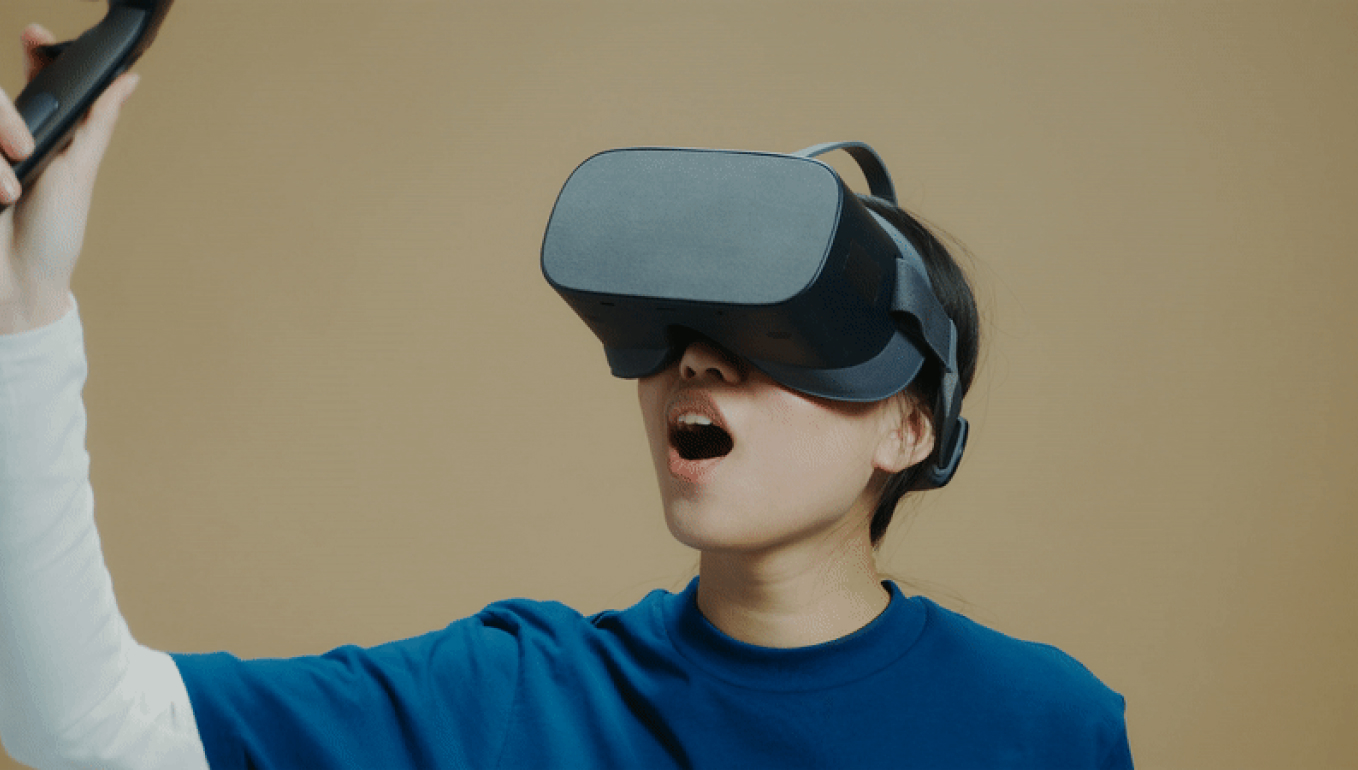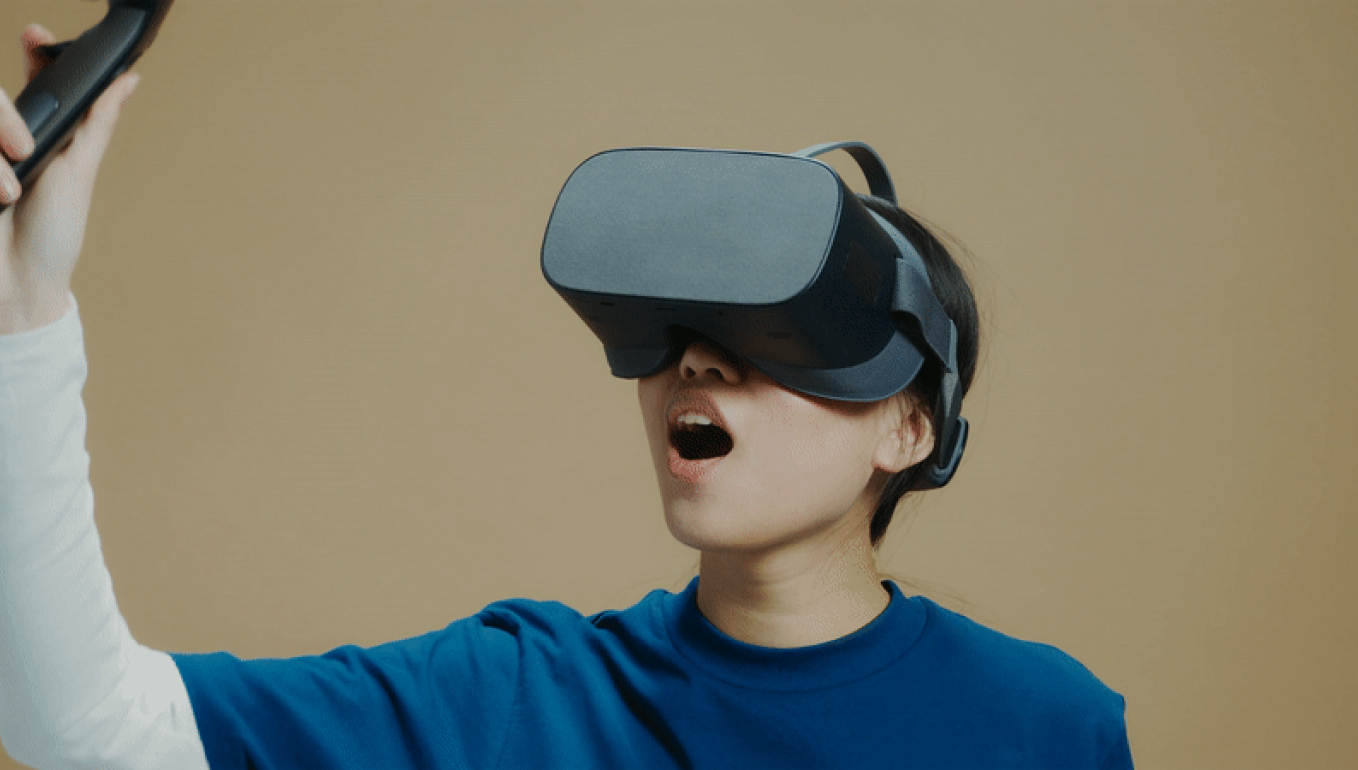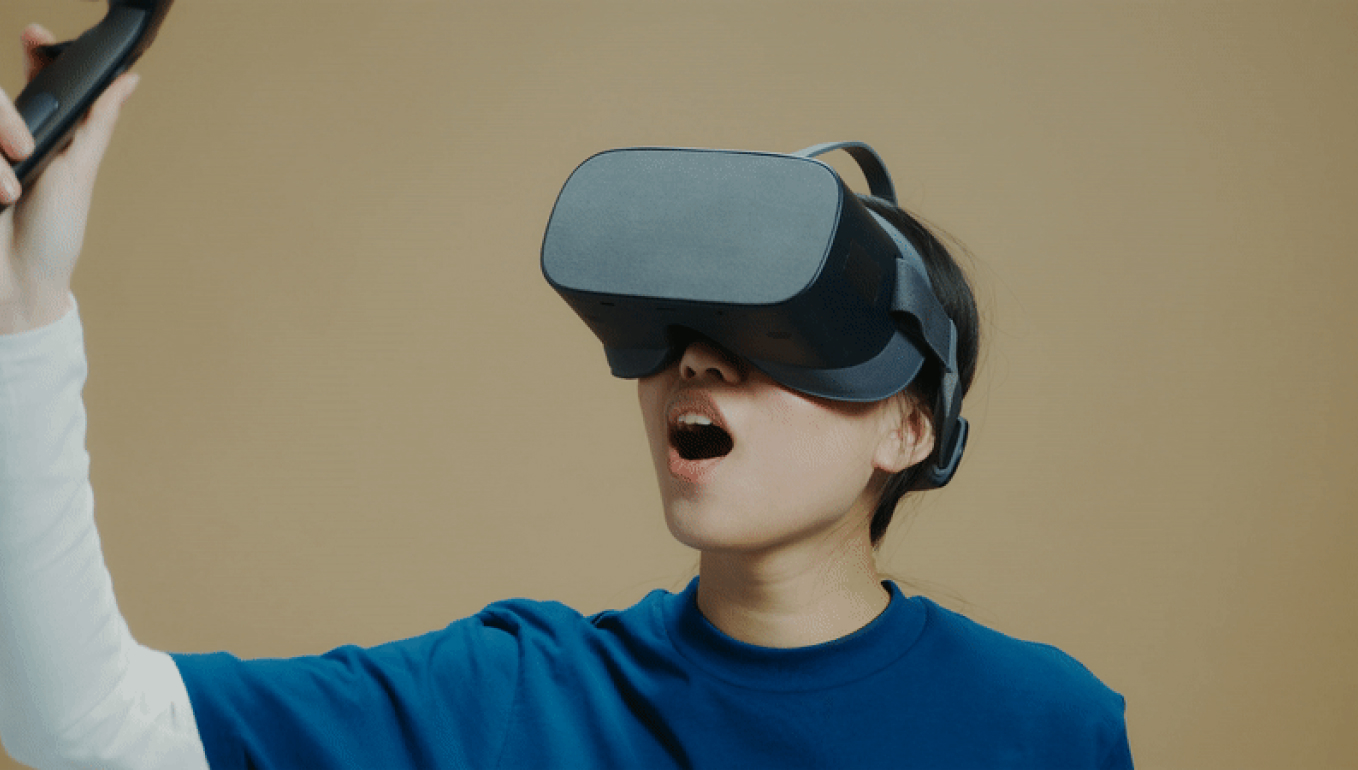 Individual surgical sets in ophthalmology
MED - Your specialist
is one of the world's leading manufacturers of drape systems and procedure packs from Germany.
Absolute quality, fast, flexible and certified, exactly the right choice for your operating rooms.
Make a decision and go for surgical sets of MED, your decision for safety:
Immerse into our multi-purpose world of MED procedure packs.
Here you will find definitely the right solution for your needs.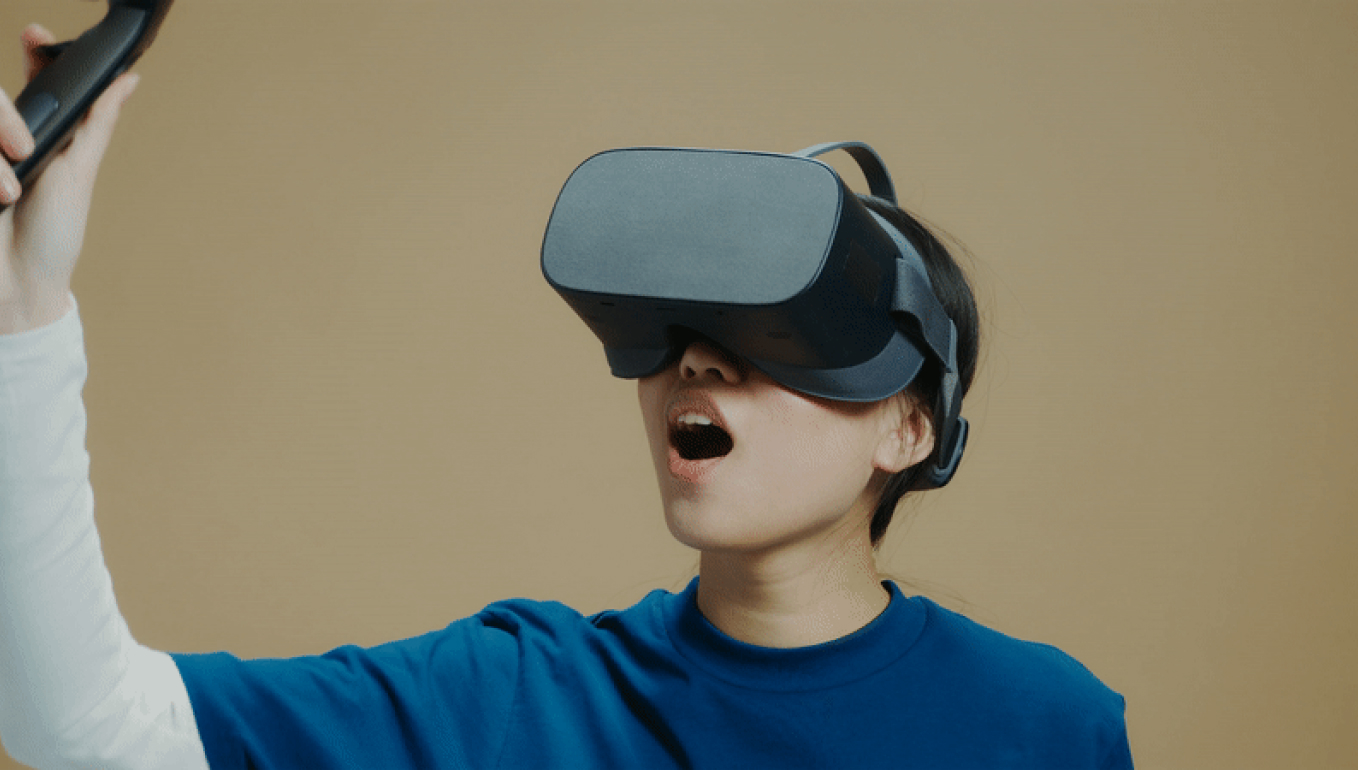 Your direct contact