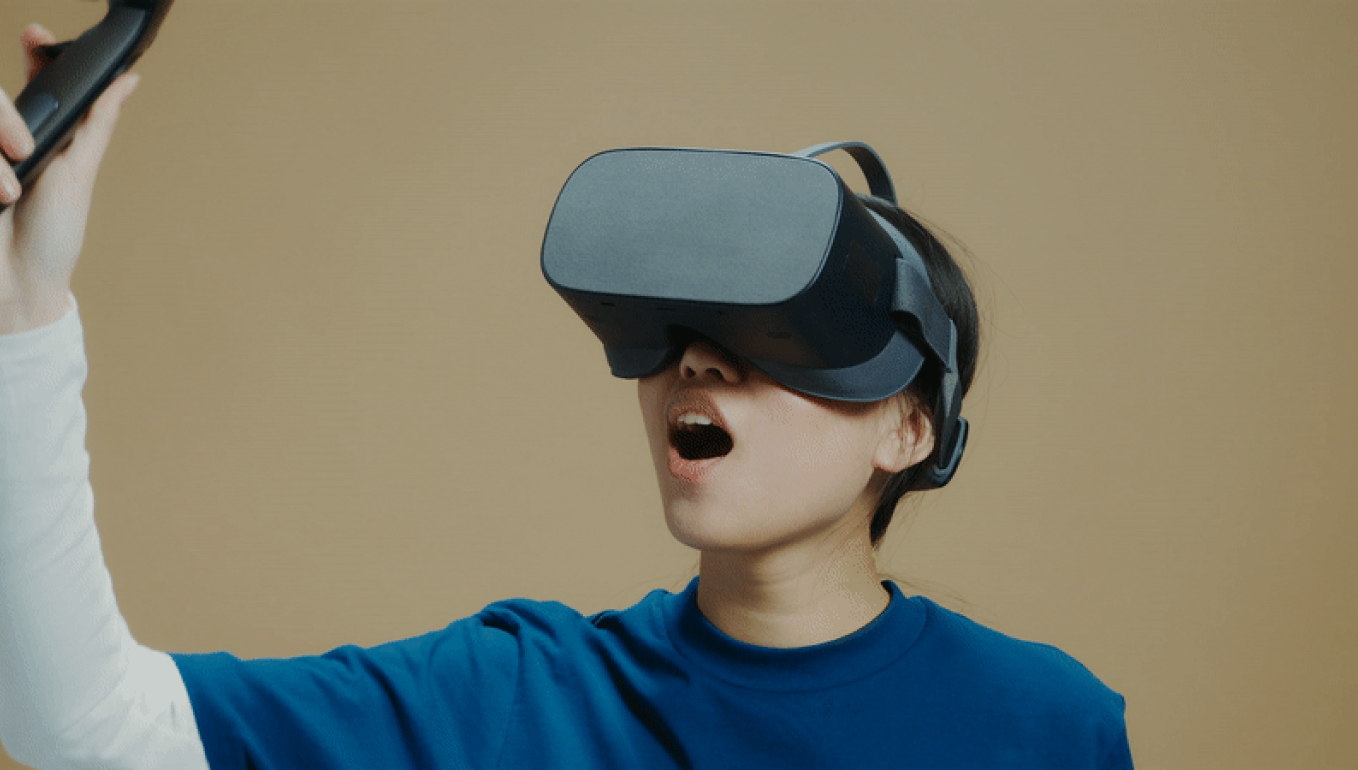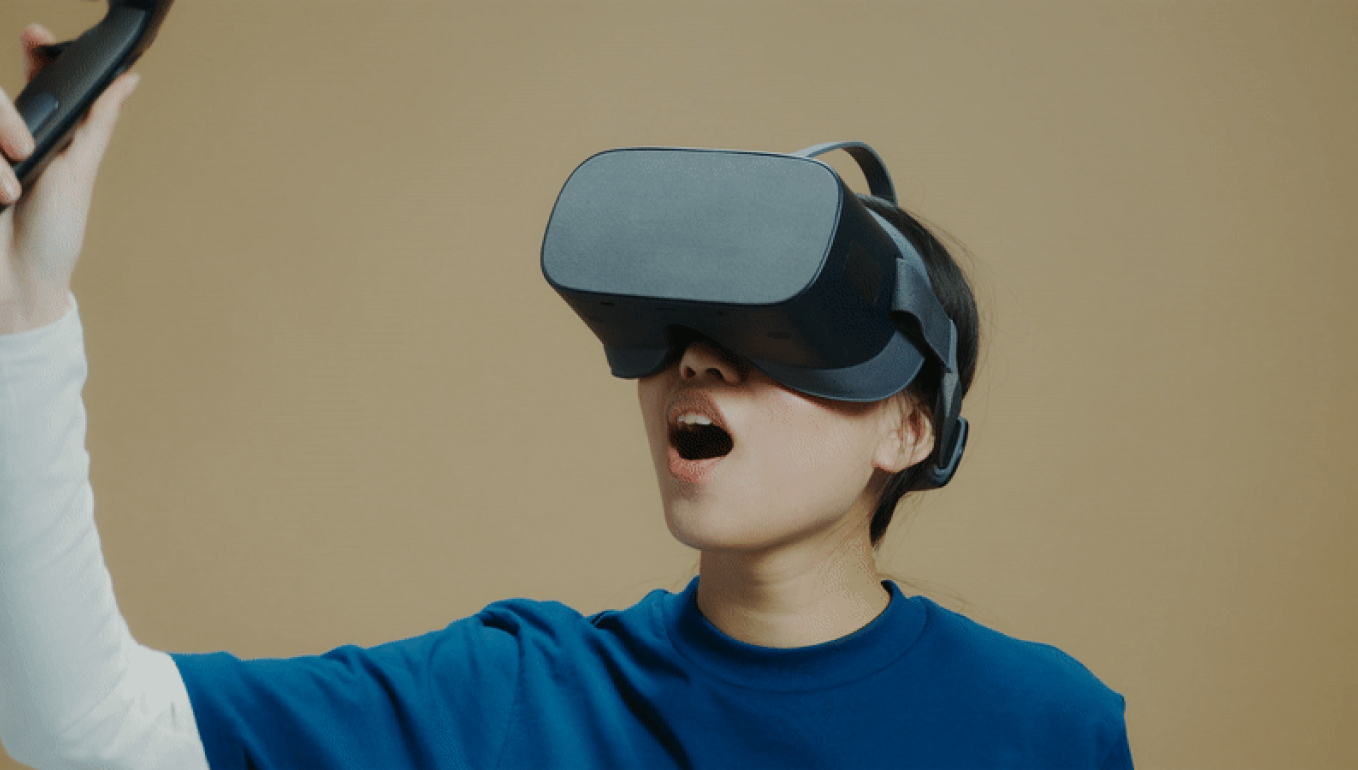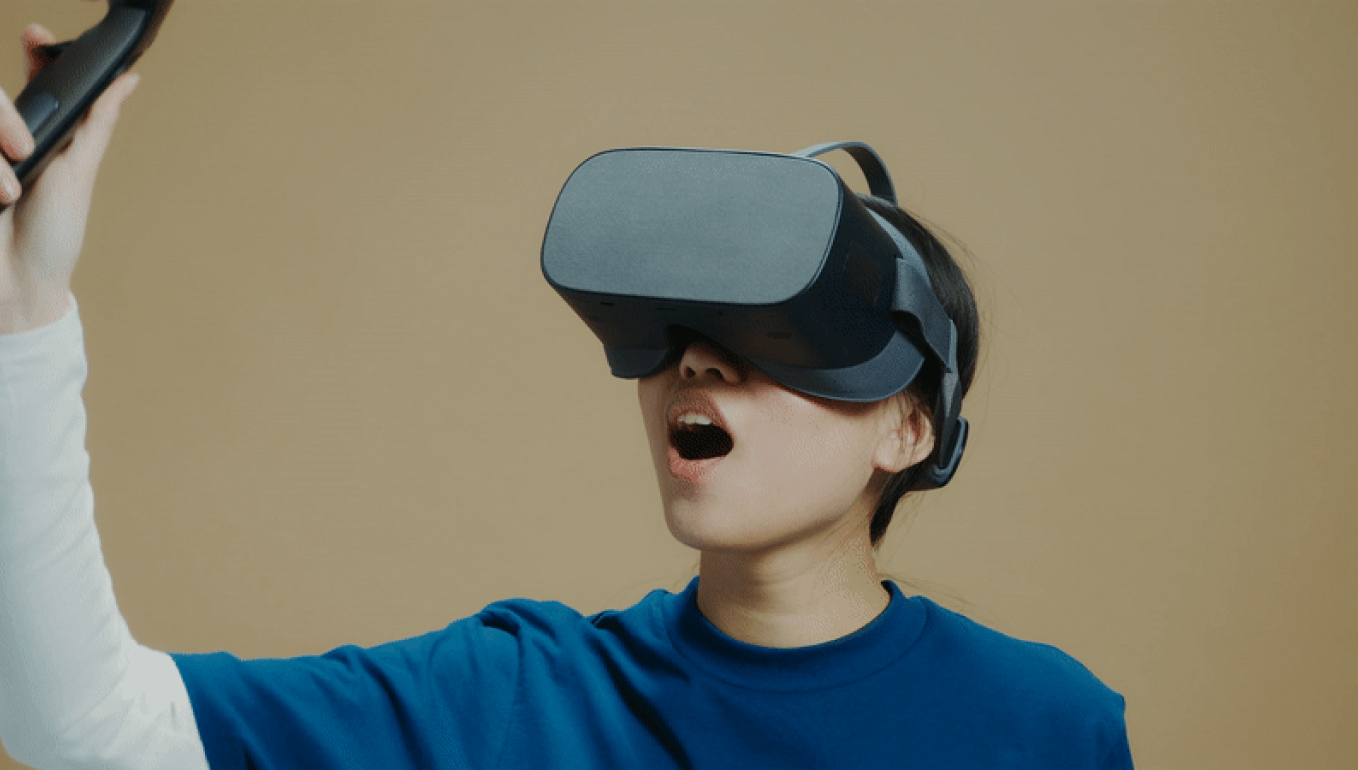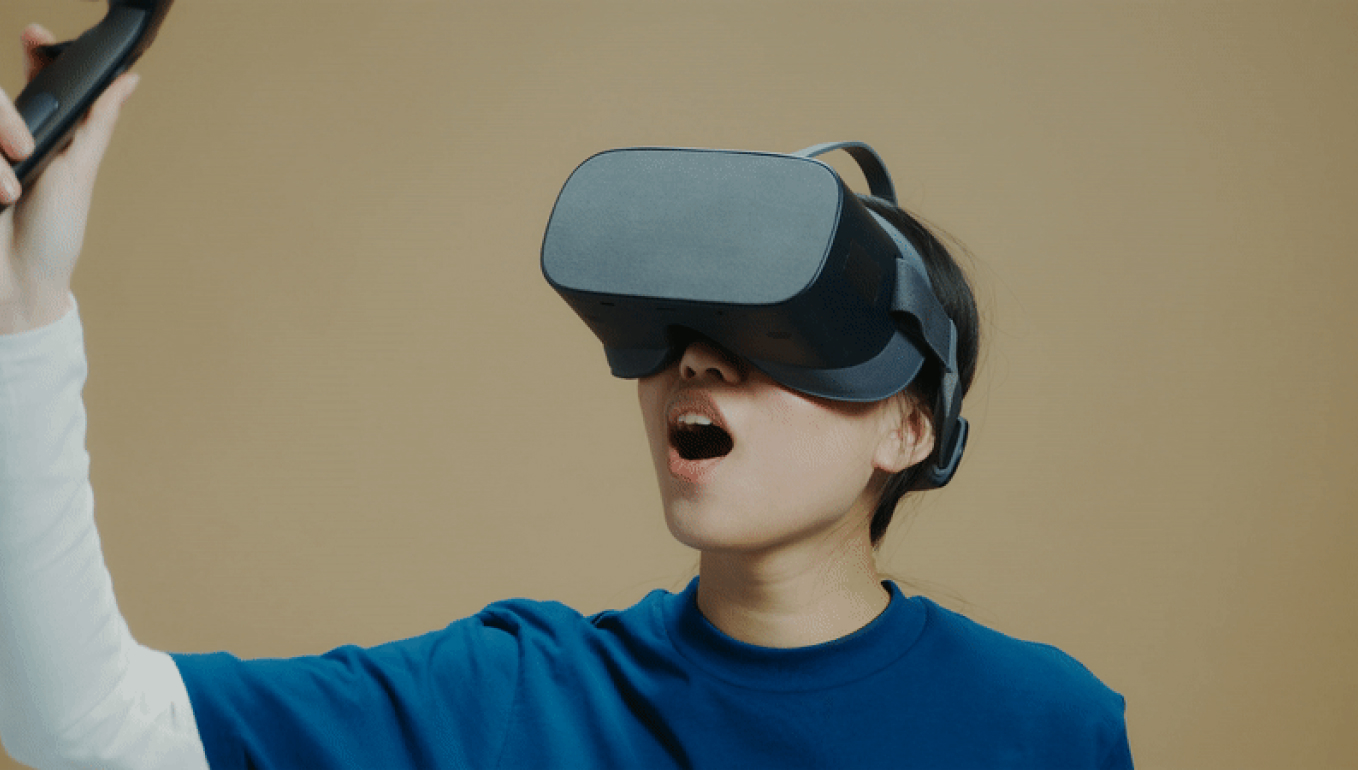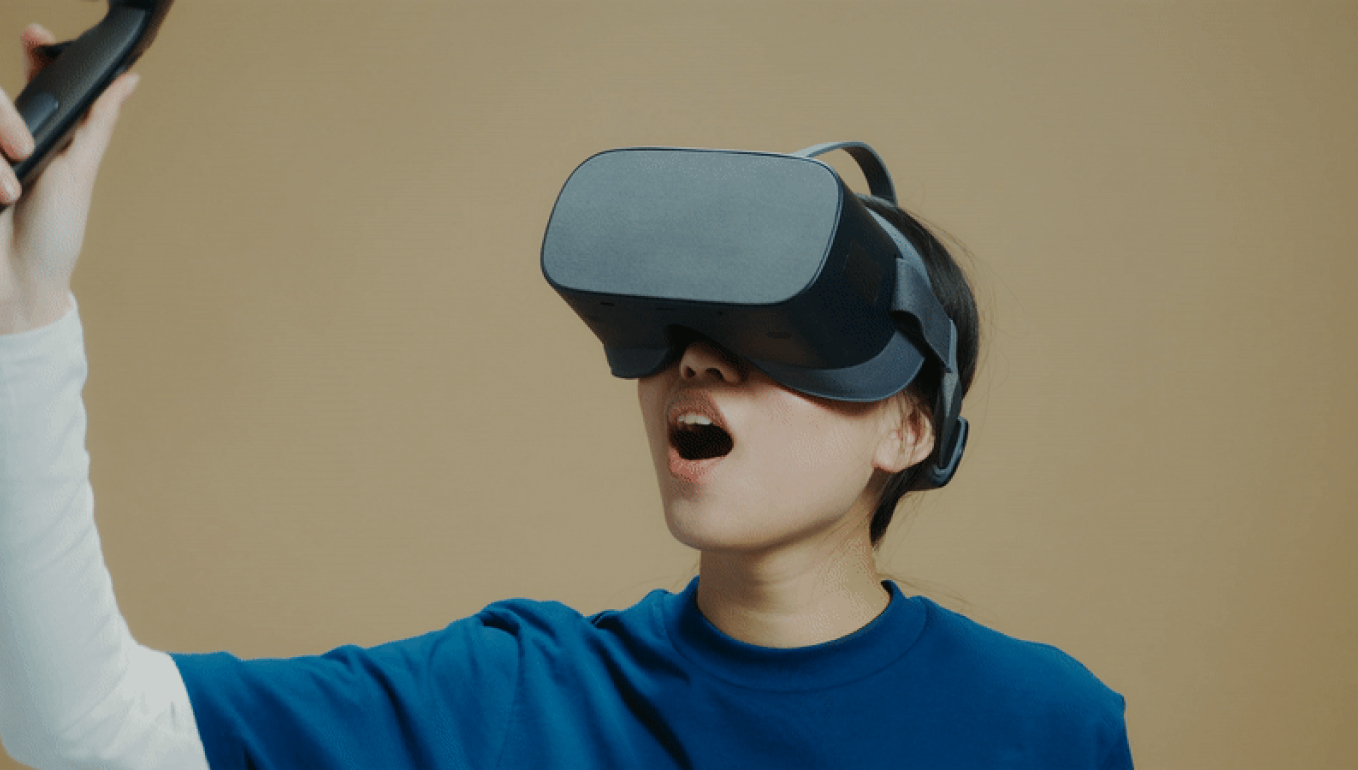 Basic and customized solutions from a single source
You want the highest cost-effectiveness with the best quality. This you can achieve among other things through the use of sterile disposable surgical procedure packs and drape systems:


these optimize your flow within the OR and
are a real economic alternative

An individual OP-pack, tailored to your needs which you develop together with us in a very short time. Our own production guarantees high quality and fast delivery.

If you prefer a standard equipment for your eye surgery, you will save time and even more money with our basic packs for IVI, Lasik, Vitrectomy or Cataract surgery.
Your direct contact