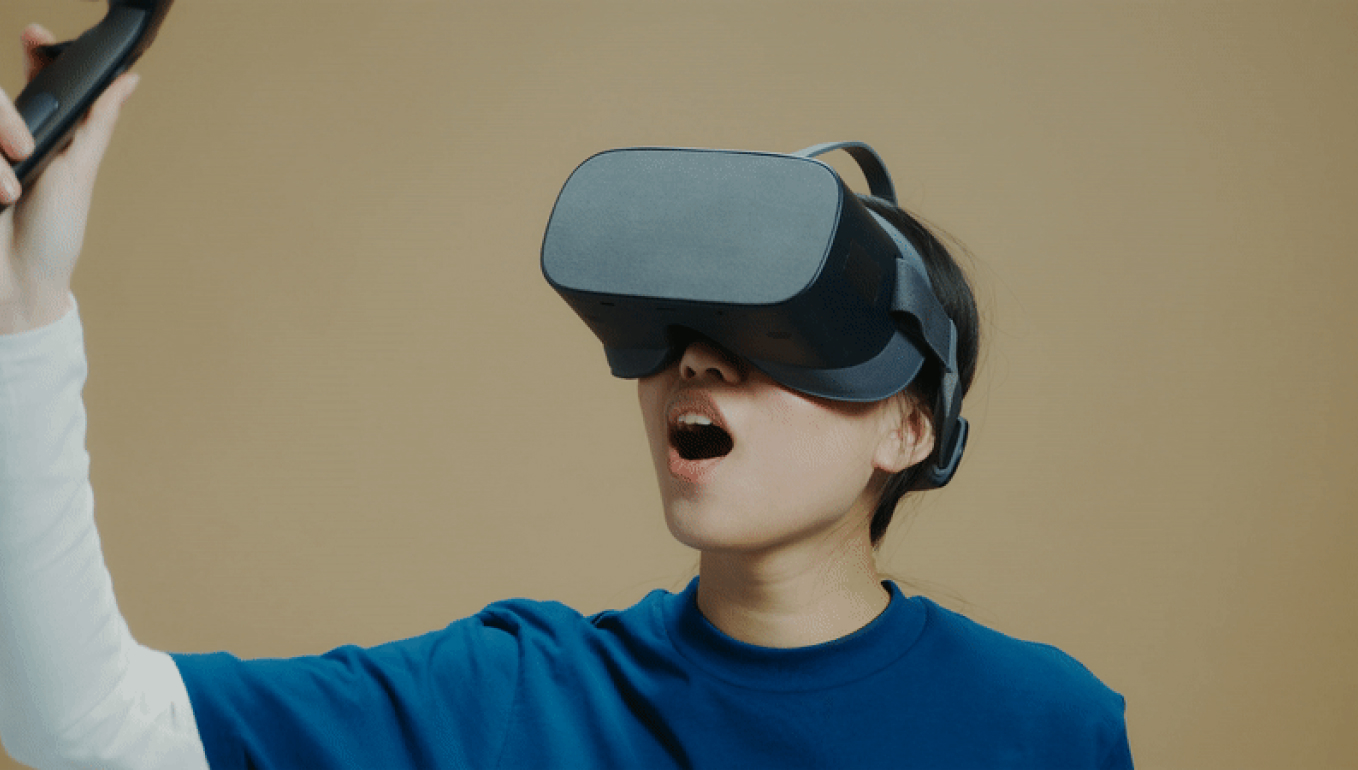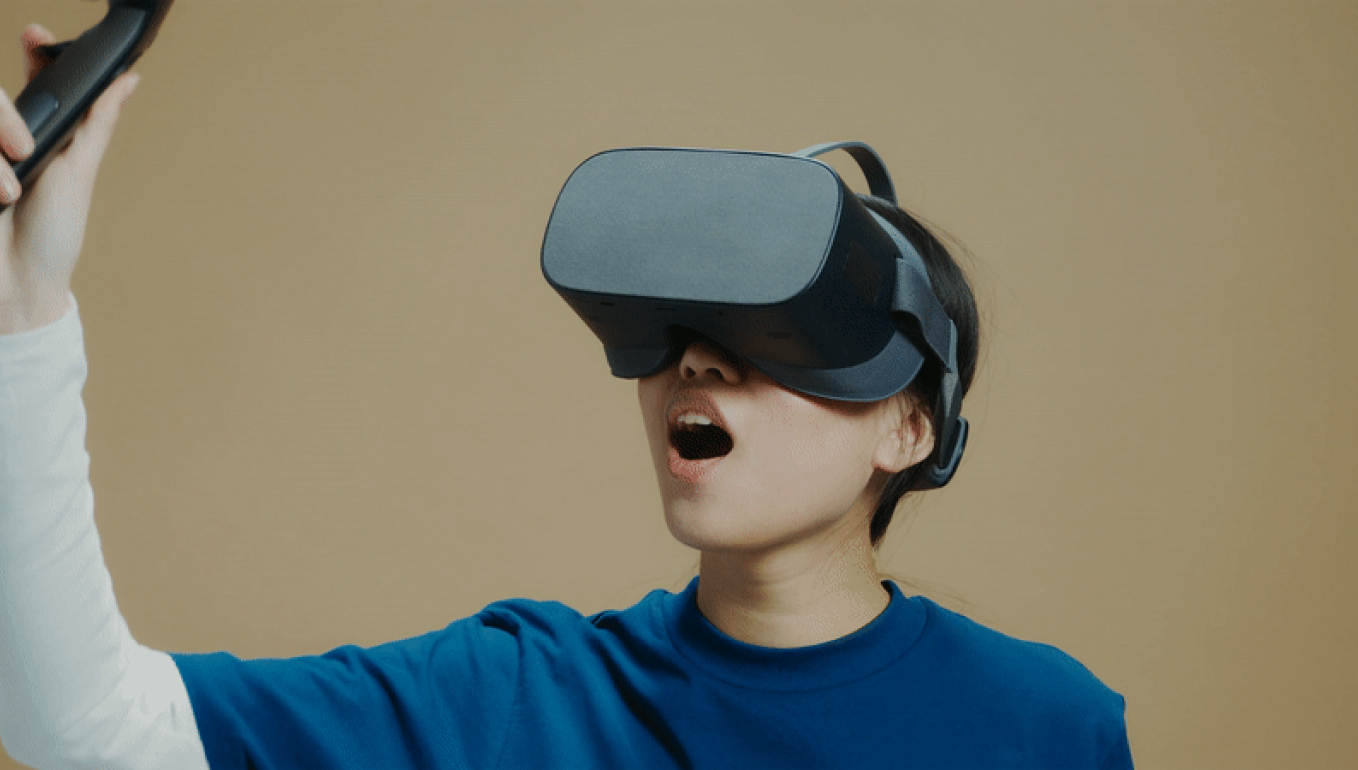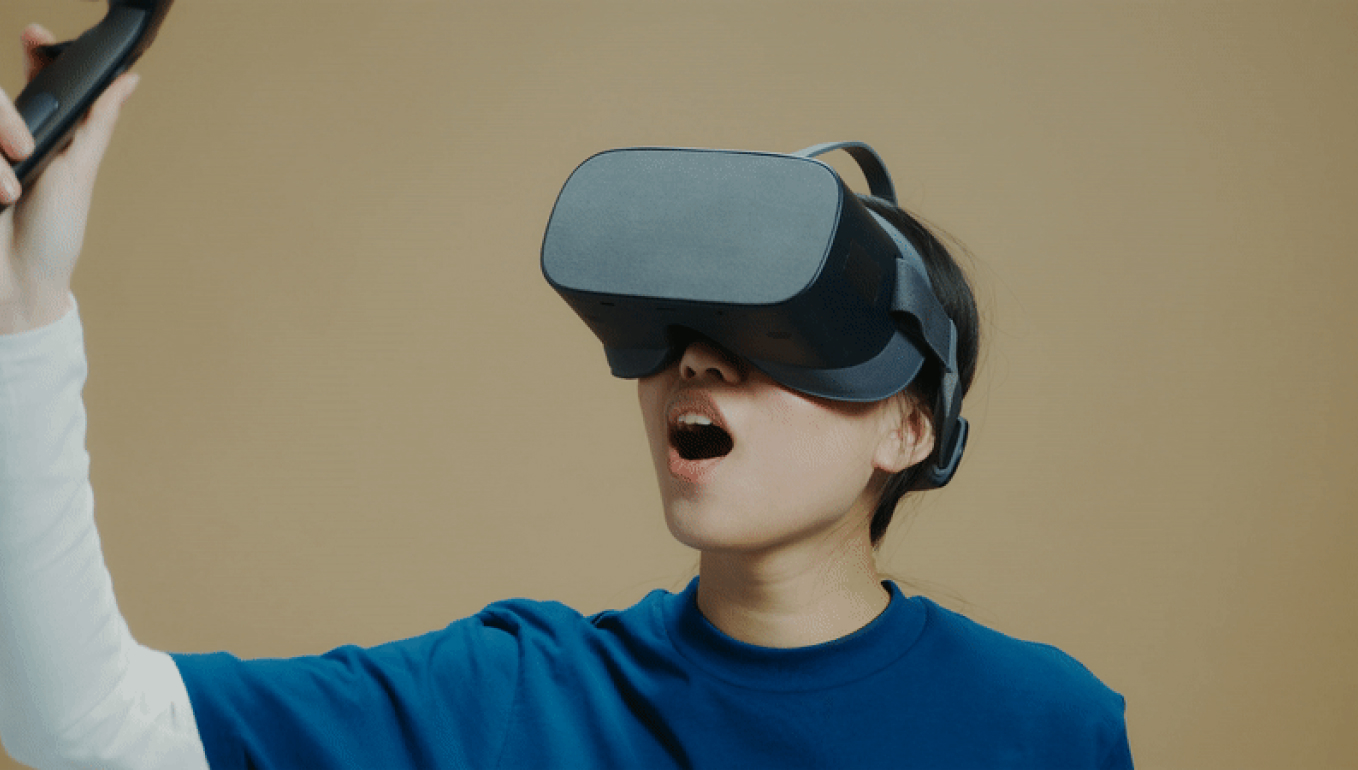 OP-Sets in Ophthalmology
MED Medical Products GmbH is one of the world's leading manufacturers of drape systems and surgical procedure packs from Germany. Absolute quality, fast, flexible and certified, just the ticket for your operating room. Go for surgical sets of MED, you decision for an extra plus on safety.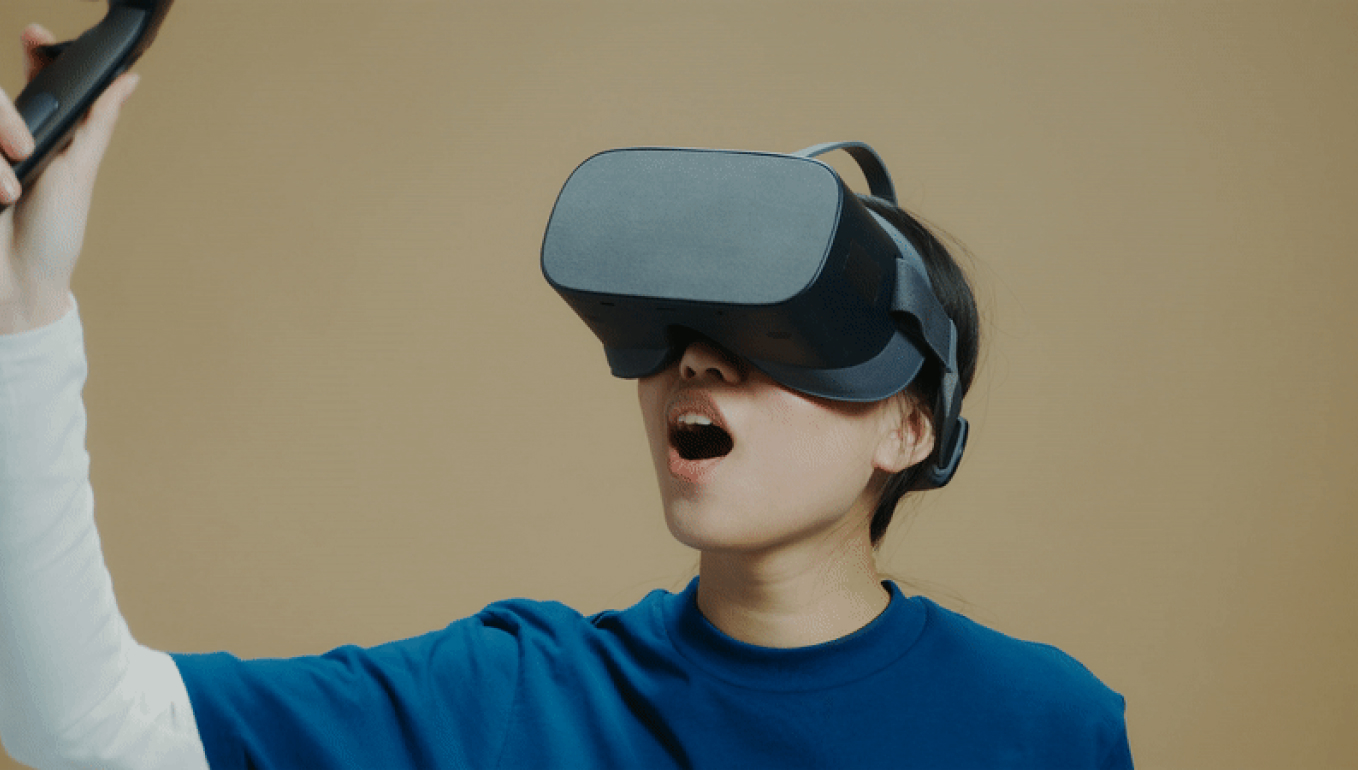 It is our mission and drive to provide your OR with efficient, time- and cost-saving products.
MED procedure packs are the most commonly used packs within the field of ophthalmology in many countries in Europe and beyond. Up to 85,000 surgical packs leave our production every single month.

Our demand is your benefit: 100% quality - made in Germany
own development, always "new"
own production, state of the art
customized procedure packs: you will assemble, we are producing
basic procedure packs, approved since almost 20 years
certified quality management
shortest production time
excellent delivery


Your direct contact