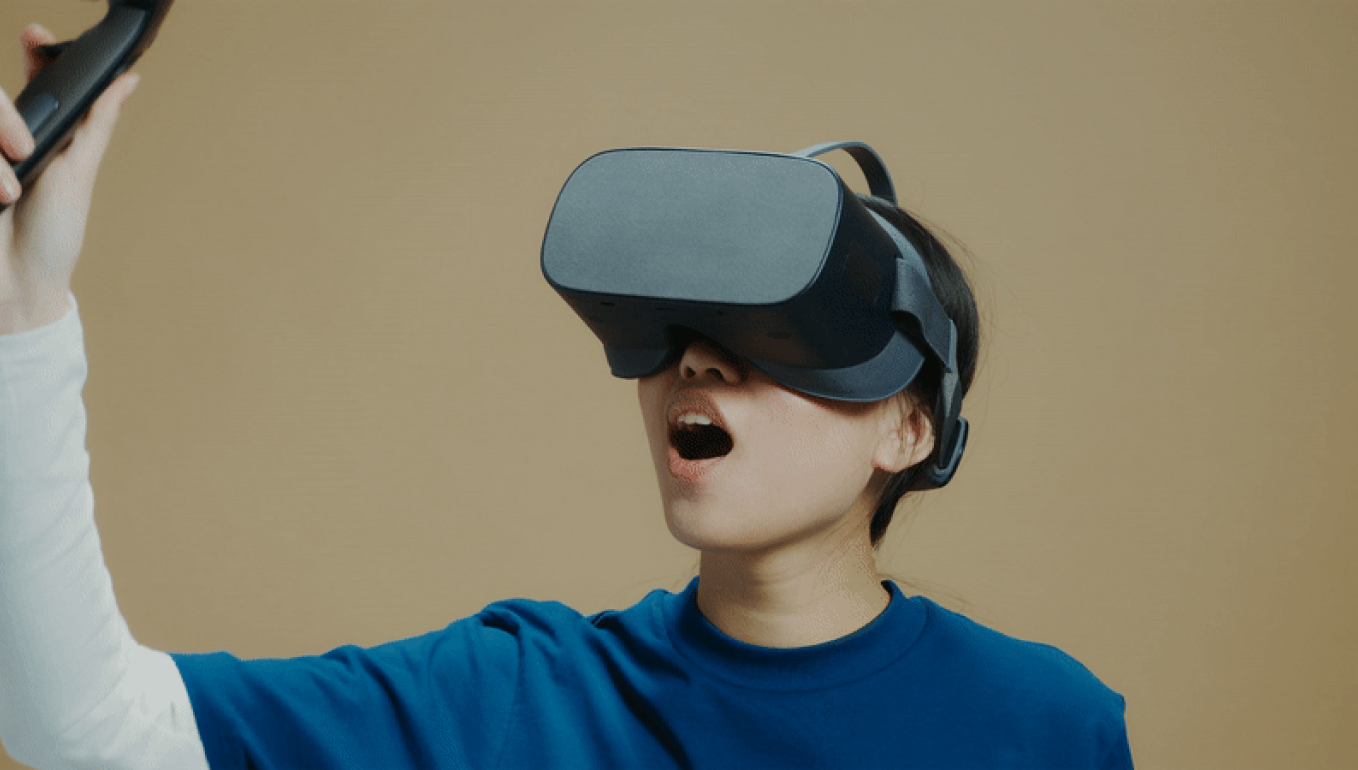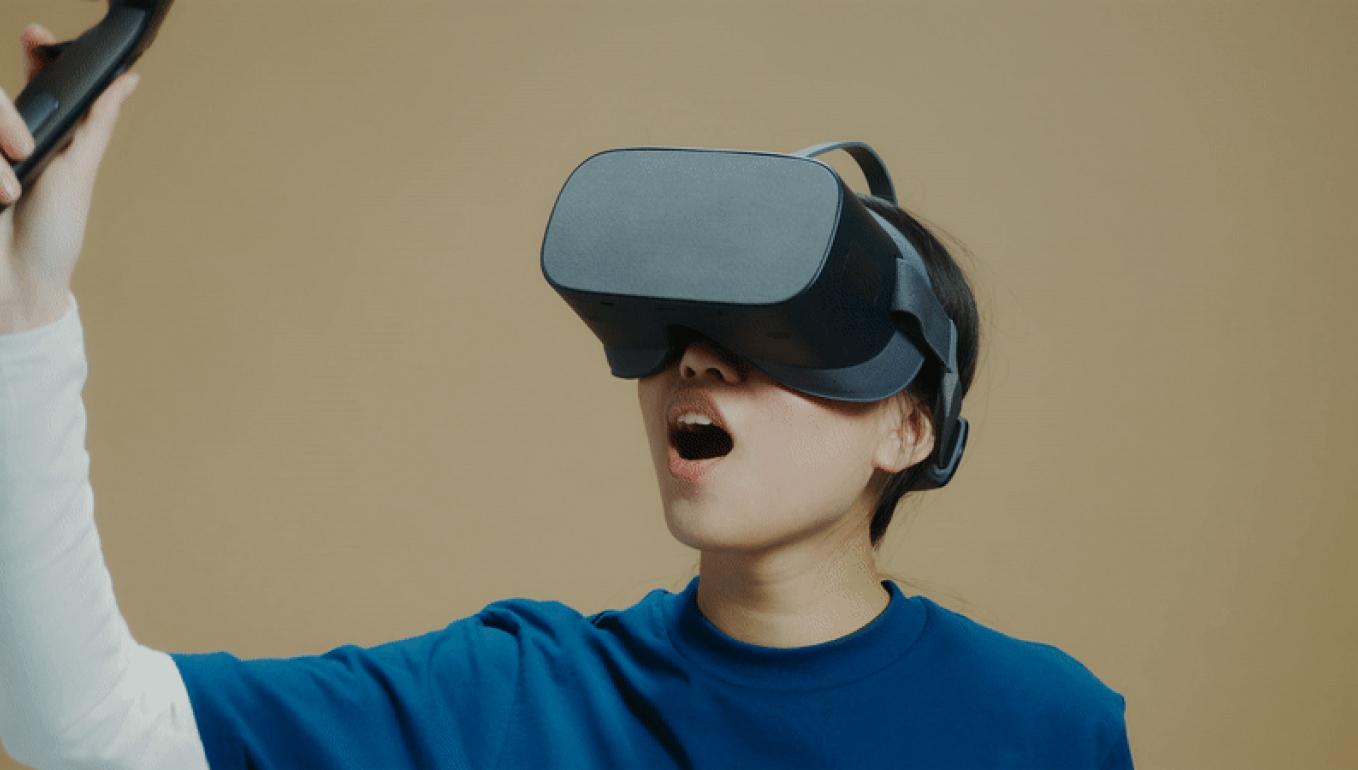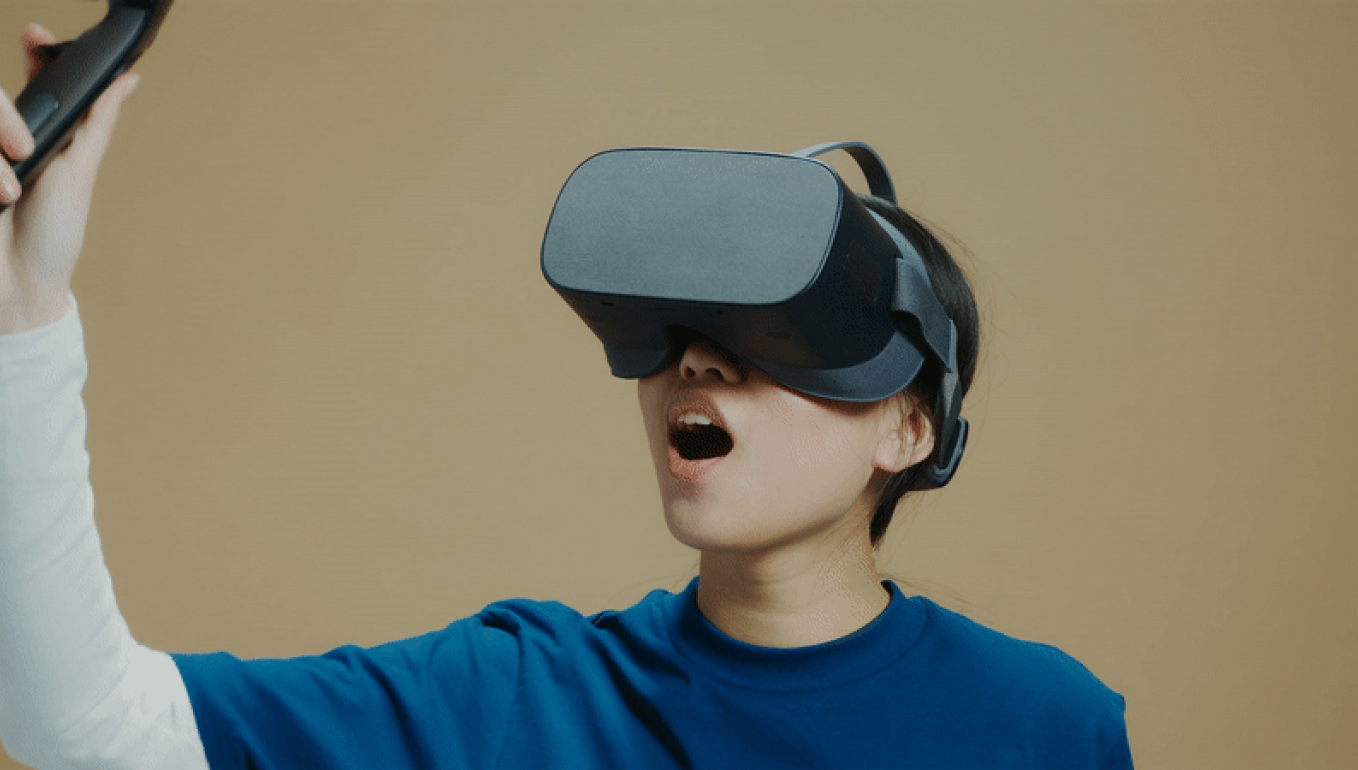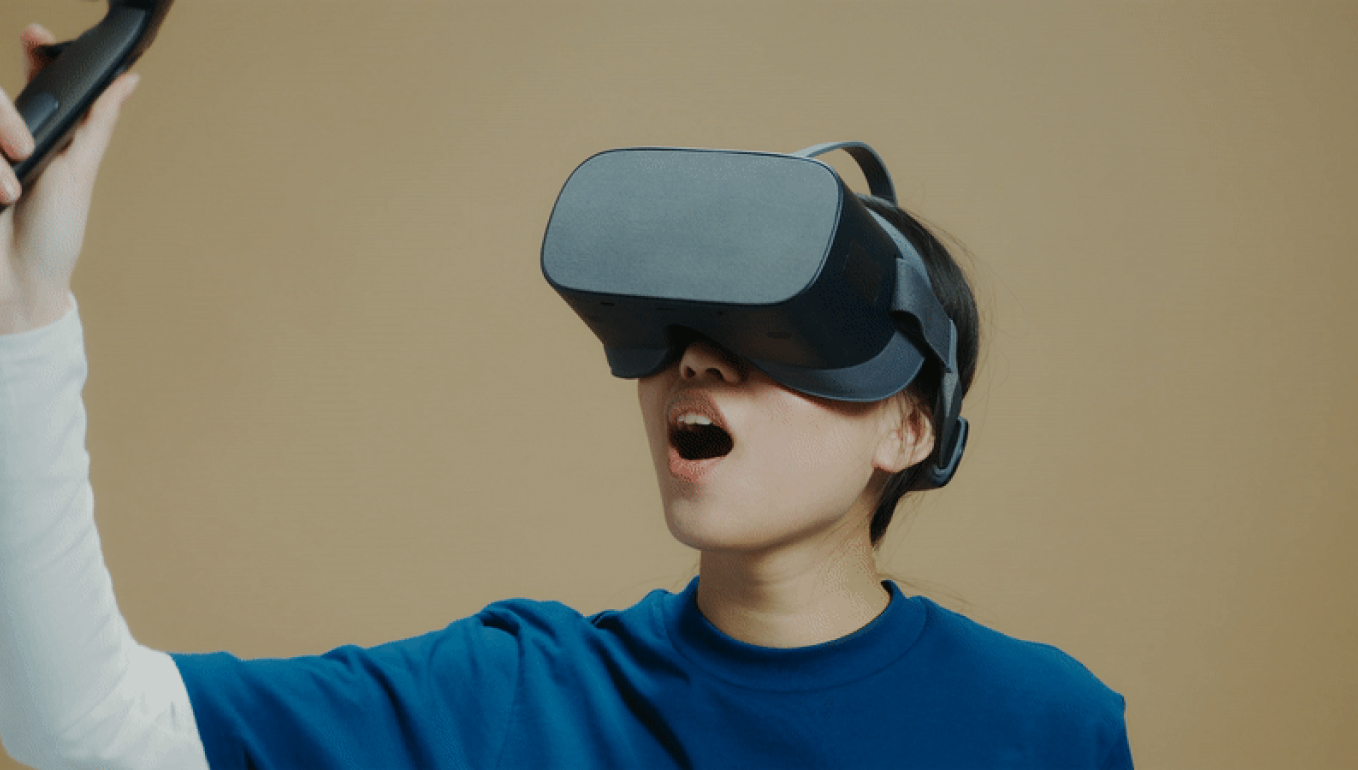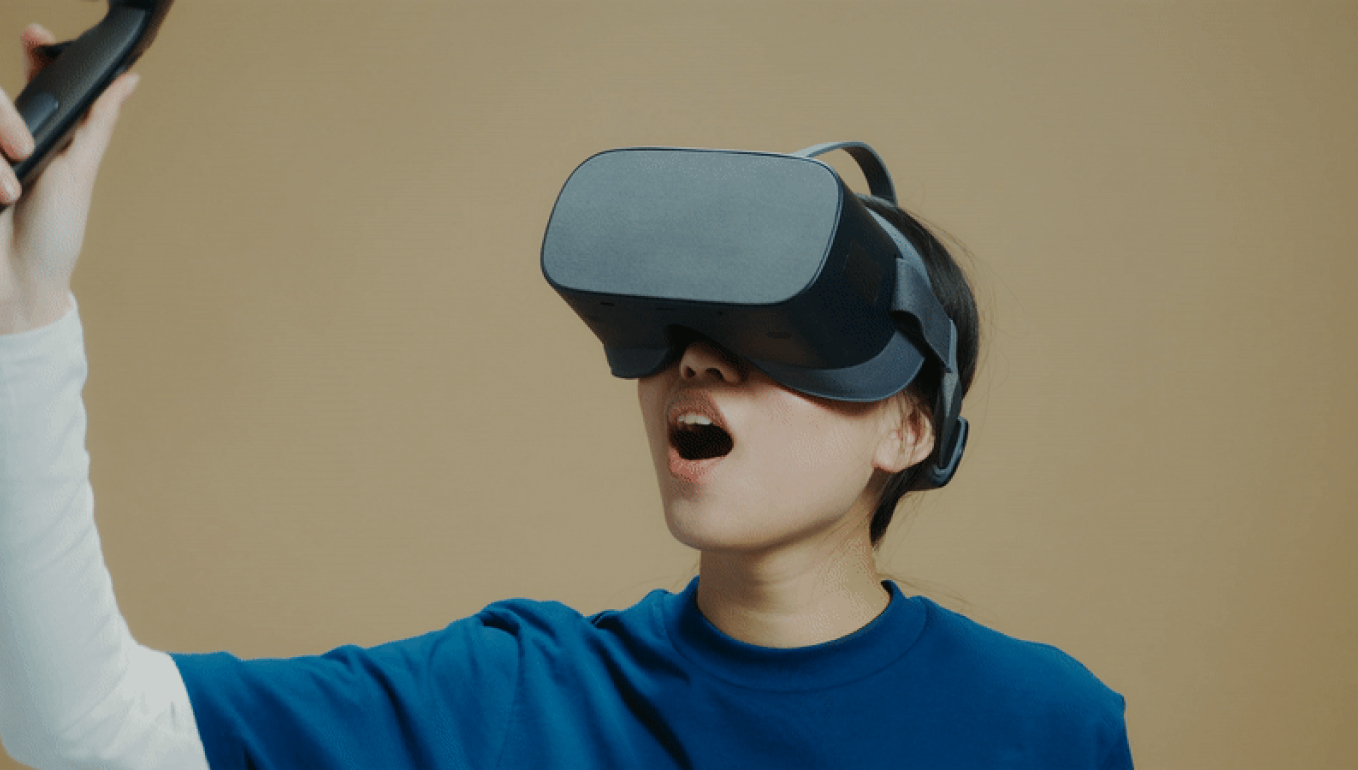 Precision handwork meets sophisticated technology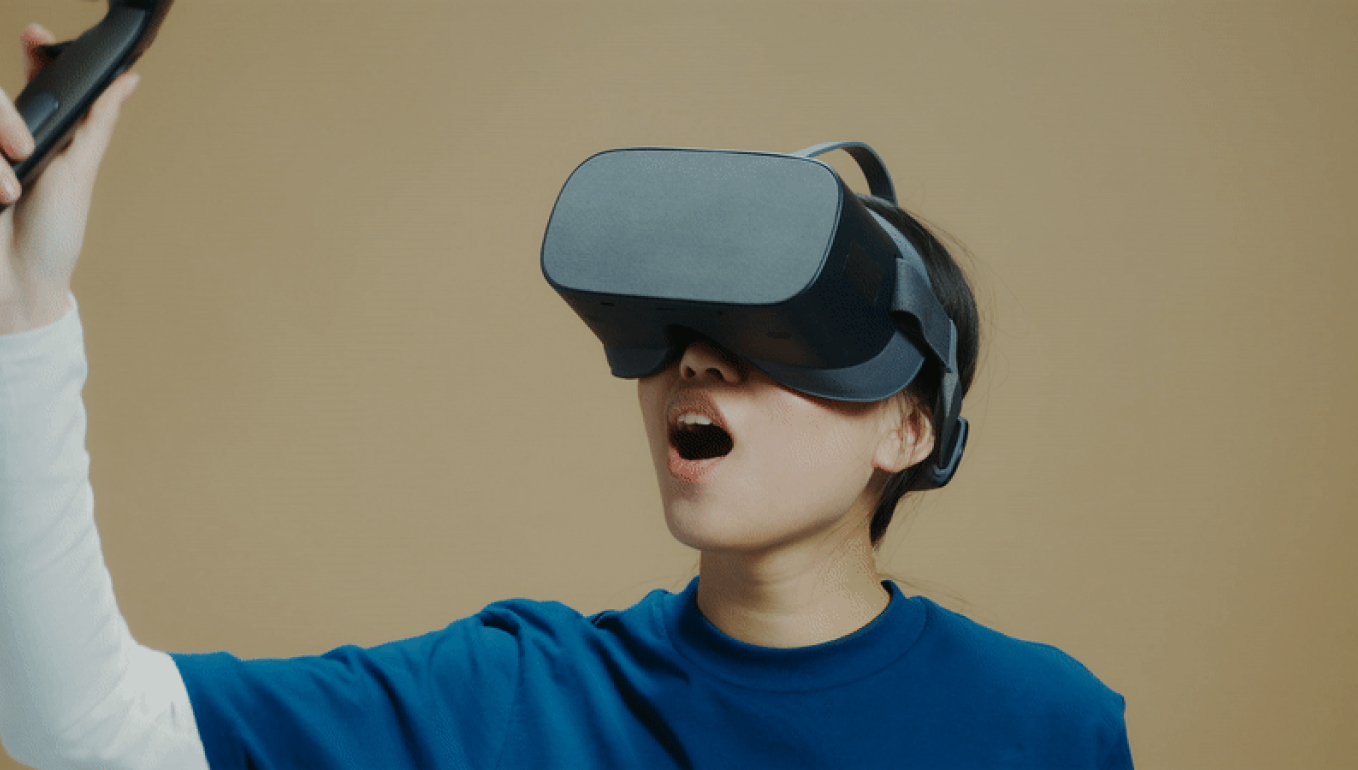 By and with MED developed, specific facilities and accurate handwork of our trained professionals ensure precision and safety in production. There is no room for coincidence. Permanent process optimization and continuous monitoring and documentation of all processes are fundamental to us.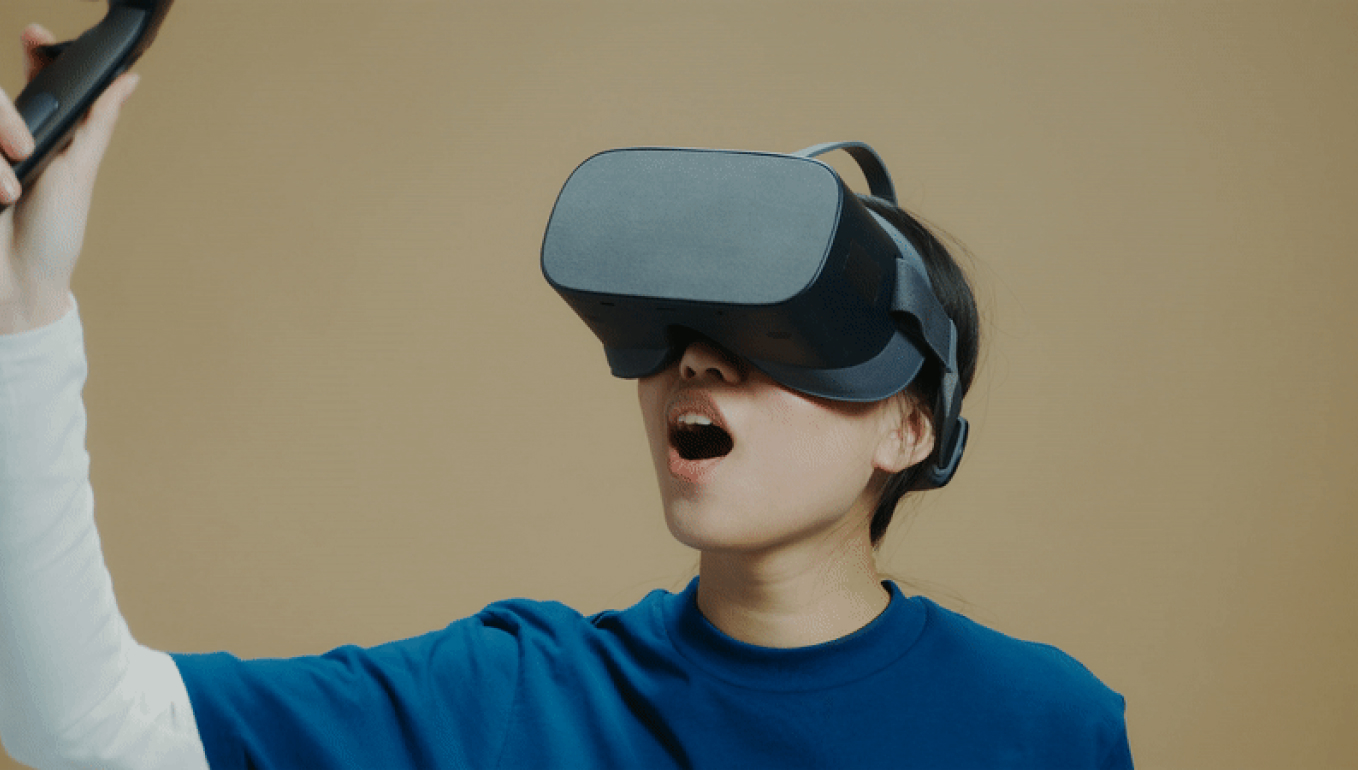 Thus, we are creating jobs in Germany and last but not least we are able to meet your high demands.