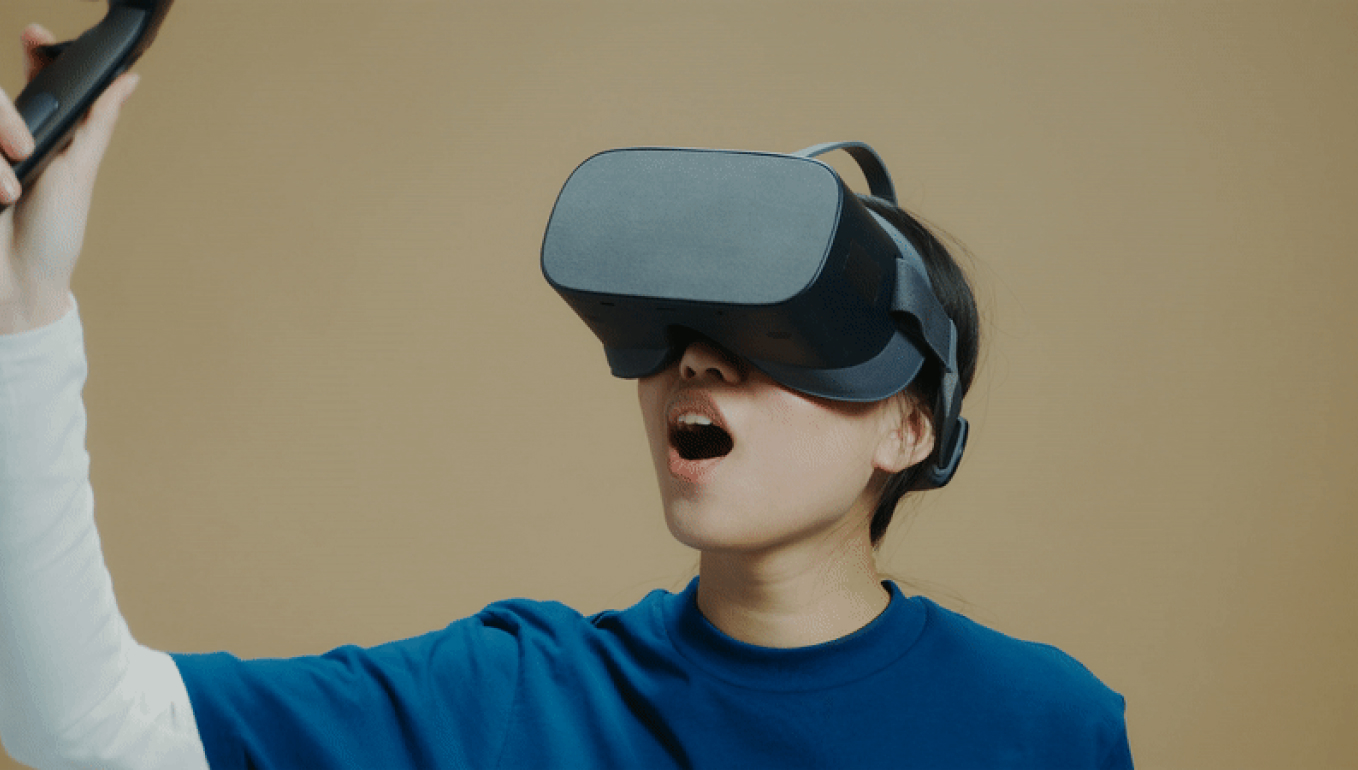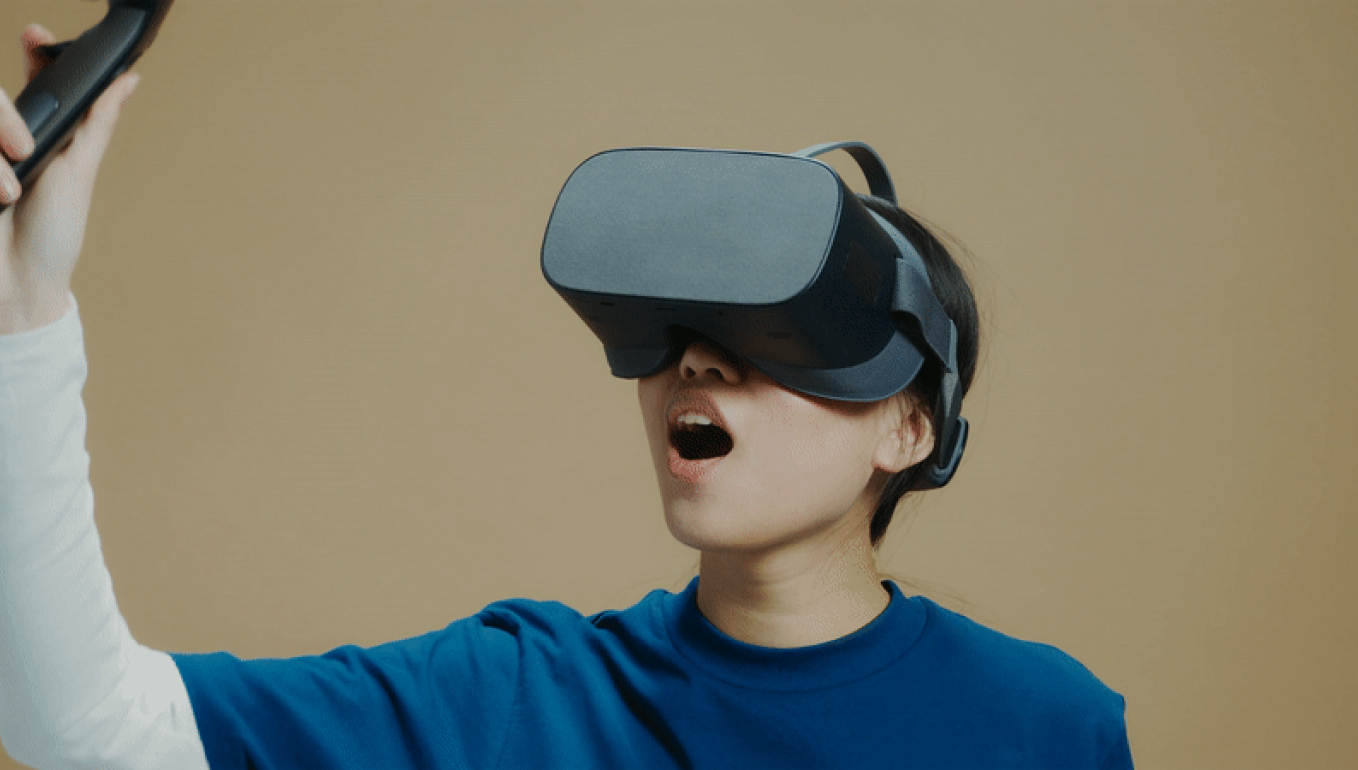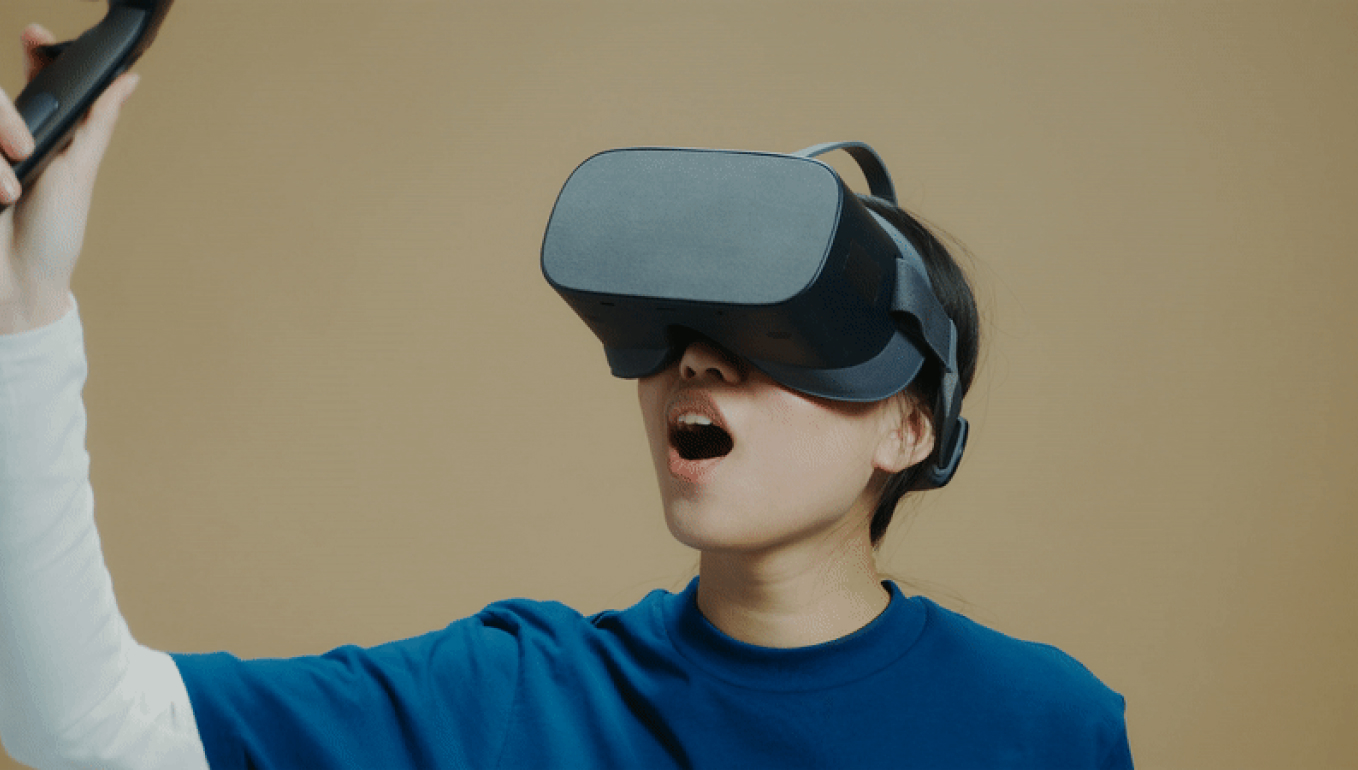 2015
Expanding the distribution network - new contractors such as in Australia and Colombia.
Introduction of basic packs for low-cost entry of each and every eye surgery.
2014
New General Manager - new upswing
2013
Great investment to modernize our production line
2012
15th anniversary of the MED - many thanks to all our business partners
2011
Contracts with new trading partners in France and Belgium.
2009
Continuous expansion of sales activities: MED now offers customer service in different languages.
2008
Won contractors in Greece, Portugal, Poland and Cyprus.
2007
10 year anniversary MEDExclusive partner in Austria, Norway and Italy.Moving into new offices and commissioning of the production halls.
2006
Fifth exclusive partner country: Hungary.
2005
New construction and opening of a new high-bay warehouse. Extension by 250%. Sales figures rising national as well as abroad. MED visits the ESCRS Congress in Lisbon.
2004
Expansion of production capacity by 100%. More space and a new packaging machine are base for the expansion of success.
2001
The 25th employee is hired for production area.
2000
New exclusive partner in Spain - in the field of ophthalmology.
1999
Expansion of production and storage capacities by 34%, new employees and new jobs were added. MED is represented with products in many Western European countries.
1998
Outsourcing in an independent corporation due to its great success. Winner of the Best Factory Award - Most Innovative Small Business Award by the Deutsche Bank and the magazine "Impuls"
1997
Founded as a profit center for the "Gesellschaft Industrie Service GmbH" with 14 employees. First partnership countries in Germany and Switzerland - exclusively in the field of ophthalmology.