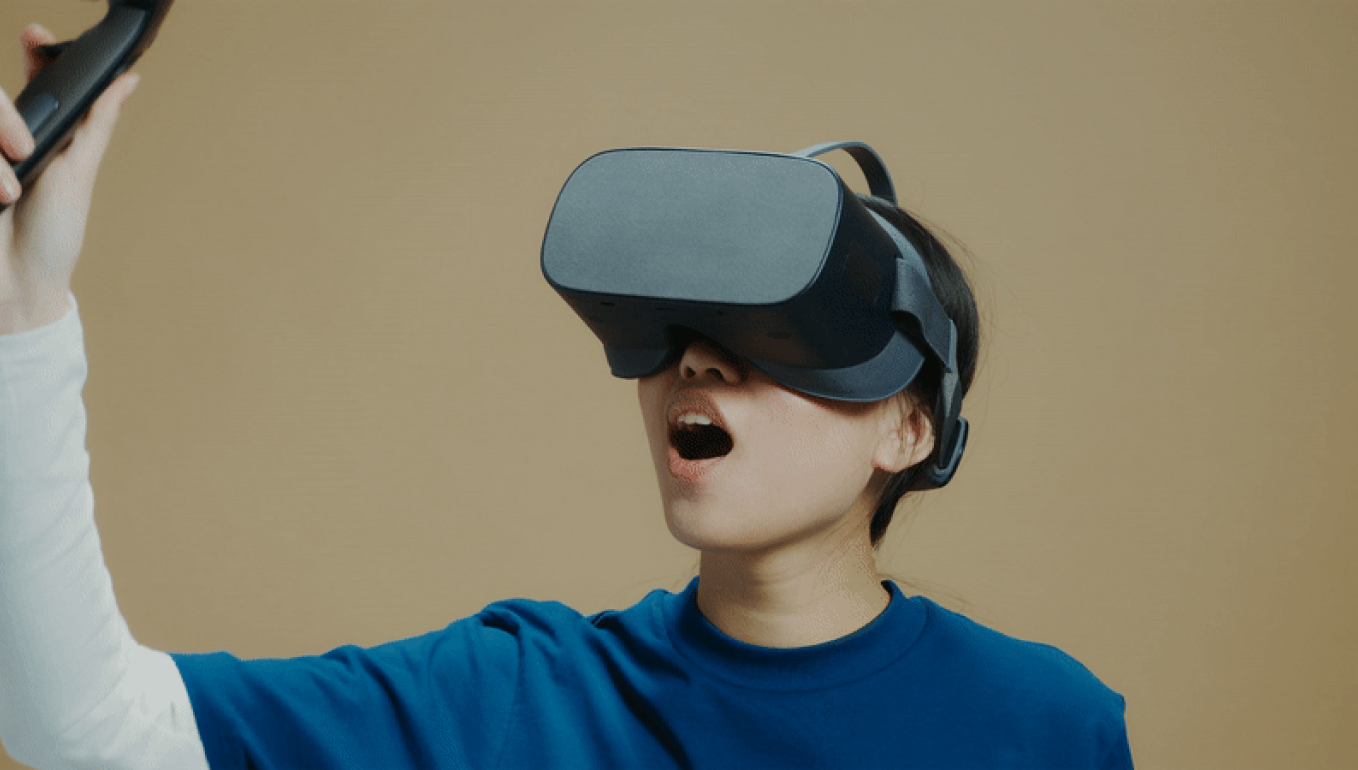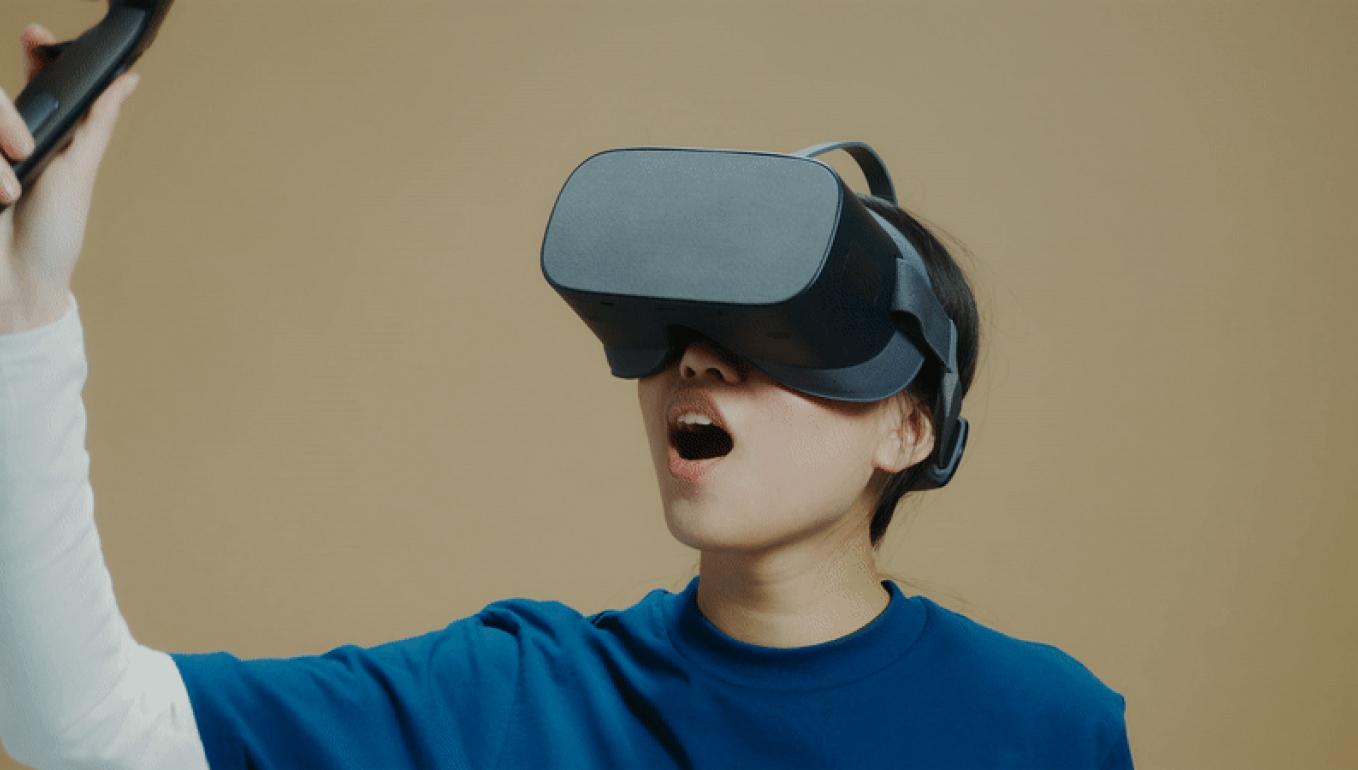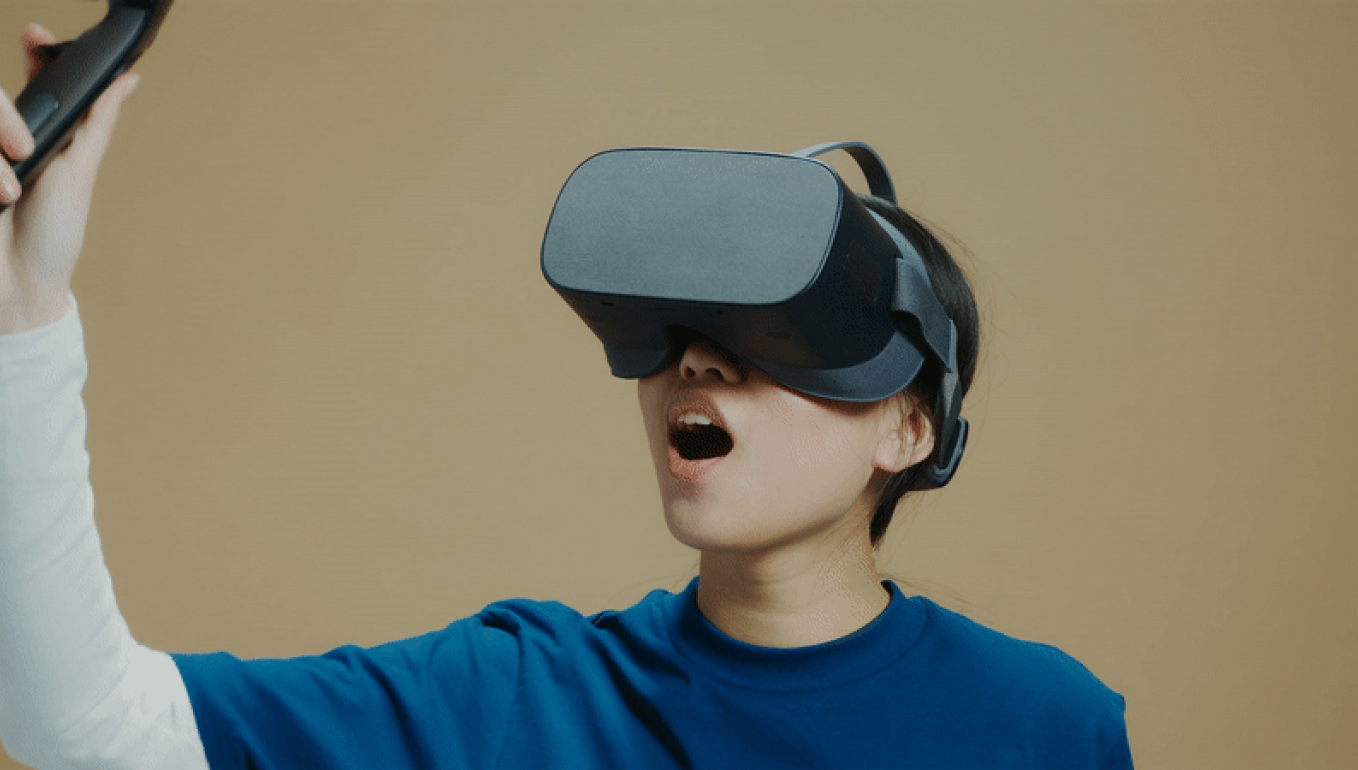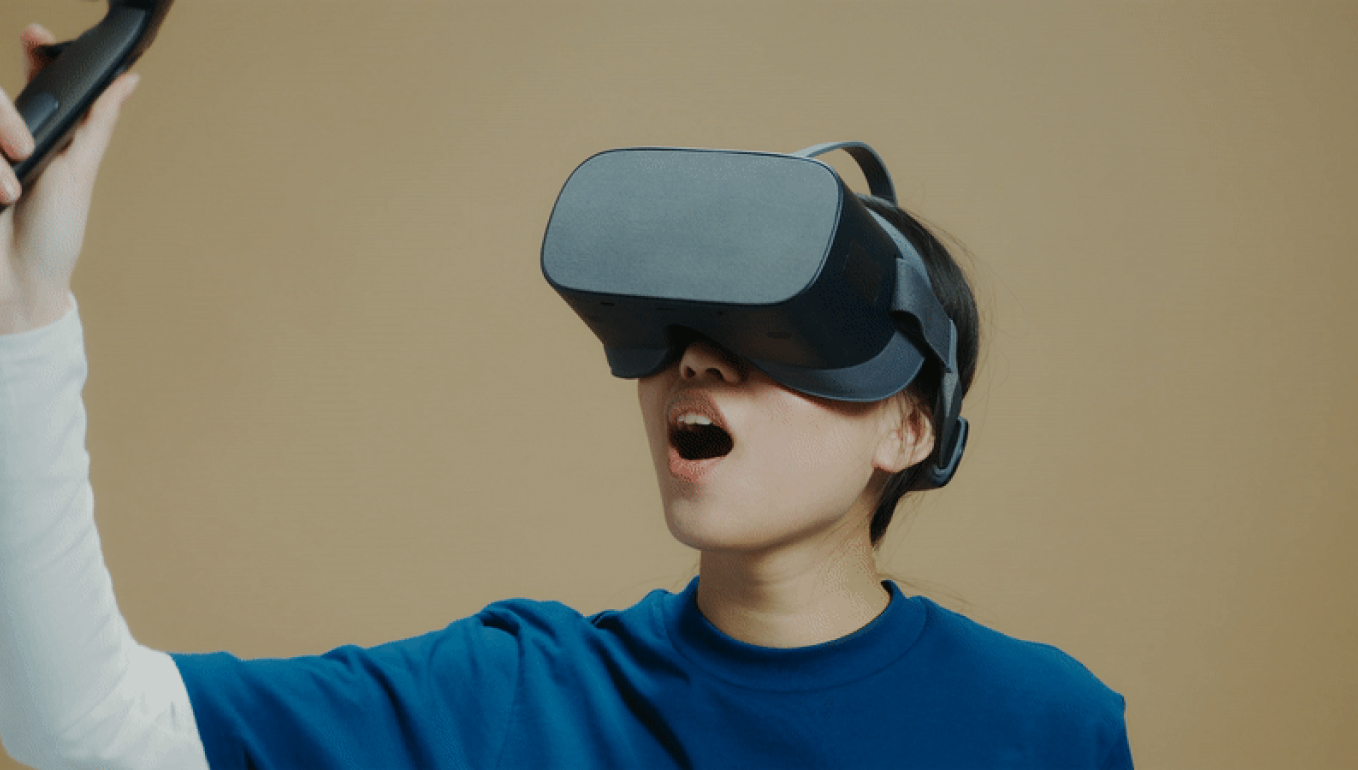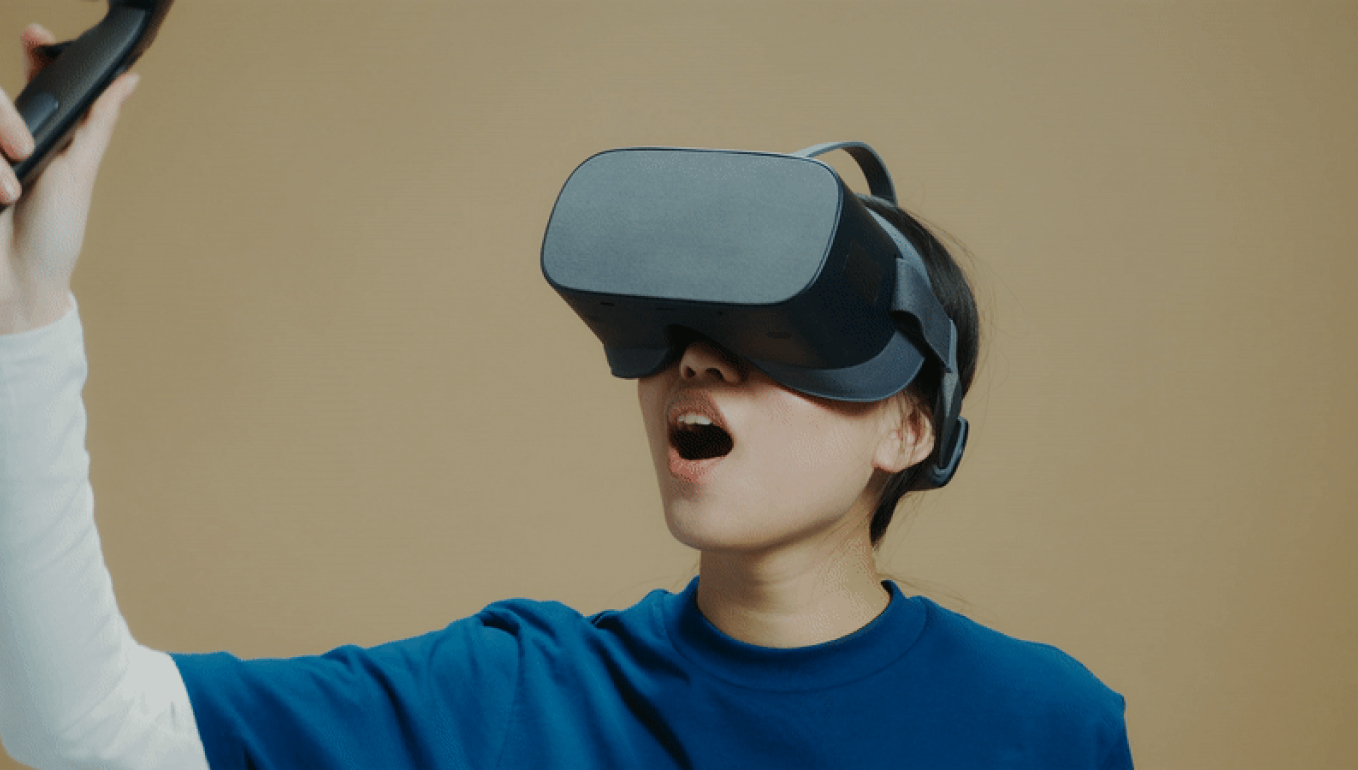 German engineering - recognized worldwide
MED Medical Products is coupled with the latest technology and comprehensive know-how for a long tradition. Since its founding in early 1997 we develop and produce all products in Karlstein am Main. Perfection in hand work in conjunction with a special computerized production software are base to meet your and our high demand for 100% quality.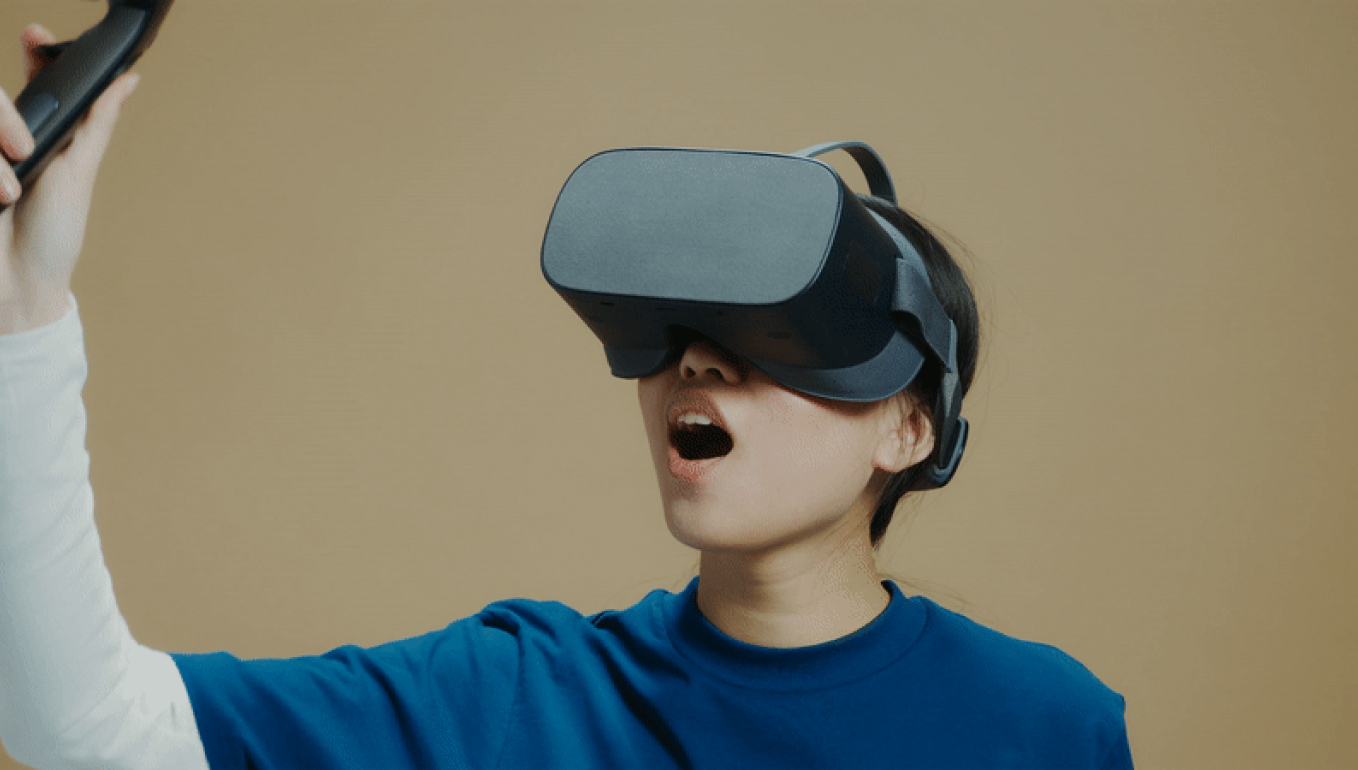 All products which are produced at MED carry the CE mark and are designed and manufactured exclusively in Germany.
Every day, we go for high demands and the quality of our products. Our high level of customer satisfaction are achieved through quality products, reliability and our comprehensive service. See for yourself!