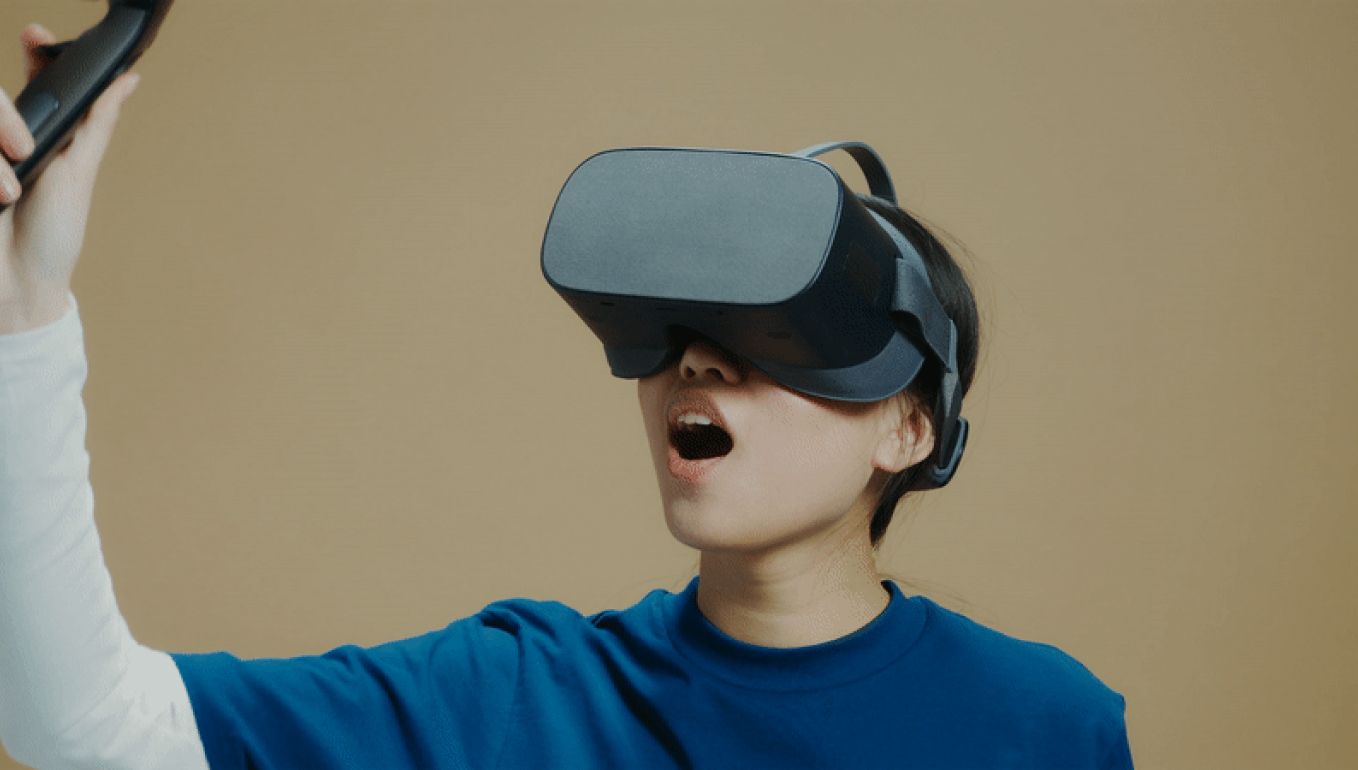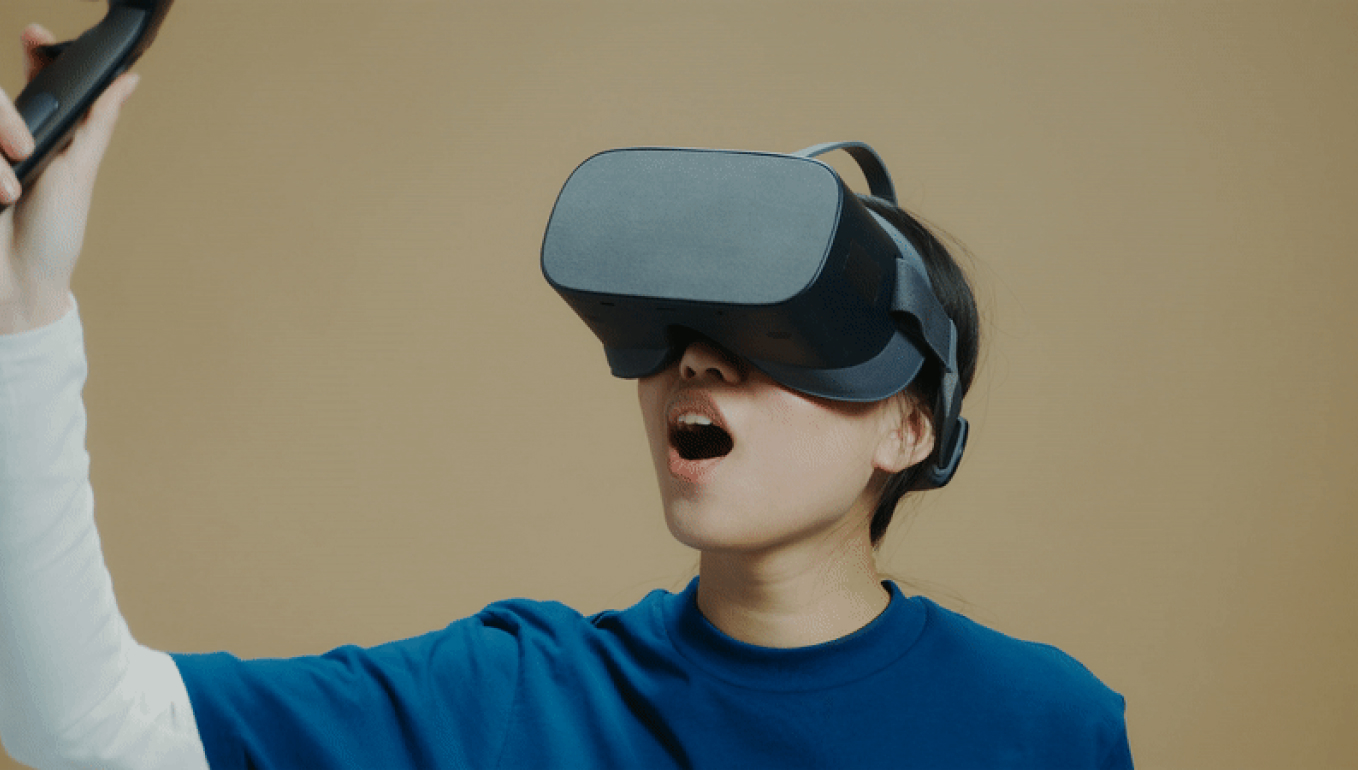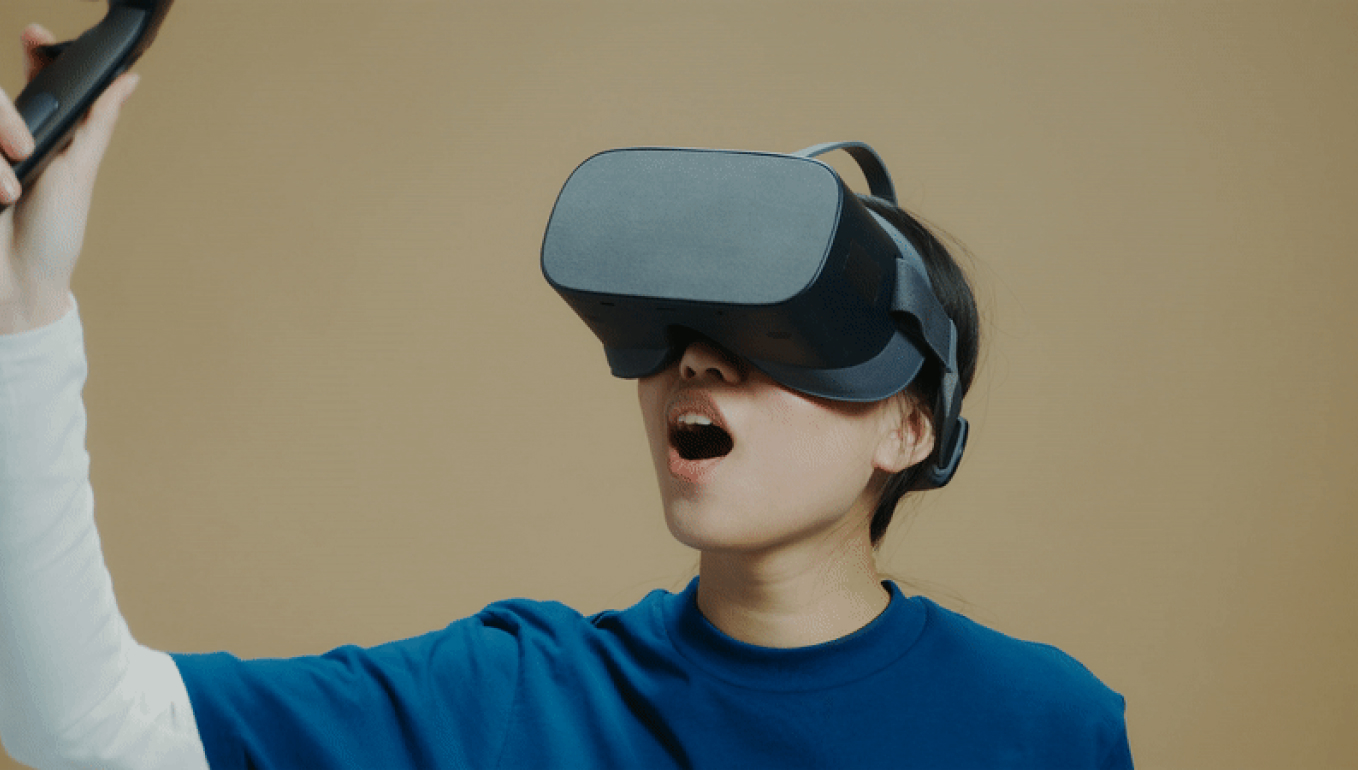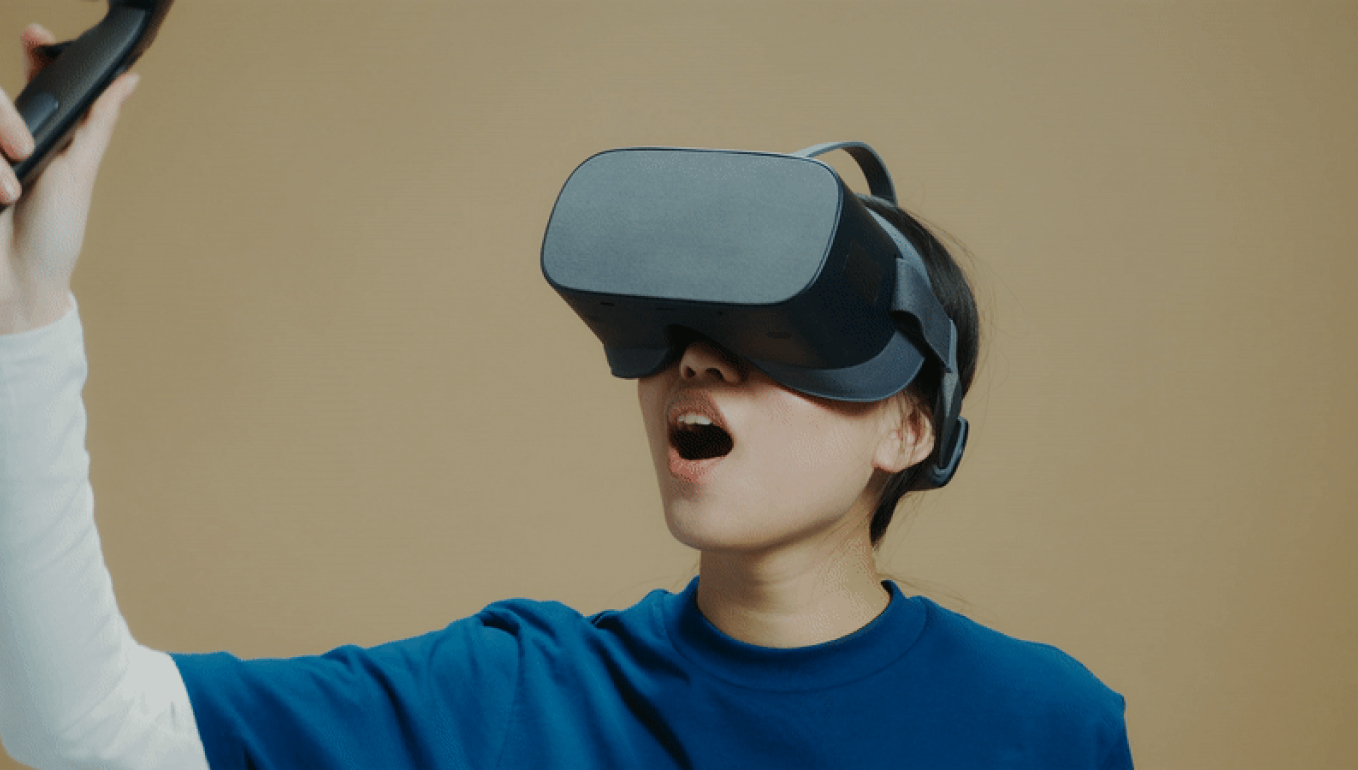 Training
Being our partner we offer you a better understanding and provide you with information on internal and external training.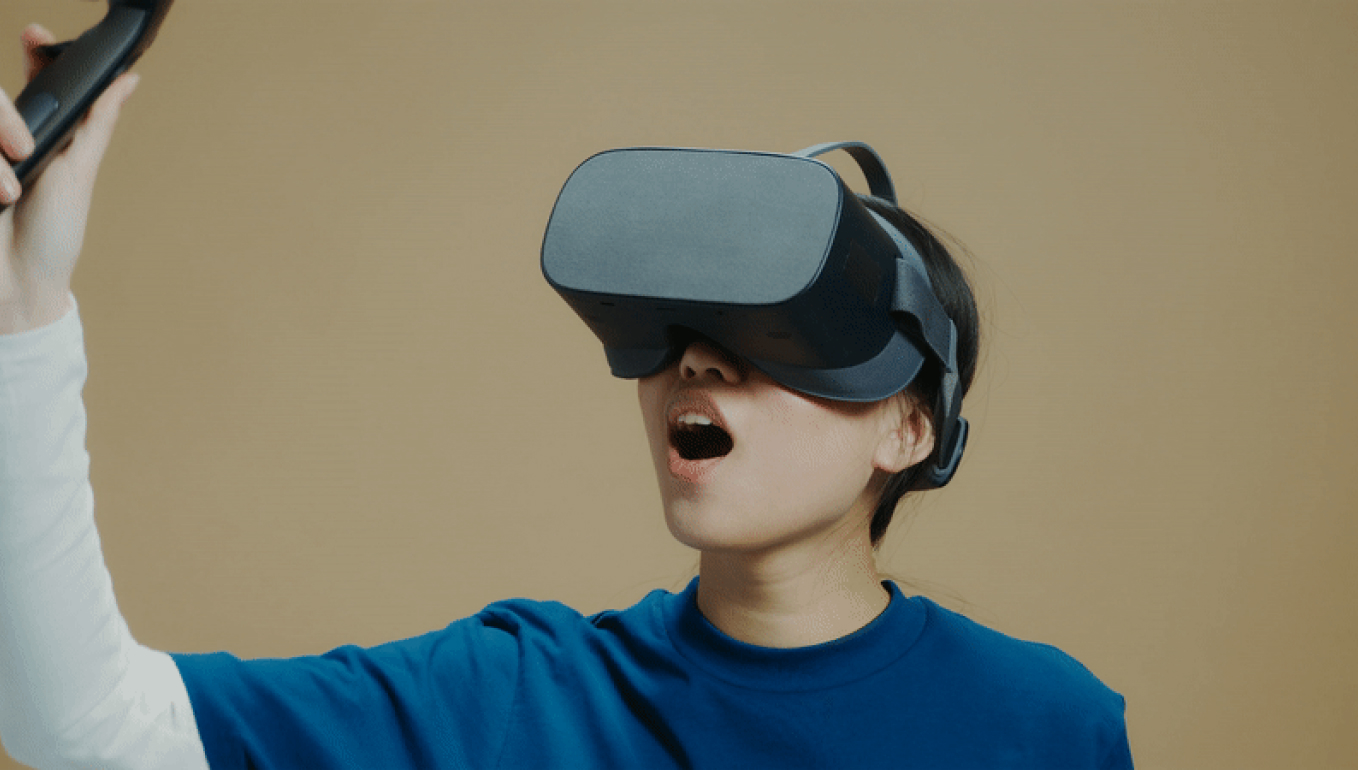 This gives you a fresh impulse for your daily work with our custom procedure packs. We bring or keep your product knowledge in the line of production and sales always up to date.
A comprehensive training and exercise program is the base of successful cooperation with new distributors.
Assistance for questions about ophthalmology and surgical packs, we offer in a one-day training course. Of course, a visit of our production line is included as well as the understanding of how we manufacture our products and further training support via internet, phone or skype.
If you are interested please contact us for an appointment.


Your direct Contact