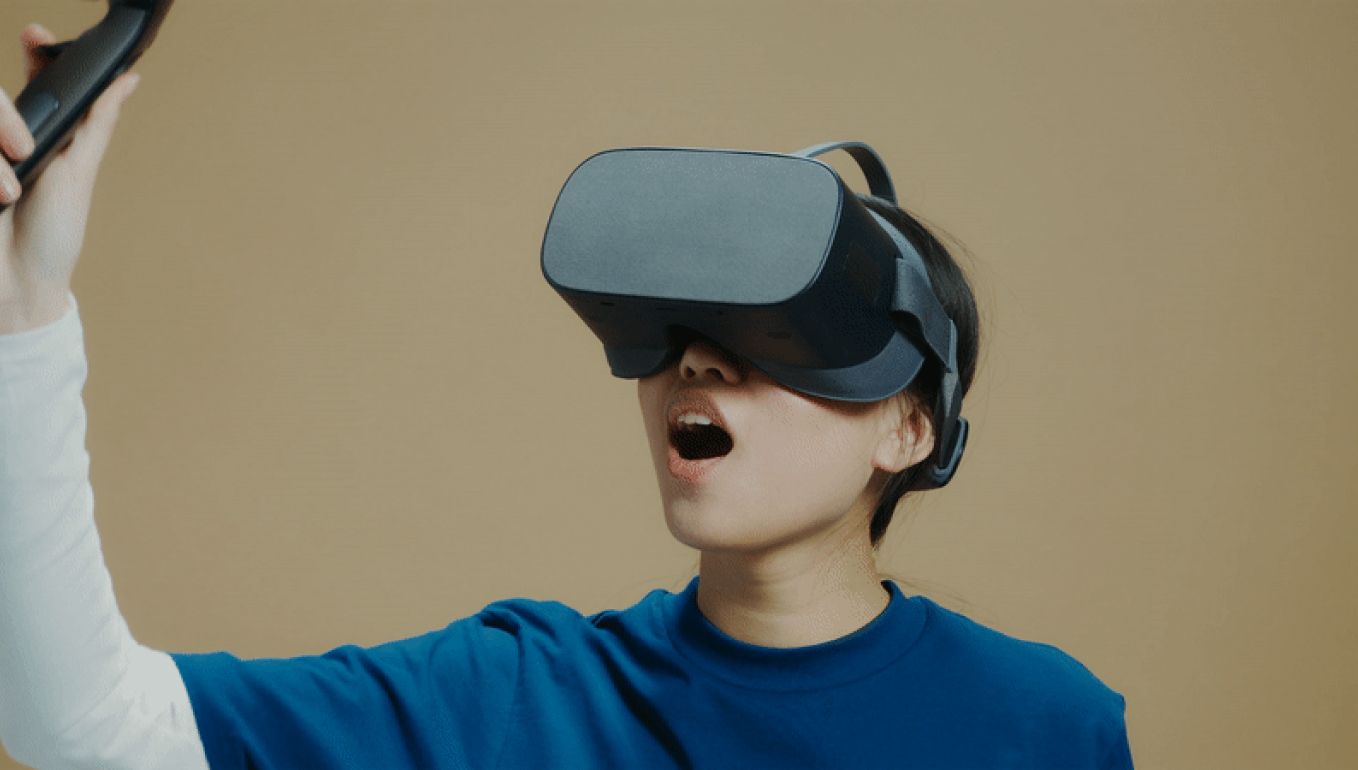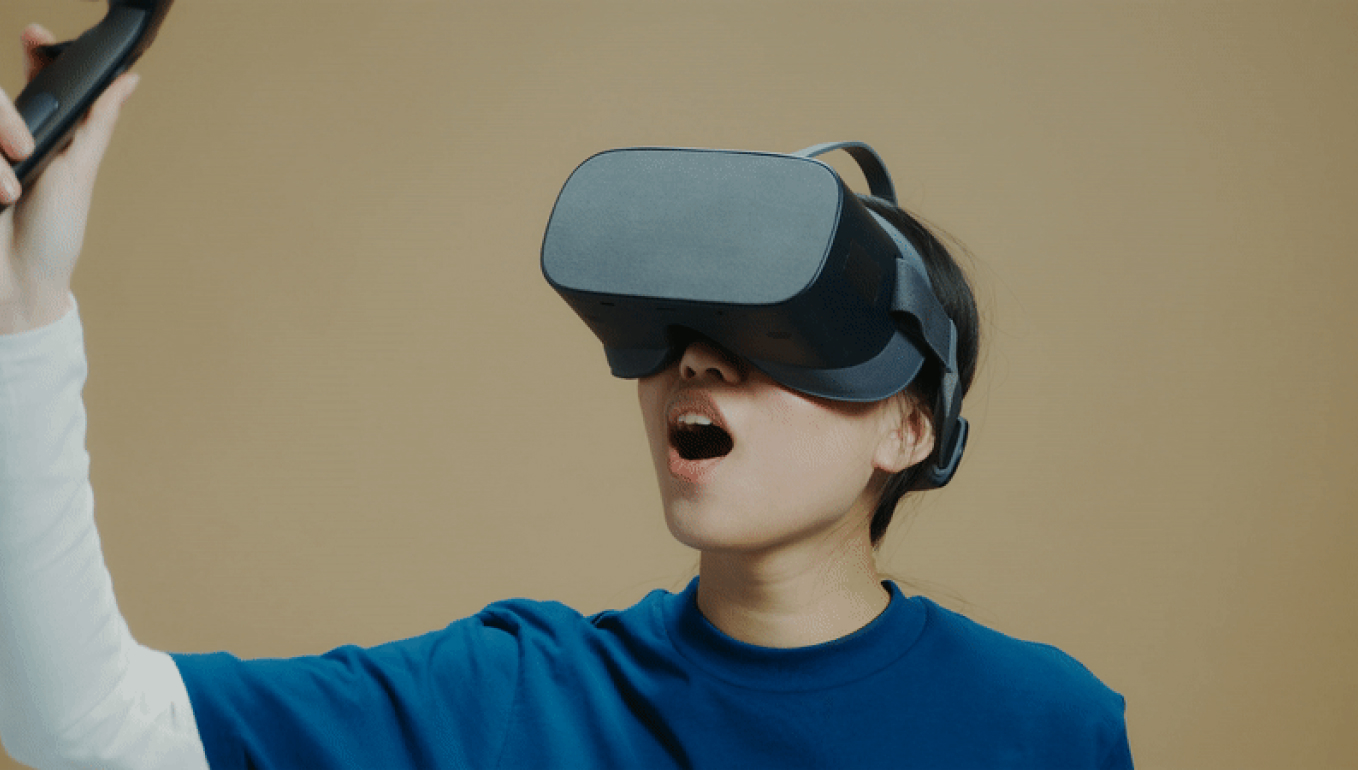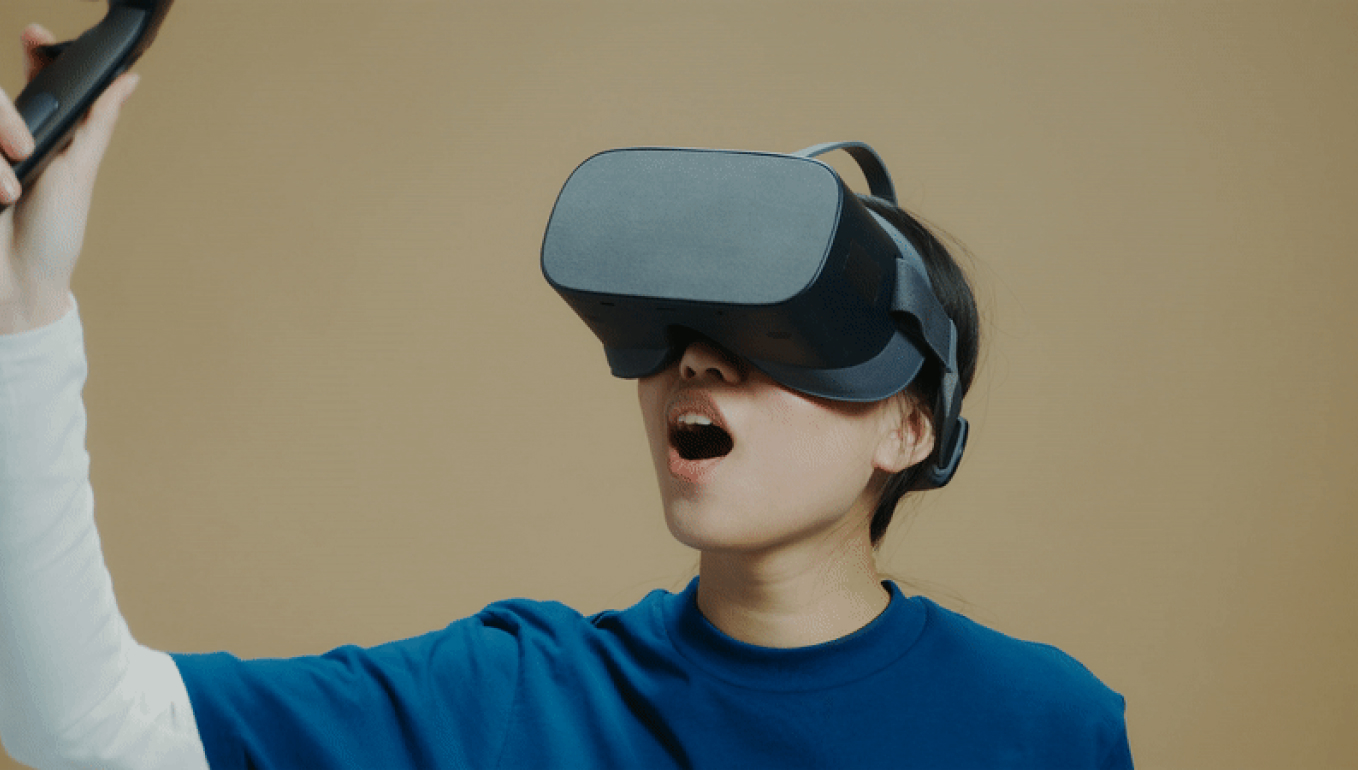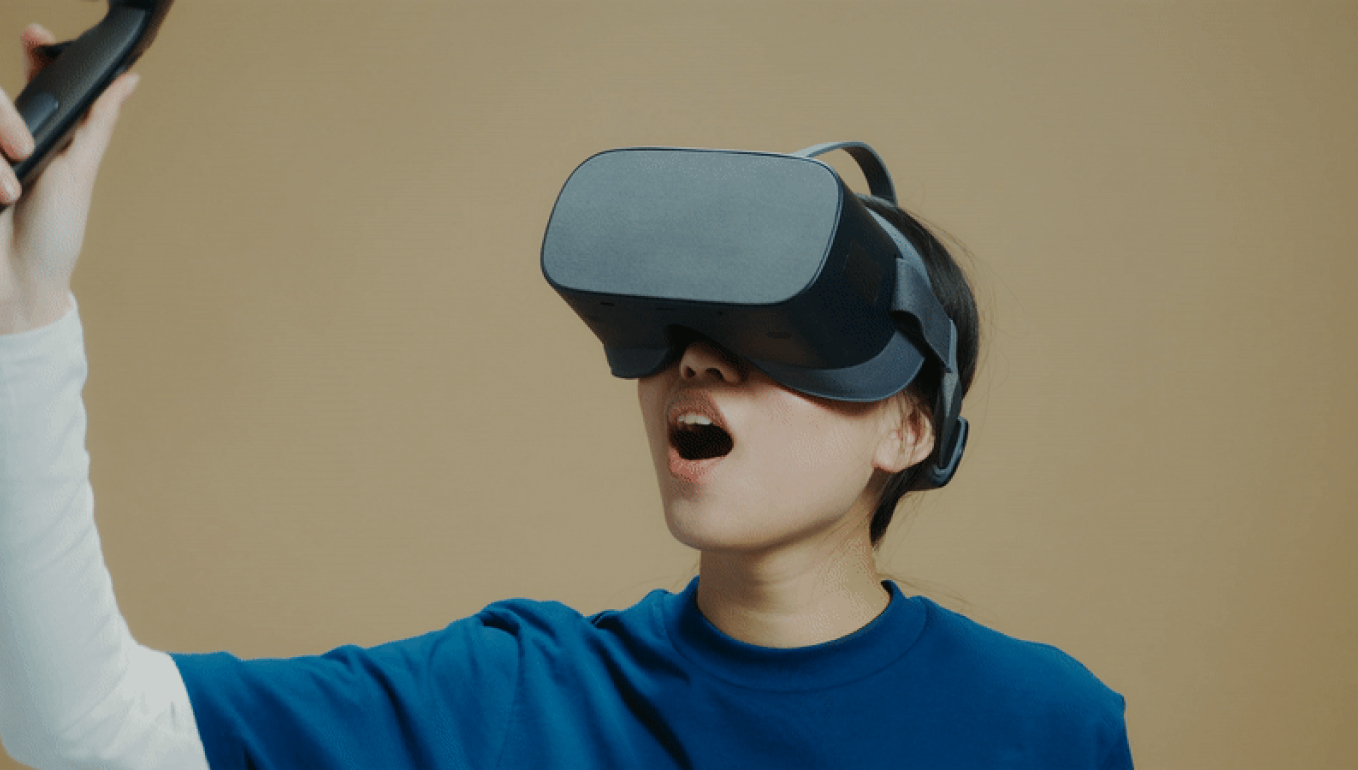 Sales-Support
To support your sales activities, we offer a fine tuned selection of different brochures on surgical packs and drape systems.

The following product brochures are available for download:

• flyer basic packs
• materialfolder
• product image list

The innovative material folder with original material samples could be sent directly by regular mail to you. Simply place your order or call.



The best argument - a sample
Convince yourself of our quality, before producing your surgical pack!

Within a short time we will send you a sample to your configured pack - sterile or
non-sterile.

Examine your pack of its content, order and terms of optimizing its operating sequence. Now you are able to make changes as you like and improvements if it is still necessary. Your MED-client advisor will help you quickly and uncomplicated.



Your direct Contact