Dialogue is our strength!
A competent team offers you on all aspects of ophthalmology practical solutions. Your satisfaction is our success!
Take advantage of our multilingual customer service via phone, e-mail or Skype.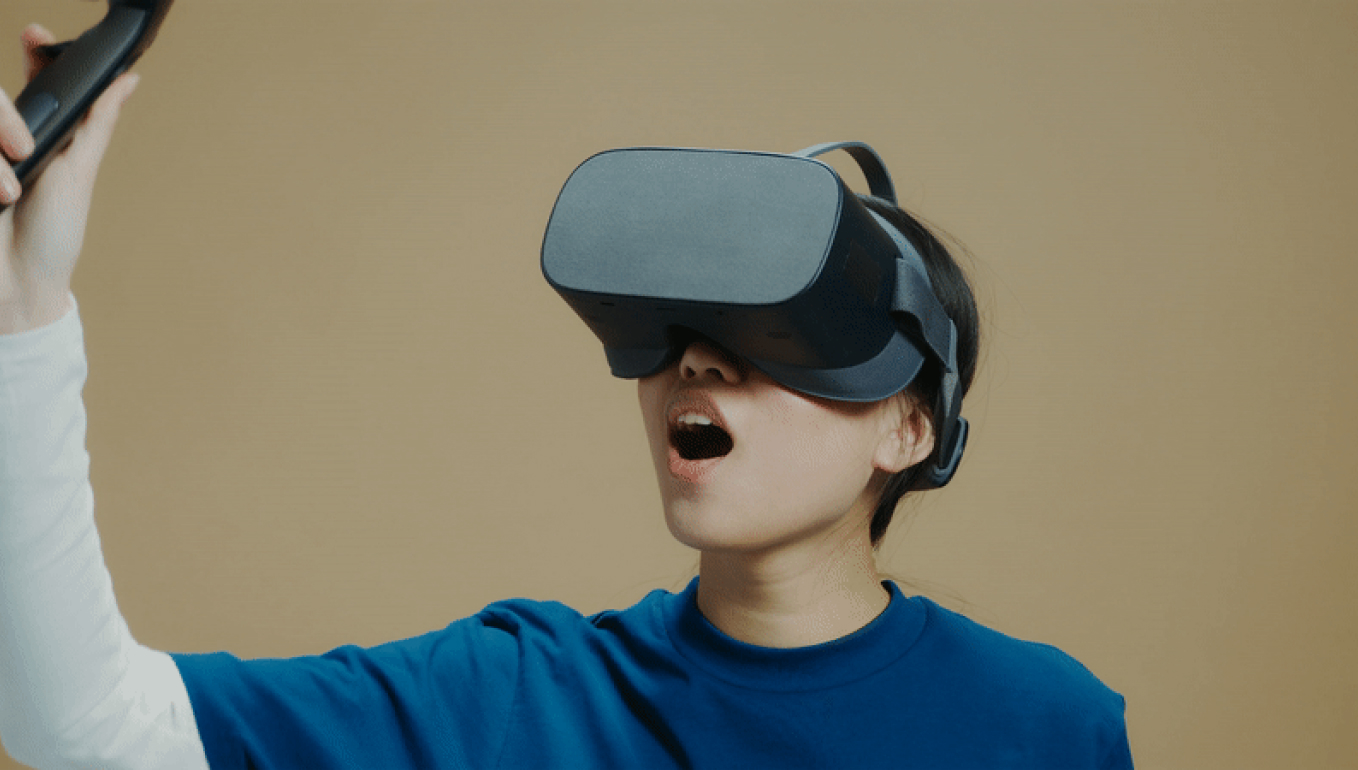 You want to be a partner?
Then please use the contact form. You will receive a response asap.