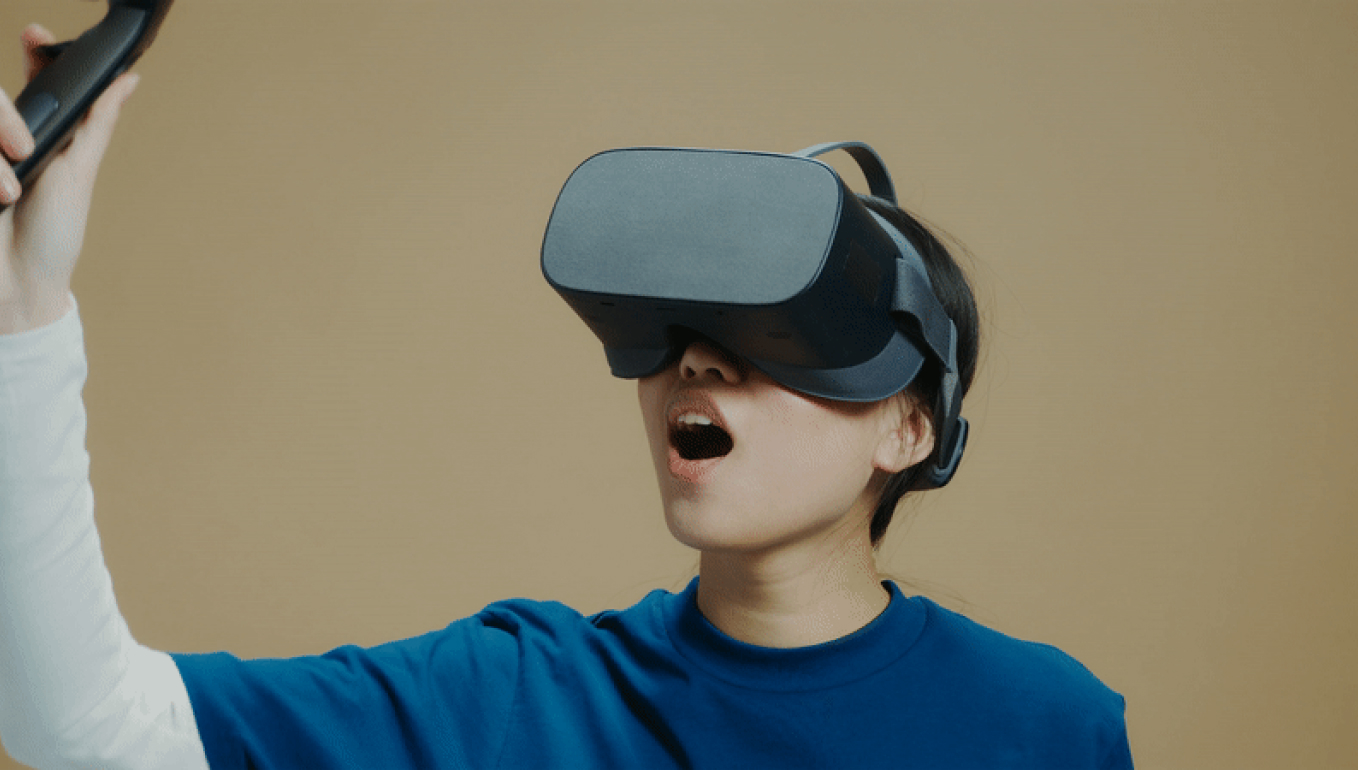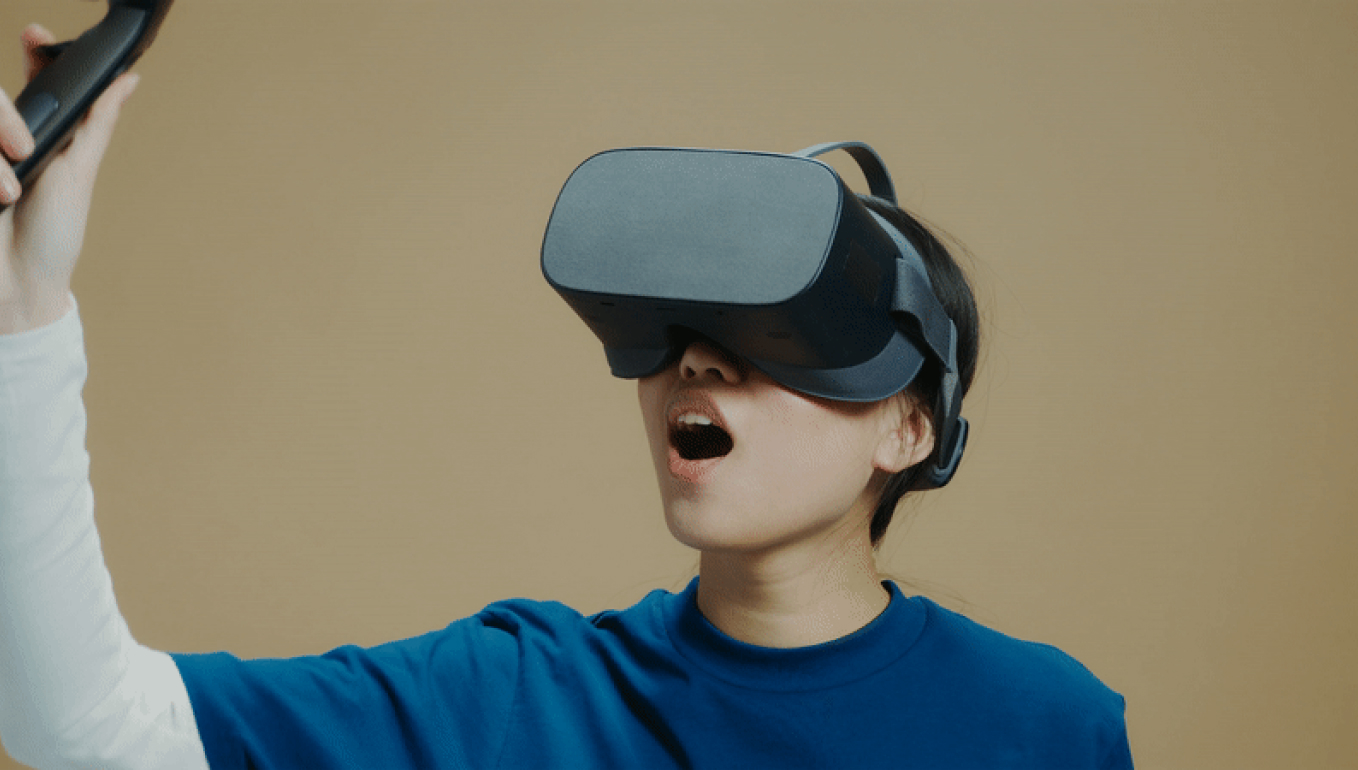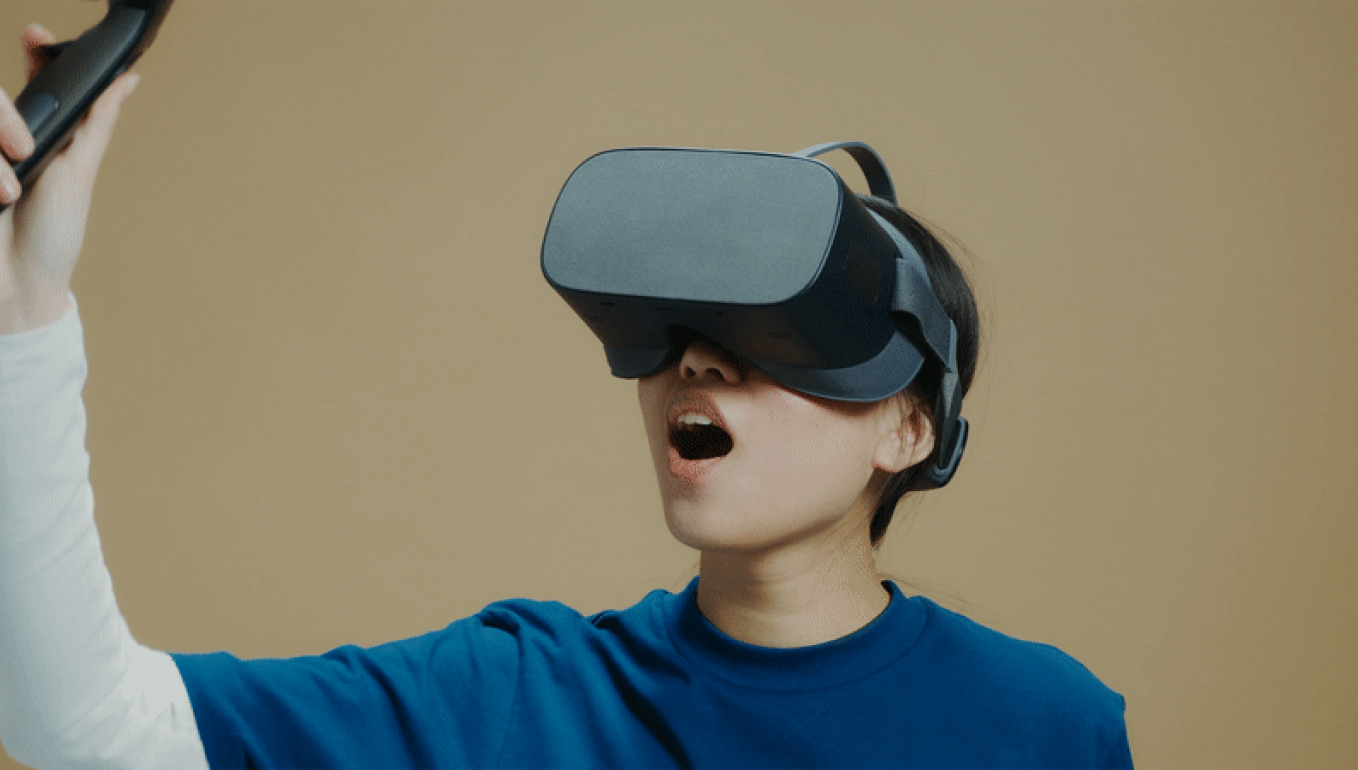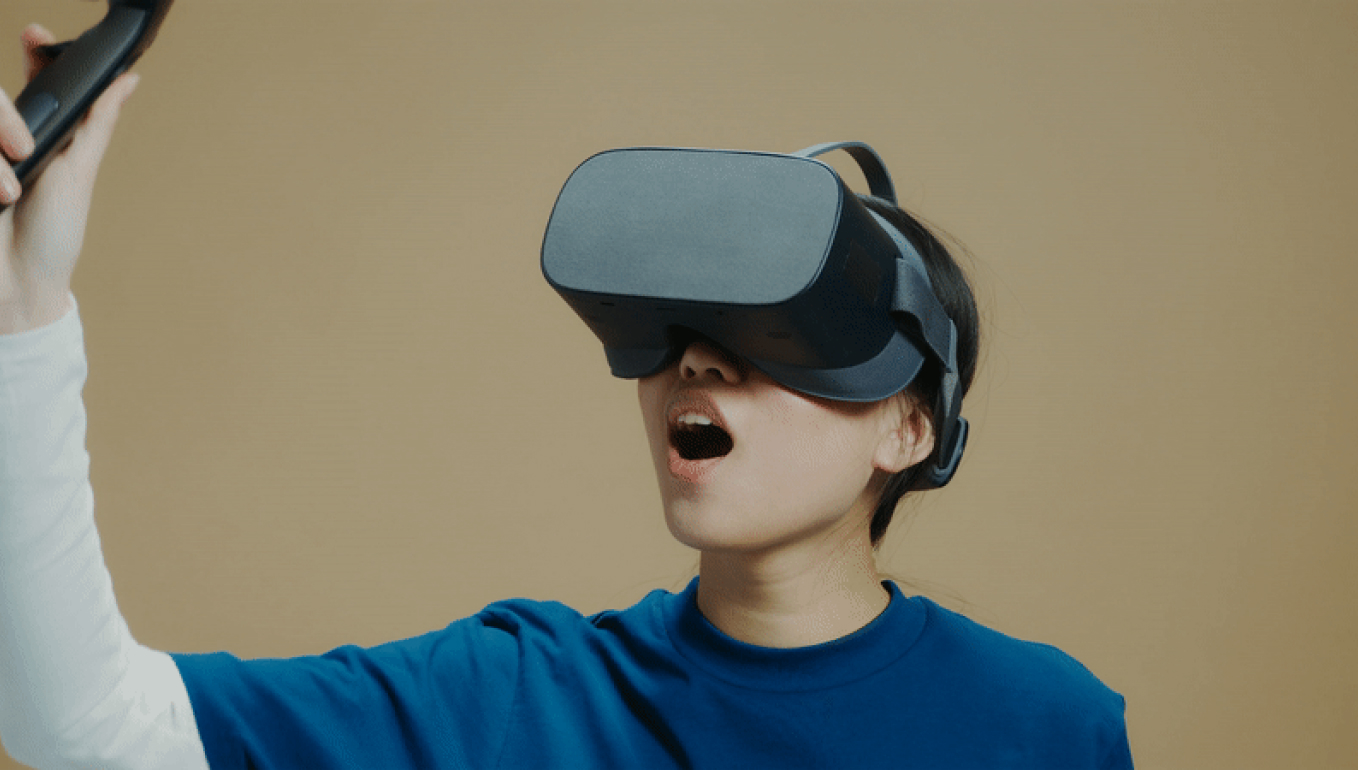 Dr. Dieter Ilge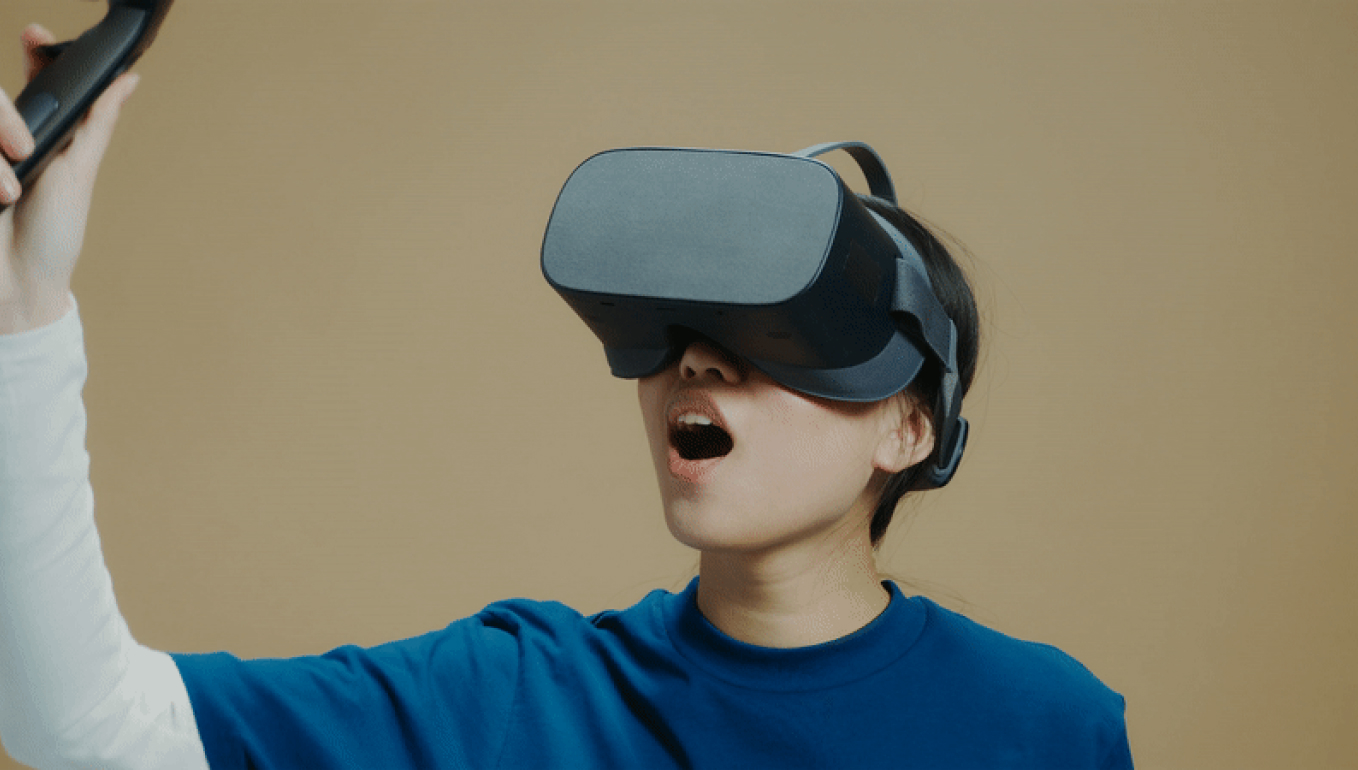 Managing Director
In order to arrange our future even more successful together, our guiding principles have emerged. To an increasing degree they show a positive appearance of our company and give our work its meaning.

Each employee has decided for him/herself to work in this company. Thereby they have both the opportunity and the duty to cooperate in the achievement of corporate goals.

Information in time and involvement of all employees on our goals, performance and business development make each individual responsible for the success. Openness to new ideas, tolerance and courage to make changes, as well as promoting innovation is a prerequisite for the future-oriented progress of the company and the personal development of each individual.

Mutual trust is the base of these guiding principles. We gain the customers trust by professional competent solution of all tasks and a clear, fair and targeted action.



Thomas Brönner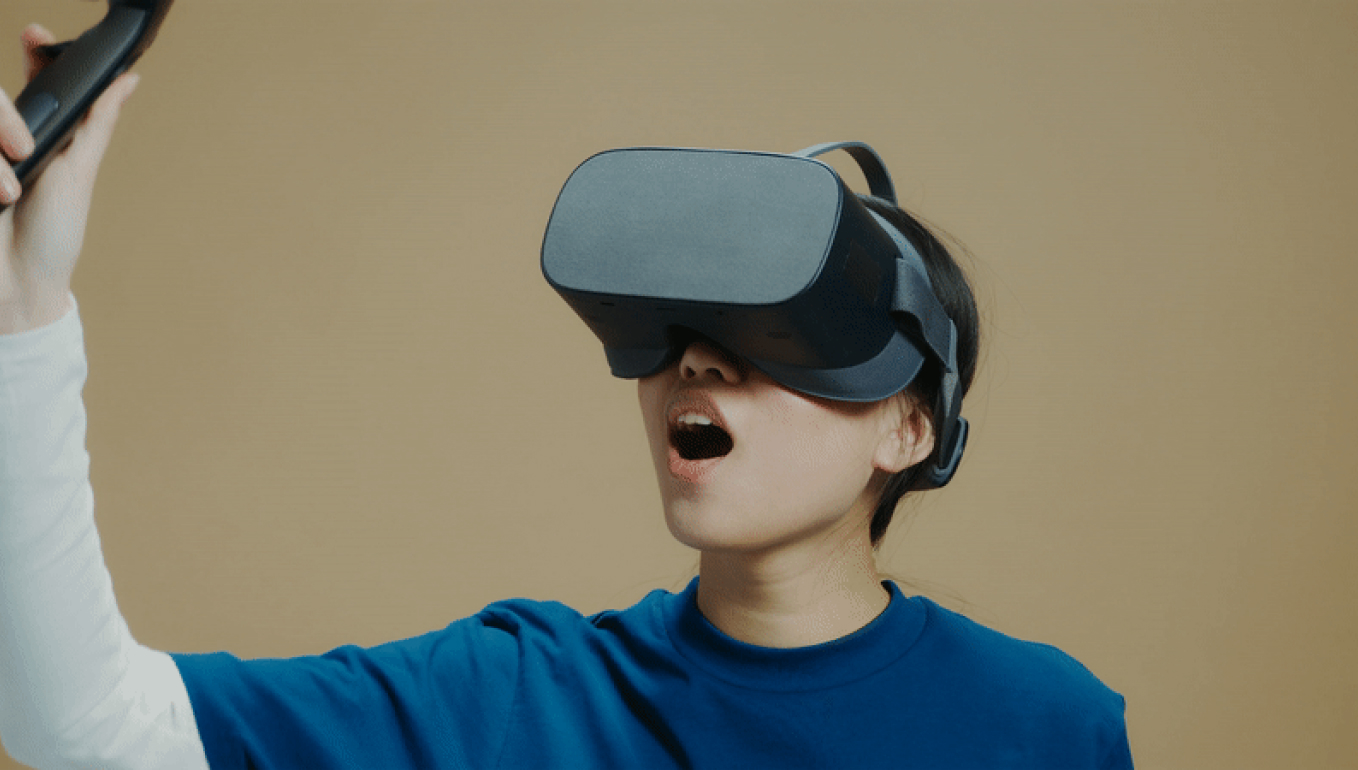 Shareholder and company founder
Foundation for the development of the MED Medical Products GmbH was the idea to build a medium-sized service provider, which formes a frame on the base of clear ethical rules which gives the possibility for a predictable long-term cooperation both our employees and our customers as well as business partners. The realization of corporate goals of our clients we sustain through innovation and reliability: qualities which today form the fundament of our corporate vision.