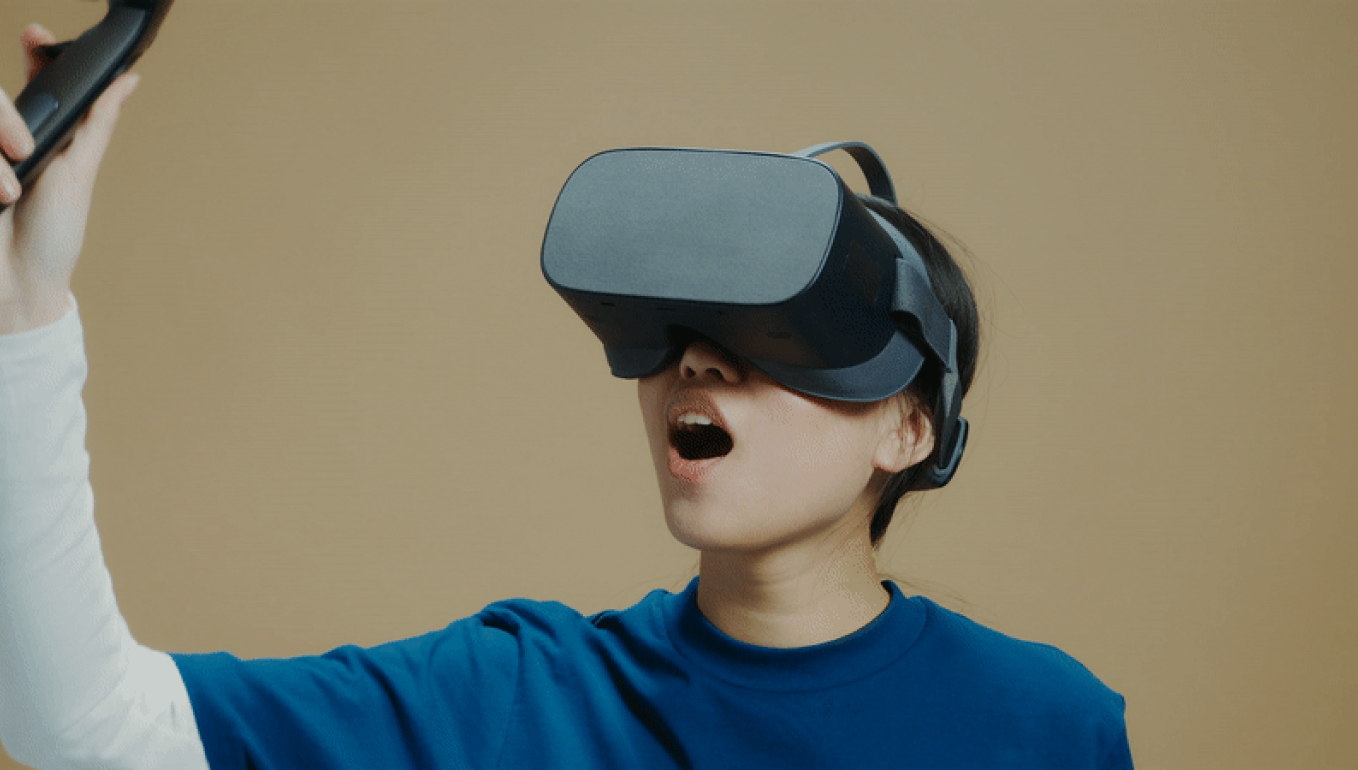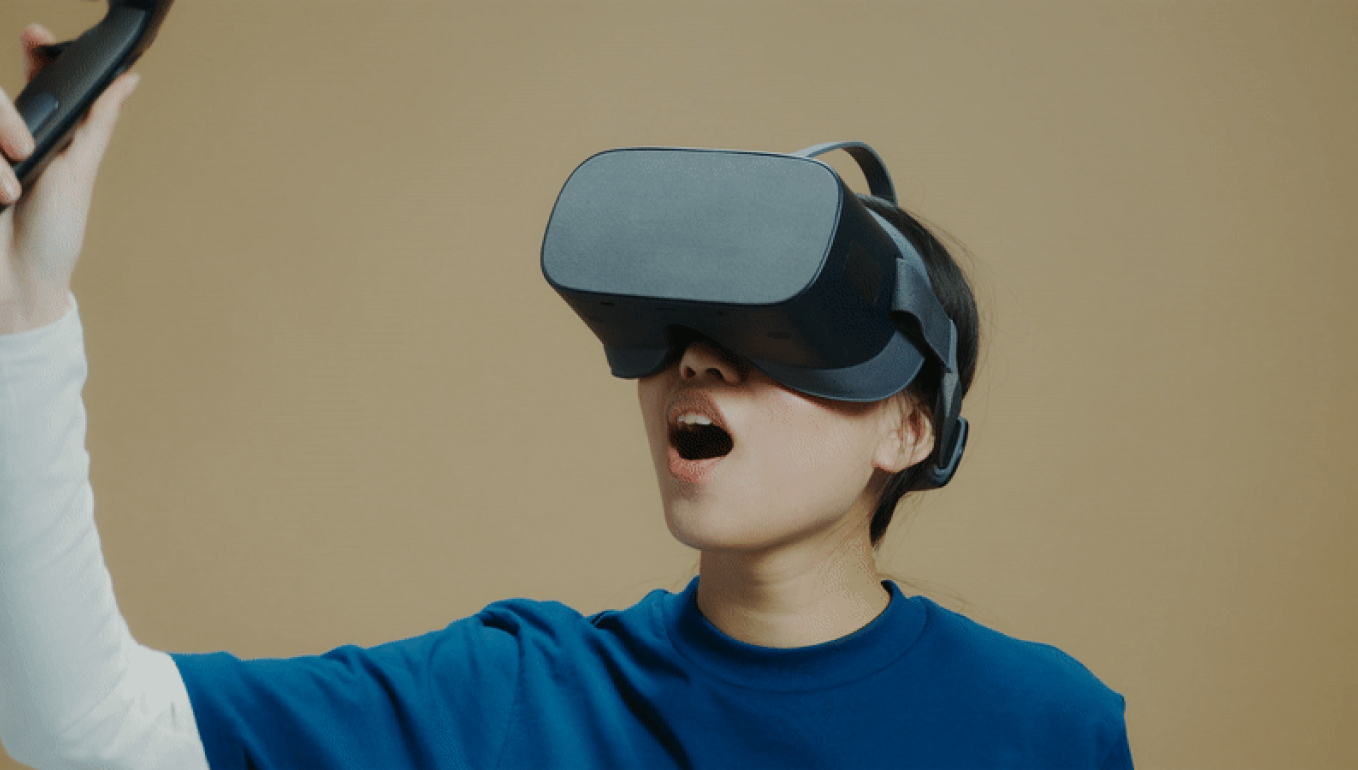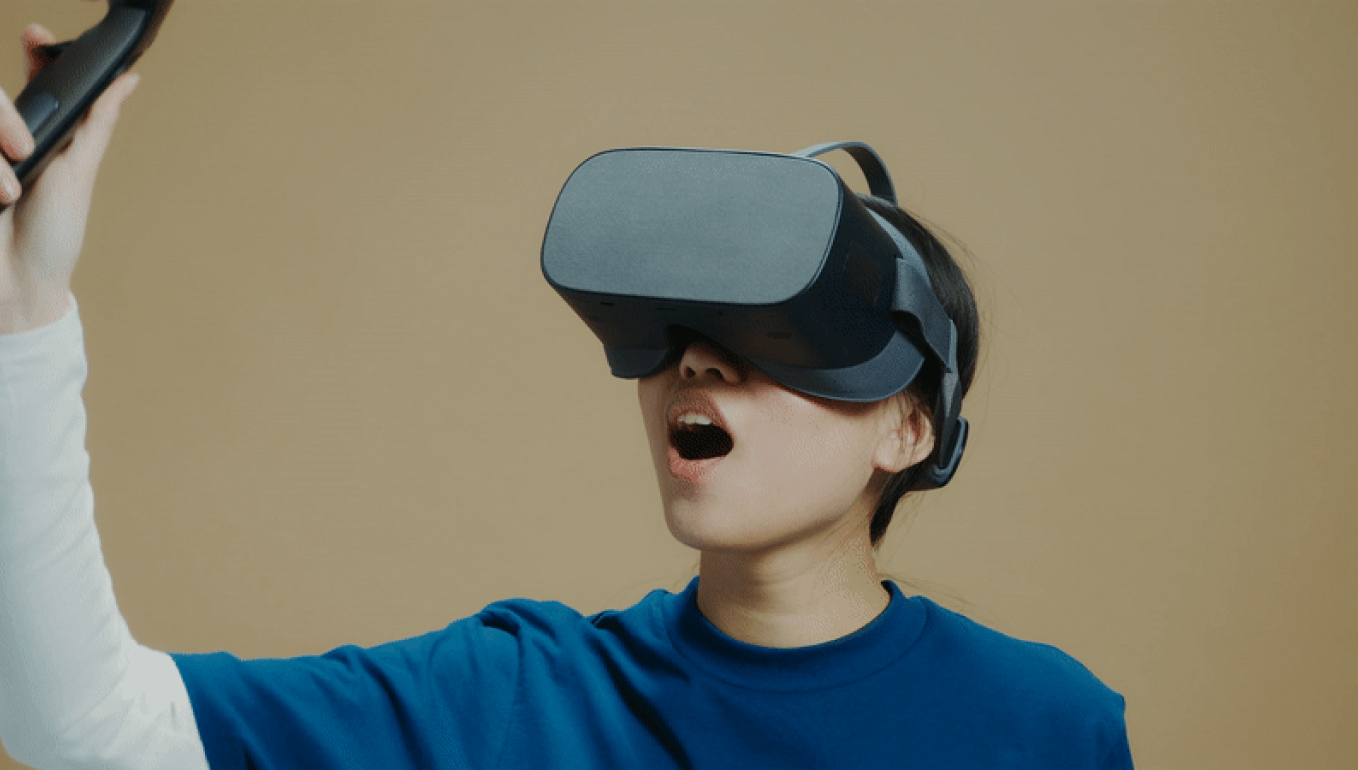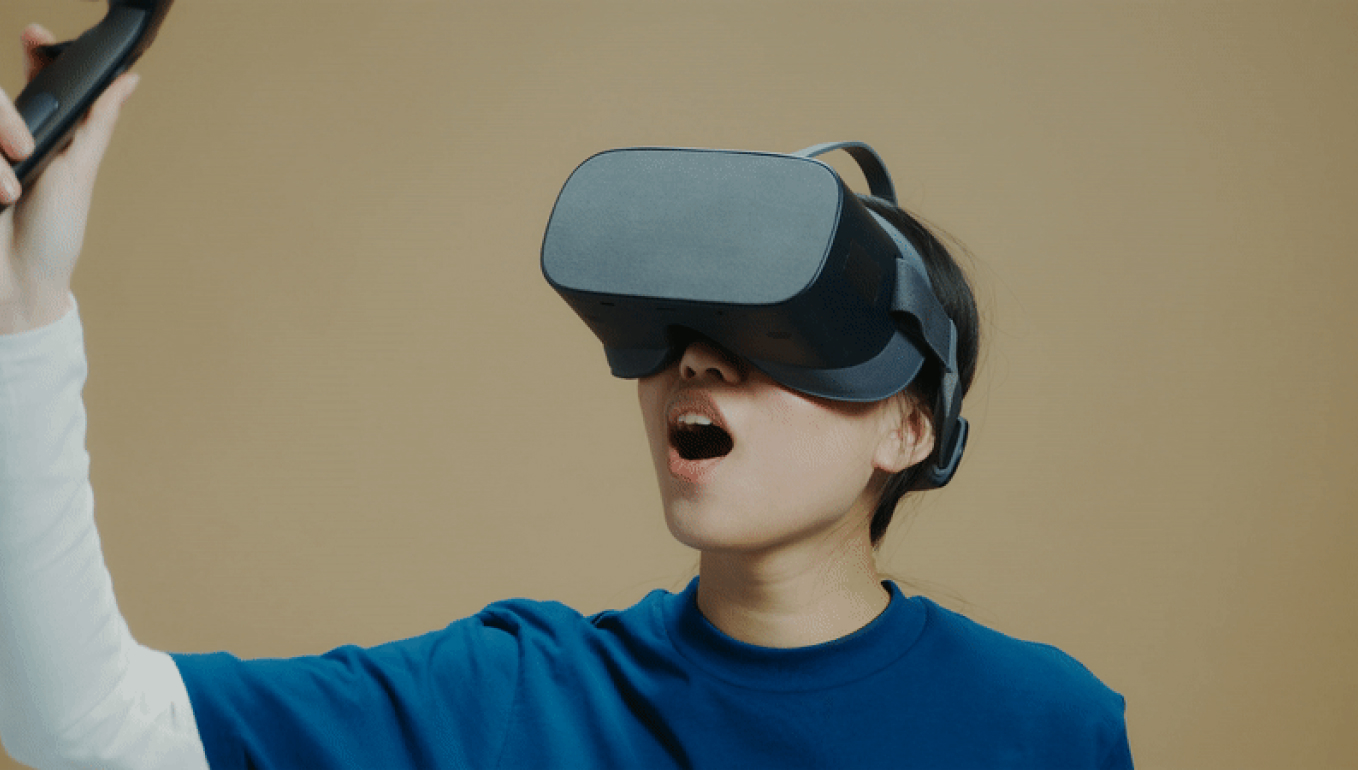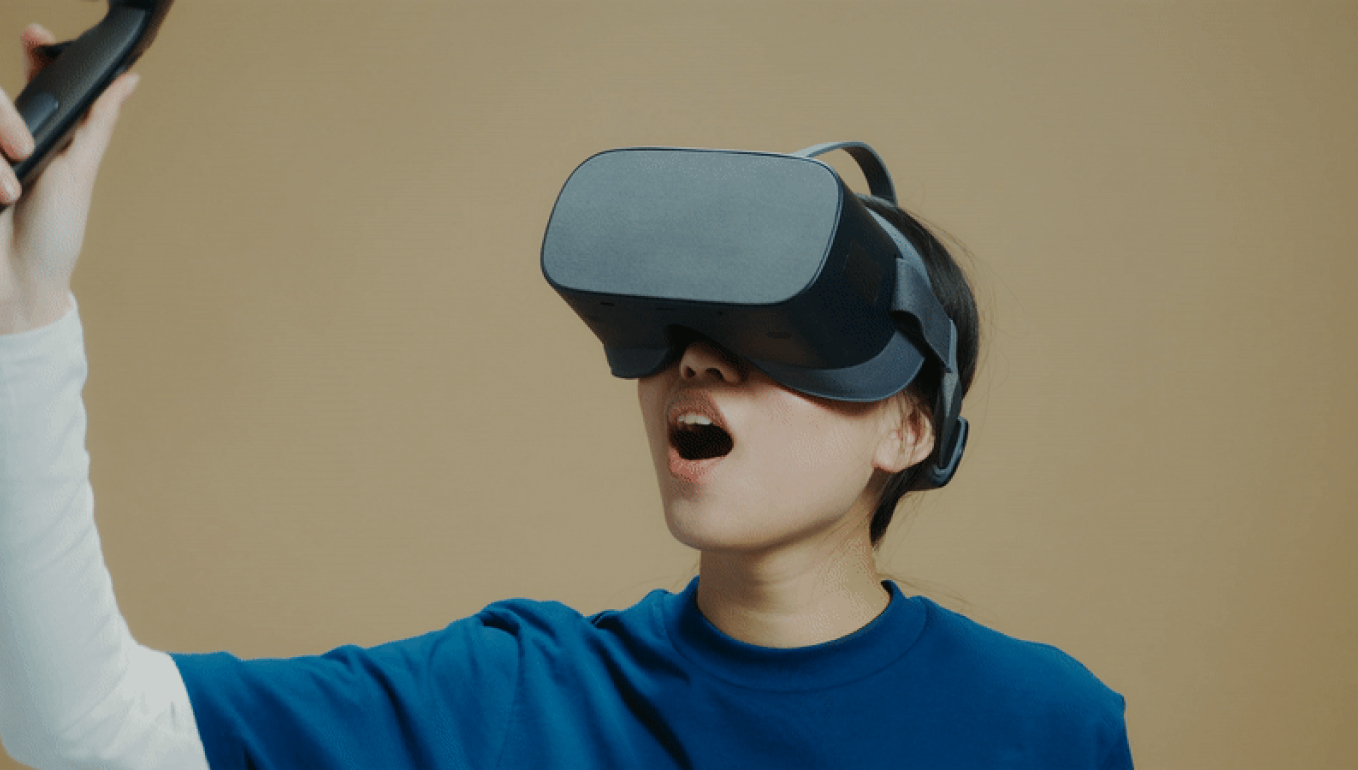 The personal solution for your eye surgery
The advantages of individual surgical custom procedure packs show in co-operation of:
quality and safety by continuity during surgery
cost savings and comfort by timesaving processing
You specify content and packing rank of your pack. We are happy to advice you. Objectives are:
minimum peek - and set-up times
optimal work flow
Thereby saved time and gained recsources raise your productivity and support safe, routine processes.

Simultaneously, the time-consuming shopping from various suppliers is not applicable. Thanks to a combination of selected purchase products along with inhouse produced patient drapes you will receive 100% quality.

The storage is enormously simplified and space saving. The volume of waste is reduced.

Benefit of full potential of individual solutions!


Your direct Contact