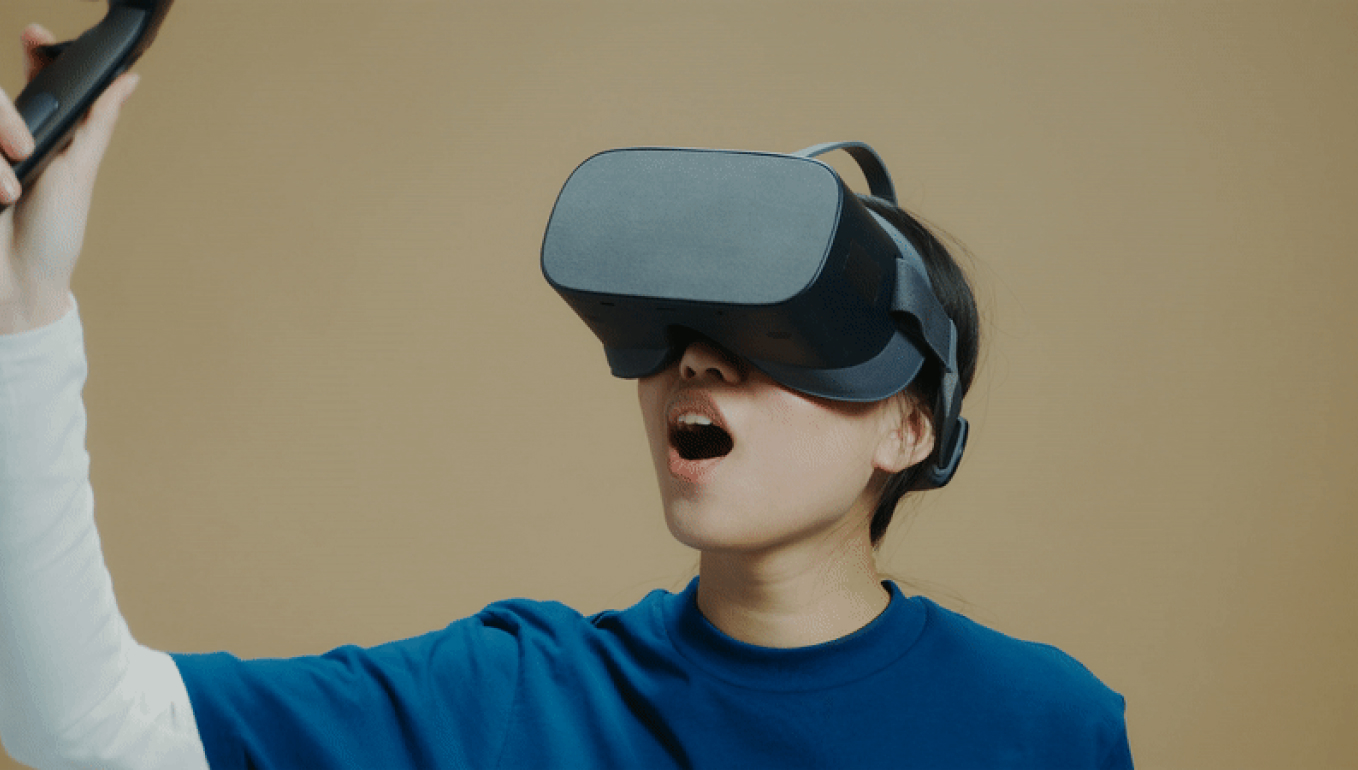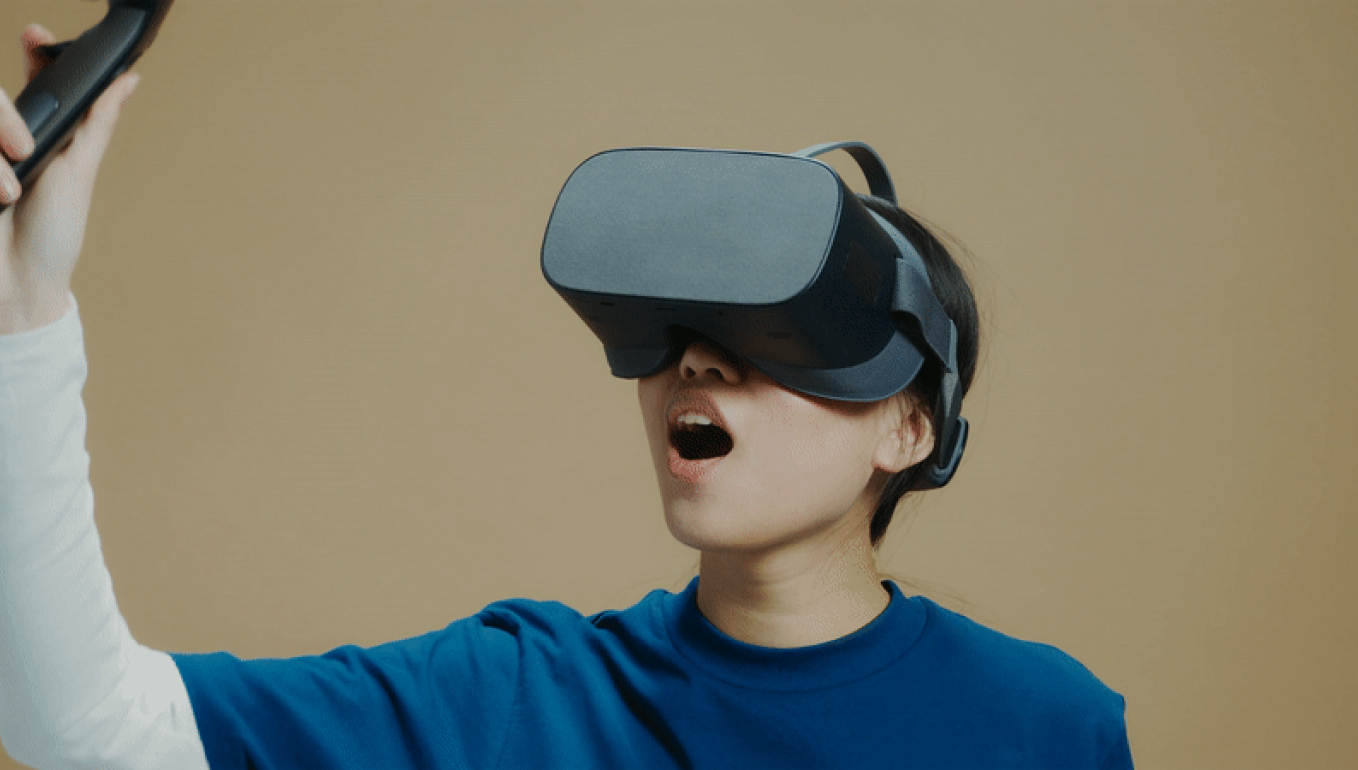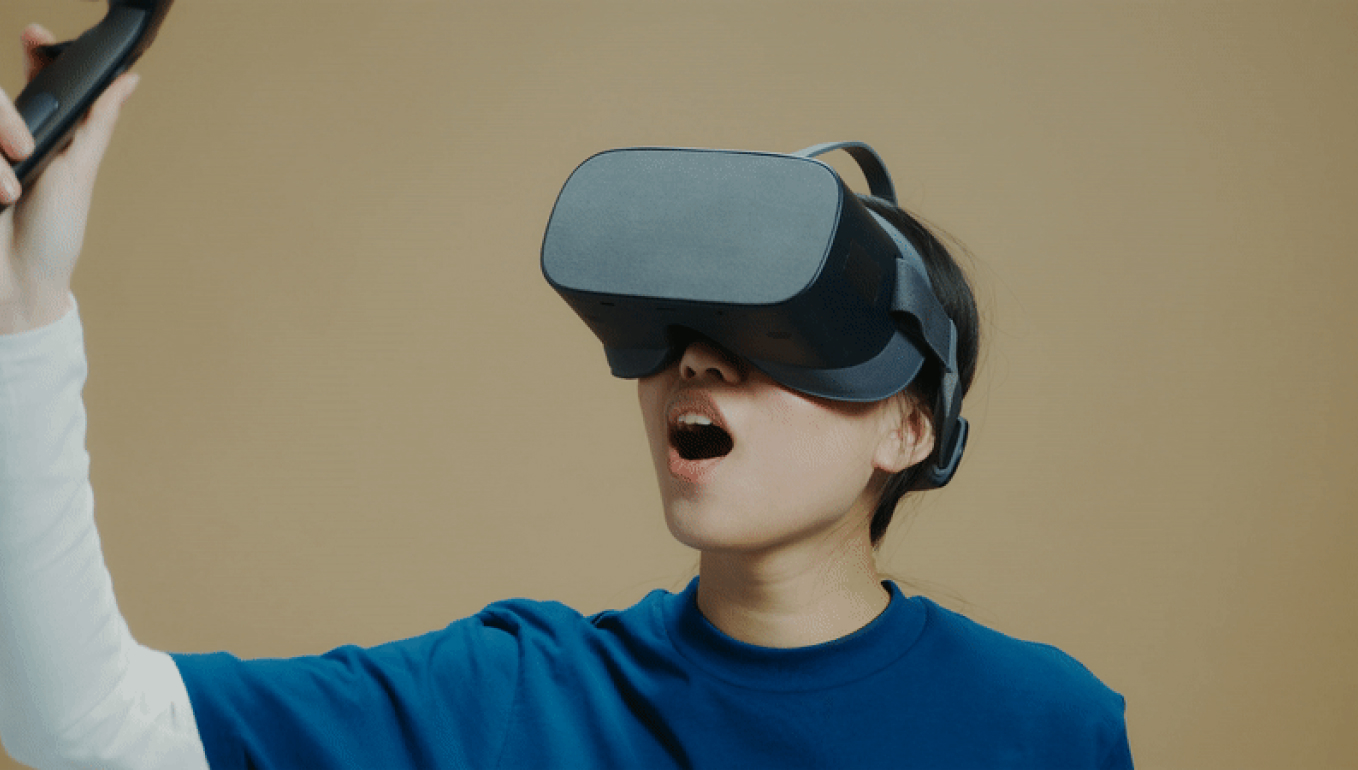 Thomas Neumann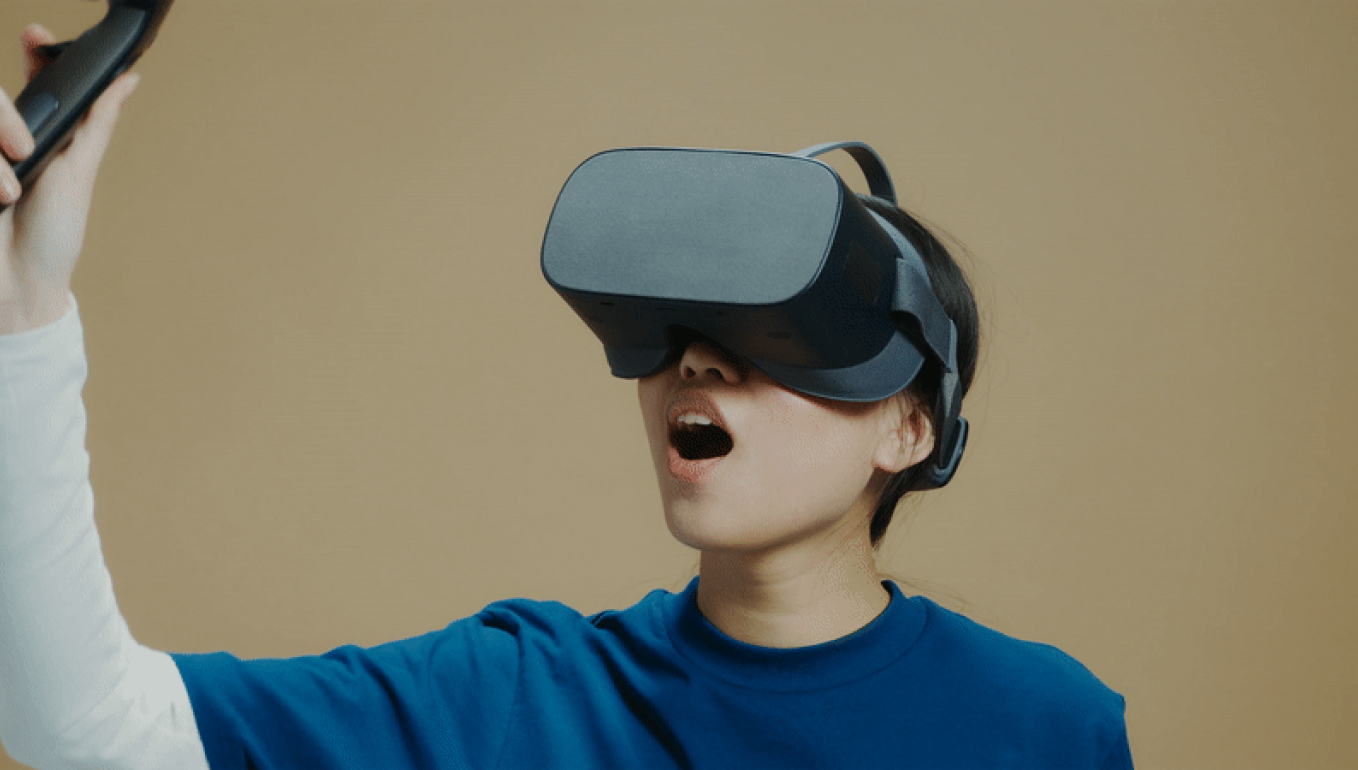 Managing Director

MED Medical Products GmbH is highly valued as a reliable, indispensable partner for doctors and healthcare professionals and distinguishes itself by its advisory expertise as well as customer-oriented actions in the market worldwide.

Our drive is the permanent further development of disposable surgical procedure packs, which have become an integral part of medical procedures in the OR in many countries.

We see ourselves as responsible partner of the physician whose work is committed to a very special standard: the patient.
We will continue to contribute to ensure that patients receive the best possible care. As a leading manufacturer of sterile patient drapes and procedure packs, we are committed to continually optimizing workroom operations through product innovation, outstanding quality and extensive services. For us this means progress in thinking and reliability in action.

Our special attention is paid to our worldwide specialized trade partners who are competent and dedicated to the well-being of the patient, the work of the surgeon and surgical staffZ

Right from the start, we focus on a responsible and trusting partnership.

For the benefit of patients, the surgical team, our partners and our employees.