Bringing greater vision to everyone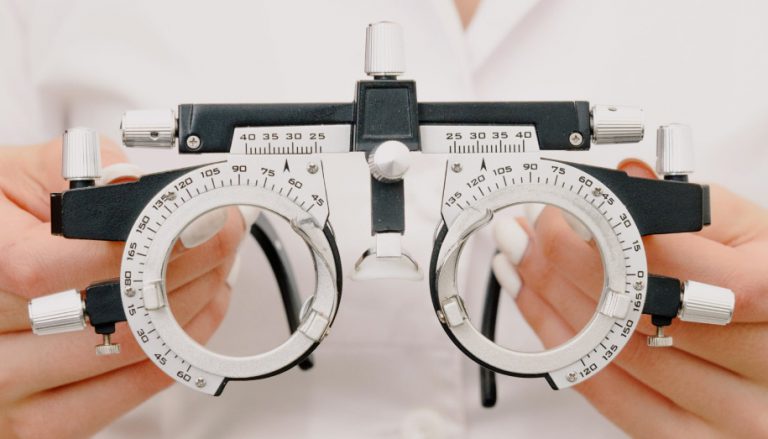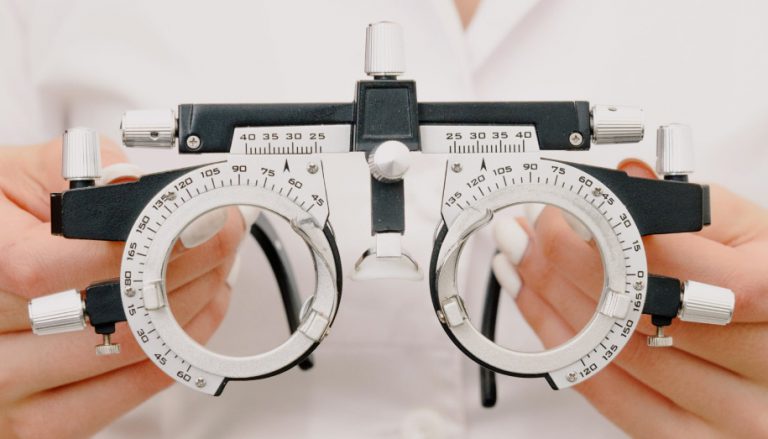 MED Medical Products GmbH is one of the world's leading manufacturers of drape systems and surgical procedure packs from Germany. Absolute quality, fast, flexible and certified, just the ticket for your operating room. Go for surgical sets of MED, you decision for an extra plus on safety.
It is our mission and drive to provide your OR with efficient, time- and cost-saving products.
MED procedure packs are the most commonly used packs within the field of ophthalmology in many countries in Europe and beyond. Up to 85,000 surgical packs leave our production every single month.
Our demand is your benefit: 100% quality – made in Germany
own development, always "new"
own production, state of the art
customized procedure packs: you will assemble, we are producing
basic procedure packs, approved since almost 20 years
certified quality management
shortest production time
excellent delivery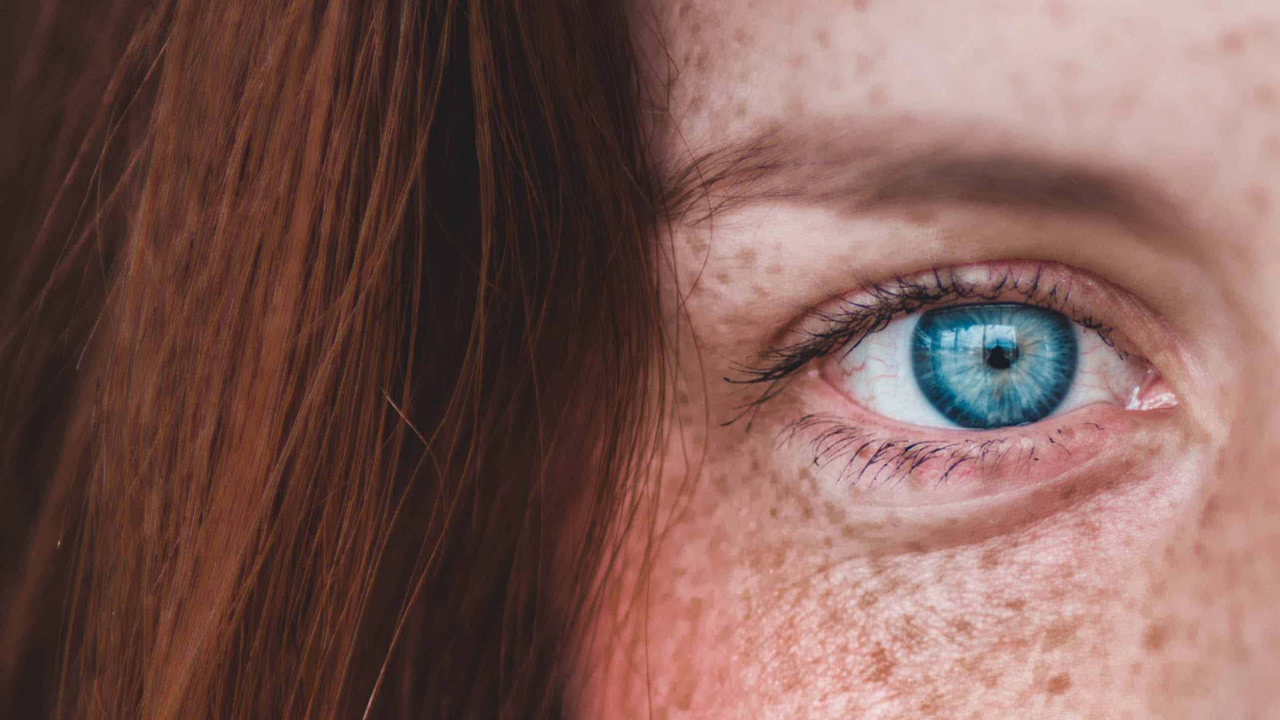 Tradition creates innovation
We benefit from the experience of almost 20 years and continue the tradition of our quality products through innovative developments continuously. Thus we ensure the continuous quality improvement of our products for the customer. A responsible and respectful way of dealing with the natural resources given is a matter of course for us.
With our integrated management system that we live by, which is certified according to DIN EN ISO13485, we are putting the demand on ourselves, than all of the processes, roles and responsibilities are regulated comprehensively and meet all required standards at all times.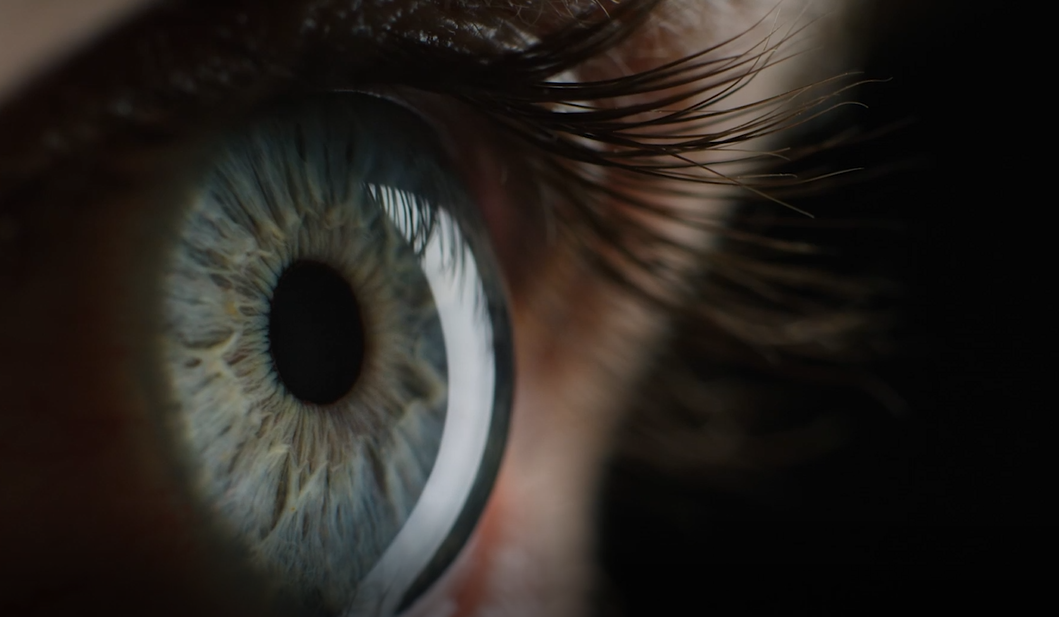 Fast and flexible action through efficient organization
A lean company structure and short way on decision helps that MED counters quick and flexible in new situations and challenges of the market. Procedural and technological innovation are essential to optimize the cost to need ratio for you.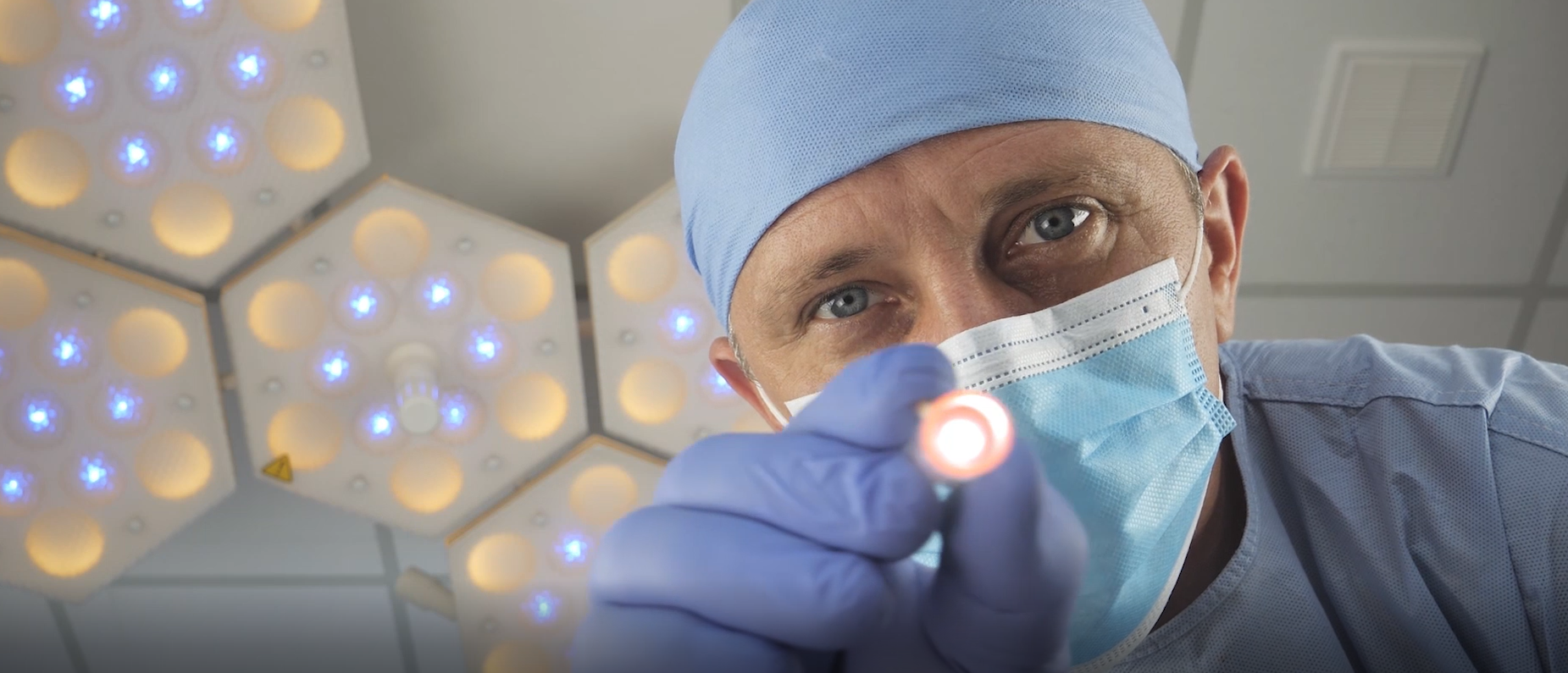 Well-trained and happy employees: The base of our success
Team-oriented thinking and acting is lived by all our employees every day. With short way of decision and a high degree of flexibility we achieve maximum efficiency of the processes. Investing in the future is important. Therefore, we promote the careers of our employees. Permanent education and training in all areas of production, quality assurance and occupational safety are an integral part within the monthly course of action at MED.
Europe's leading independent ophthalmic solution provider
We are a network of specialists.
AddVision is a network of specialists that offers in-depth knowledge, independent advice, and customized business solutions within ophthalmology across Europe