Logistics
After sterilization, your disposable procedure pack has a storage life of 4 years. This allows you an excellent and secure planning.
From ordering to production including sterilization to shipping your surgical sets usually take only 25 days. Our fast service forms short ways to reduce your logistics costs. Therefore the environment is not unnecessarily burdened, shipping dates and routes could be bundled.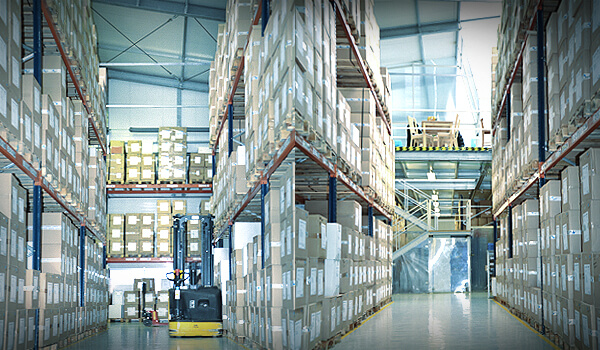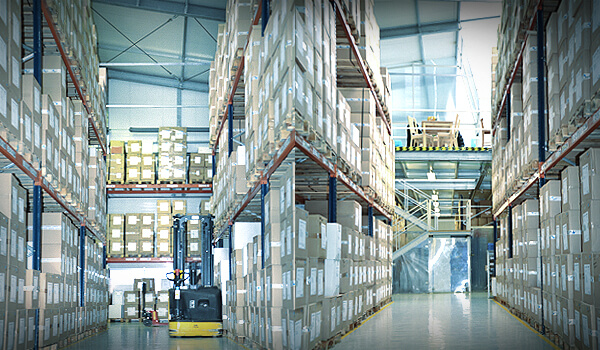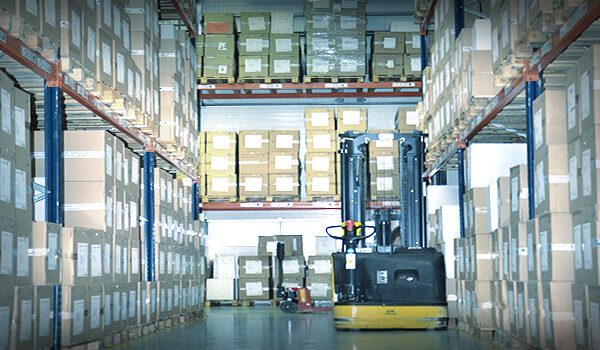 Warehouse
The ultra-modern warehouse management of MED Medical Products GmbH includes warehousing, inventory control, commissioning and shipping.
Our warehouse and logistics department pack your individual surgical pack professionally and with the utmost care to ensure that the goods arrive in the best quality at their destination.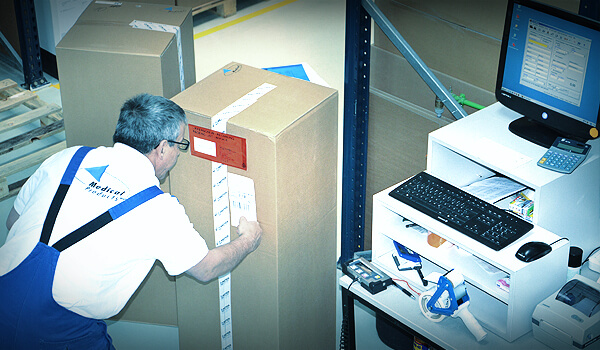 From Karlstein into the whole world
With modern technology, we guarantee the shortest delivery times in this industry. Here, we support an international transport company for the global delivery of your complete sets.
We use recyclable packaging materials and thus contribute to protect the environment.