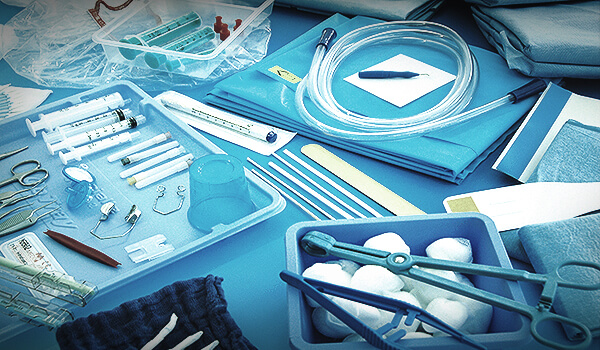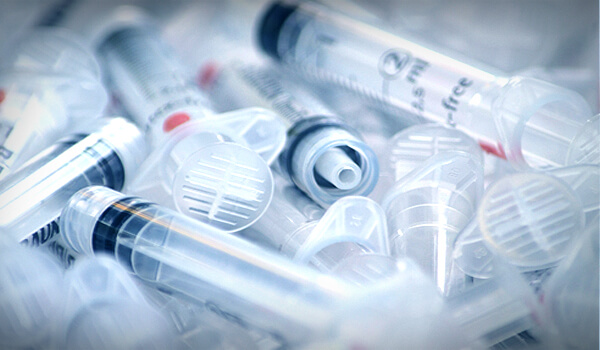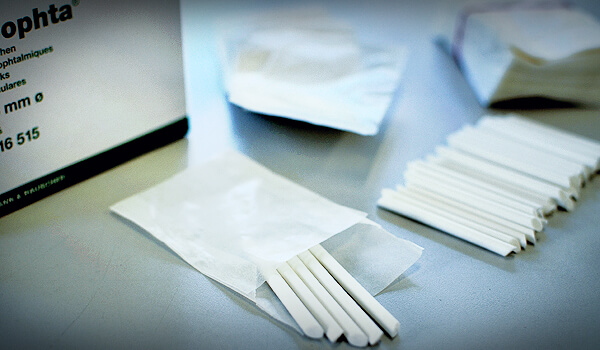 Single Components
High-quality disposable instruments and of well-known suppliers complete your sets. We come up to your demand, "100% quality in each set". You can rely on our suppliers: all medical items are CE certified and are subject to constant quality control. Our purchasing in large quantities is your value advantage.
Description & Technical Specs
Combine cost efficient of more than 500 single components from our standard range. This includes, among others surgical gowns, gloves, instruments, scalpels, needles, syringes, goods of gauze, table bags, filters, eye patches, wedge pads, speculum and much more.
Should the desired item not be available once, we will surely find a solution for you.
Your direct Contact
Hariet Dörling
Head of Customer Service
Phone: +49 (0)6188-91691-20
Email: hariet.doerling@med-products.de
Skype: med-hd