Become our new partner
For nearly 20 years now, our custom procedure packs are an important part in the OP's of numerous clinics and practices worldwide.
For this we use competent partners. These know the respective domestic markets and thus the needs of customers. This results in long lasting customer relationships.
The MED-distribution network is characterized by trust, innovation and effectiveness. The regular exchange with all sales partners help us to continue to meet the individual wishes of customers in future-oriented OP.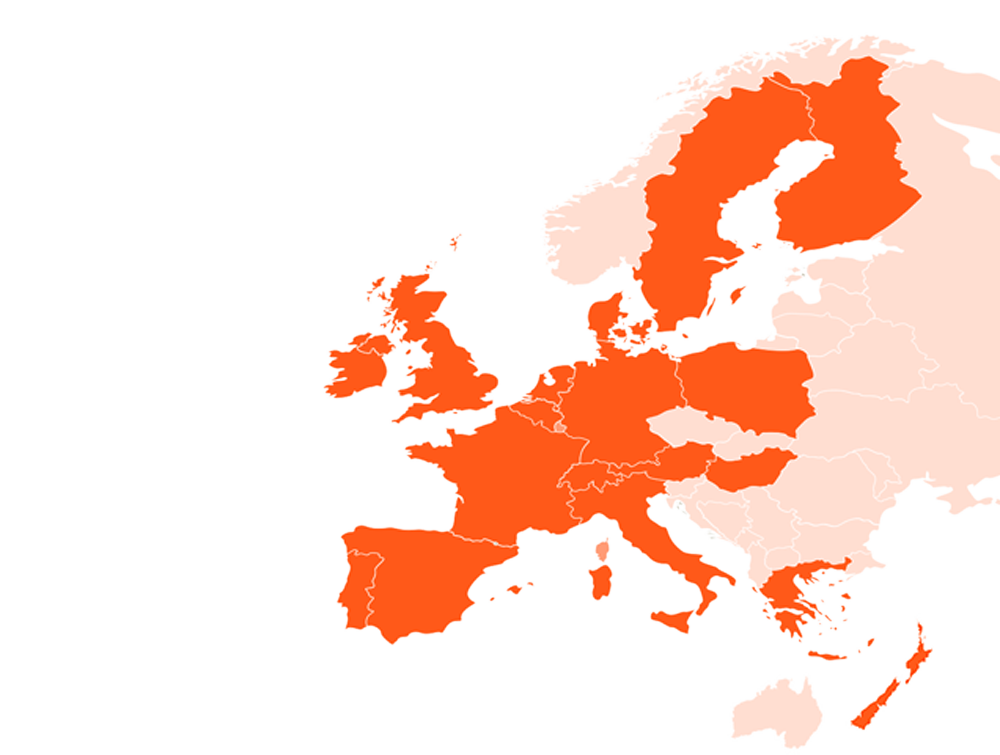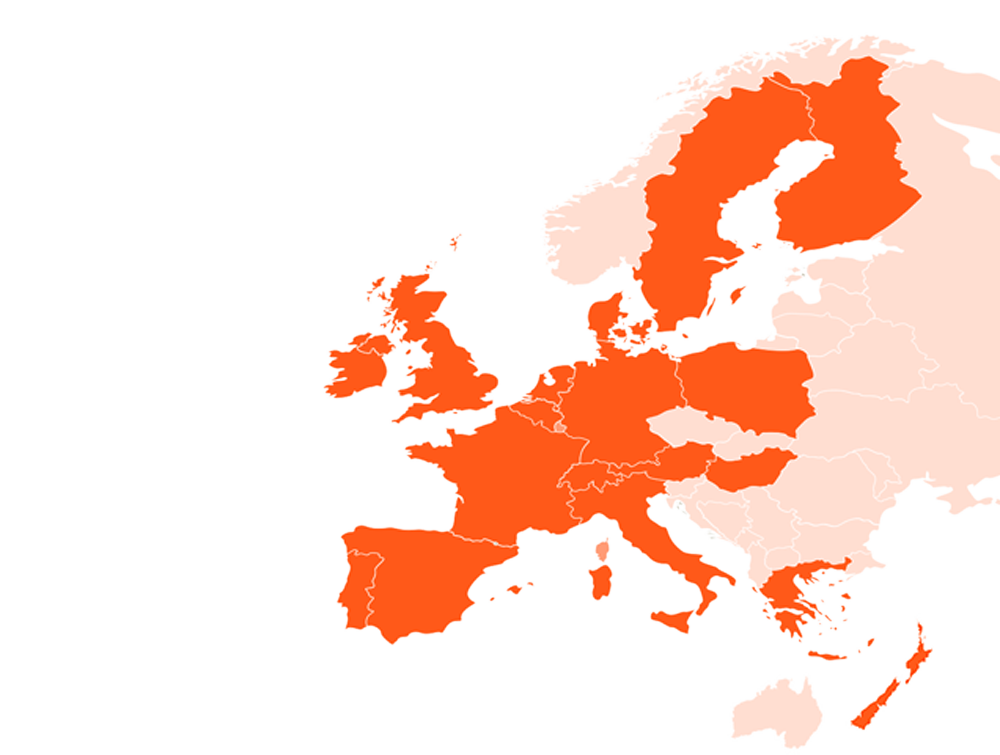 Our Partners
If you are interested in our products, you can always contact a partner in your area or contact us directly. If you would like to become a partner, please contact us.
Become our new partner
You can also experience our loyalty, know the excellent service and our longstanding experience in the field of ophthalmology and become a trading partner at MED Medical Products GmbH.
You can complete our sales network when
you are an experienced distributor within ophthalmology
you already have a large market share in ophthalmology
already a full service provider in ophthalmology or trying to
you sell proactively in clinics or surgeries and participate in public tenders
you have a sales force, which also attended exhibitions / congresses
you already sell or would like to change to surgical packs
With this you meet all the requirements for a successful cooperation.
With different models we offer the distribution rights exclusive or non-exclusive based in different countries.
Have we raised your interest? Please contact us immediately!
Dialogue is our strength!
A competent team offers you on all aspects of ophthalmology practical solutions. Your satisfaction is our success!
Take advantage of our multilingual customer service via phone, e-mail or Skype.