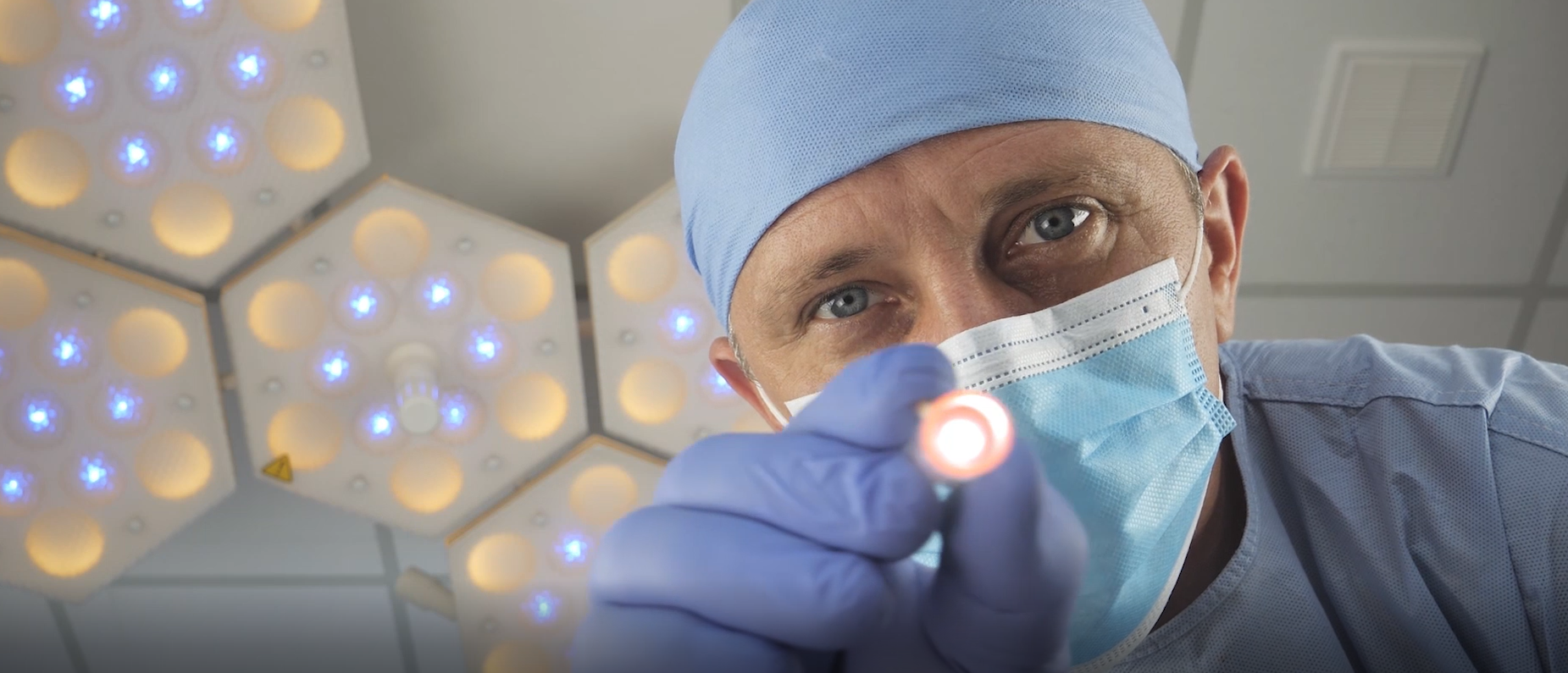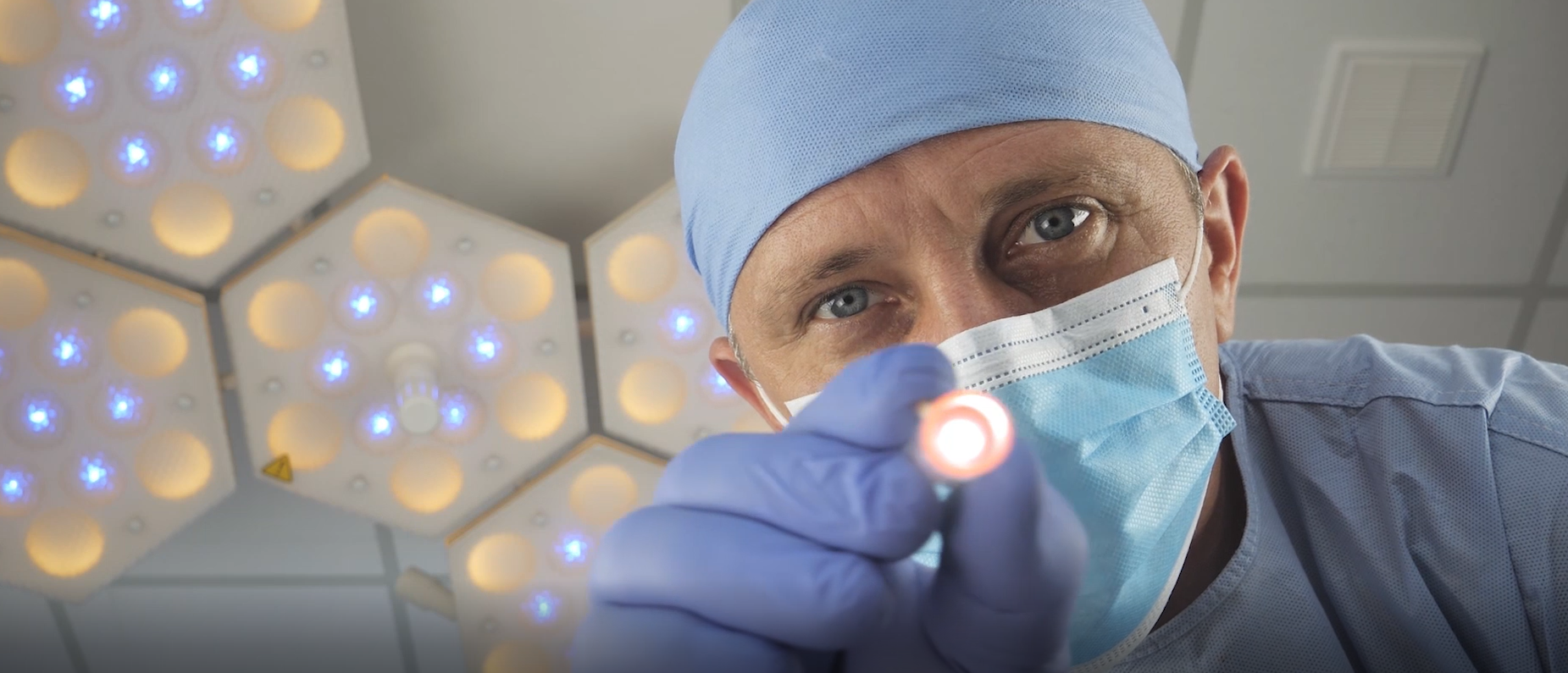 In quality we are always meeting the highest standards. This is ensured by a precisely tailored, integrated quality management system. The level of our products, procedures and services is determined by the following principles:
Customer spotlight
The satisfaction of our customers is always our top priority. Optimal implement is the incentive to your needs at any time. Therefore, high quality of our products and our service is one of the top company goals. The benchmark for our quality are our customers. Your opinion on our products and our service is crucial.
Optimize processes, reduce errors
To ensure a consistently high level of quality, we work with standardized key processes and core products. The continuous monitoring and analysis of these processes is the base for improvement measures. The principle error prevention plays a central role instead of troubleshooting. That's why we put next to a systematic project management various methods and techniques for checking. Then there is the staff qualification and validation of production processes, as well as close cooperation with suppliers in order to precisely integrate their work into the overall processes. All together ensures that the product meets the specified requirements and reaches the specified quality.
Take over responsibility
All employees at MED Medical Products GmbH are called upon to actively ensure the quality of processes, products and services within their work environment. This quality and sense of responsibility promotes, is part of the management responsibilities. The management ensures that the quality policy of the company and the related systems are understood and actively communicated. Continuous training and within production firmly anchored continuous improvement process also contributes to increase responsibility and motivation of employees.