Control provides security, creates trust
As a manufacturer of medical devices we push progress forward. Therefore, our production processes are effectively supported by a specially developed software solution.
Compliance with the quality requirements will be ensured through the use of our PPS system "Mefix" (production planning and control system). This software ensures our compliance to DIN EN ISO13485 and provides real-time for complete transparency and traceability of the manufacturing process.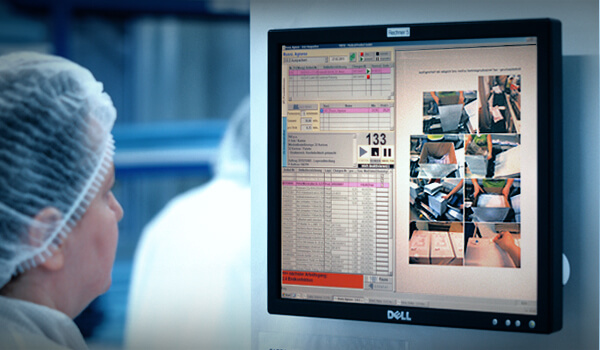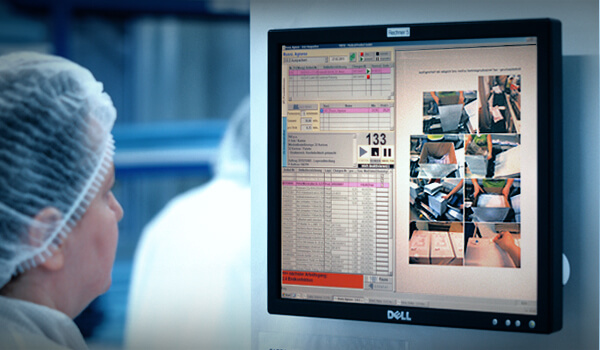 In addition to the powerful project and bill of materials management save paperless drawing and document management plenty of time without polluting the environment. The simple document creation, processing complaints by DIN regulations and the flexible pricing options to reduce the costs to a great extent.
In the uncommitted MHB requirements, among other things, a detailed documentation of all production-relevant processes and requirements is prescribed.
For this, the photo documentation counts each work step. It serves the visual balance and control of work processes with "Mefix". This ensures that your operation packs have always the same content and packing sequence. This provides even more safety in the production of your individual pack.
At the statistical process control SPC (Statistical Process Control), we realize a constituent on statistical methods strategy to avoid errors in the company.
Errors are prevented by this prevention strategy – quality assured.